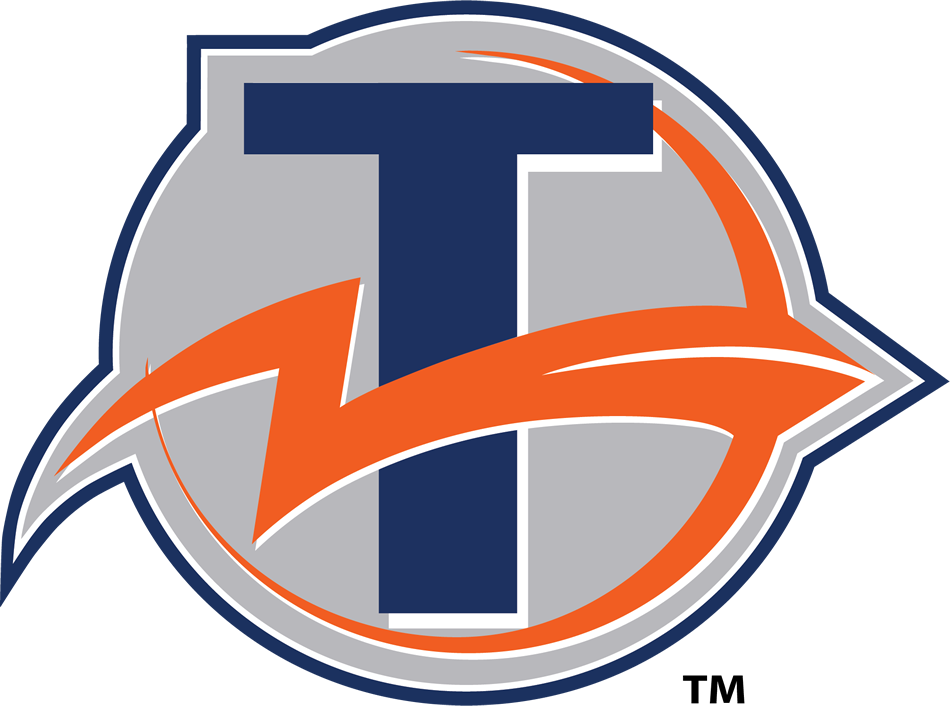 The Berea-Midpark wrestling team swept through the Thursday evening SWC double dual with victories over Amherst Steele and Westlake. The Titans outscored their conference competition 93-40, topping Westlake 51-9 and Amherst Steele 42-31 to move to 3-0 in the SWC.
The Orange & Blue dominated the evening inside the Bob Purdy Gymnasium, dropping only nine of 28 bouts. In addition, 10 of the 19 victories were won by pin. Berea-Midpark also recorded two tech falls and a major decision.
Shane Heil, Pino Dipierro, George Hinton, Jimmy Paletta, Ronald Williams, David Weaver and Daniel Yu all won twice on the evening for the Titans.
UP NEXT
The Titans will be back on the mats Thursday January 11th as they travel to North Ridgeville to battle the Rangers and Olmsted Falls in SWC double dual action. Matches begin at 6PM.
Berea-Midpark 51, Westlake 9
106 | Shane Heil (BMHS) def. Samer Salem (WHS) | Pin (5:57)
113 | Pino Dipierro (BMHS) def. Mason Melda (WHS) | Pin (1:07)
120 | Caden Wendling (BMHS) def. Thaer Zayed (WHS) | MD (10-2)
126 | Zach Hoessle (BMHS) def. Patrick Hartup (WHS) | D (7-5)
132 | George Hinton (BMHS) def. Daniel Keenan (WHS) | TF (15-0)
138 | Carter Brunskole (BMHS) def. Isaac Carmichael (WHS) | Pin (4:48)
145 | Liam Kruger (WHS) def. Spencer Reardon (BMHS) | Pin (2:58)
152 | Jason Gute (BMHS) def. Fares Zayed (WHS) | D (5-4)
160 | Jimmy Paletta (BMHS) def. Leo Spremulli (WHS) | D (12-8)
170 | Ronald Williams (BMHS) def. Moe Zayed (WHS) | D (11-5)
182 | David Weaver (BMHS) def. Ibraheem Rasheed (WHS) | D (6-3)
195 | Nicholas Katsaros (WHS) def. Andrew Bachie (BMHS) | SV (9-7)
220 | Daniel Yu (BMHS) def. Gaven Carmichael (WHS) | D (7-3)
285 | Jack Chapman (BMHS) def. Jafar Al-Saffar (WHS) | Pin (1:27)
Berea-Midpark 42, Amherst Steele 31
106 | Shane Heil (BMHS) def. Joxadiel Padilla (ASHS) | Pin (2:44)
113 | Pino Dipierro (BMHS) def. Ayden Rivers (ASHS) | TF (15-0)
120 | Adam Lough (ASHS) def. Caden Wendling (BMHS) | D (8-6)
126 | Noah Mendez (ASHS) def. Zach Hoessle (BMHS) | Pin (5:50)
132 | George Hinton (BMHS) def. Tanner Raupach (ASHS) | D (6-3)
138 | Timothy Carrion (ASHS) def. Carter Brunskole (BMHS) | Pin (2:21)
145 | Xavier Rivers (ASHS) def. Spencer Reardon (BMHS) | Pin (3:31)
152 | Matthew Stevens (ASHS) def. Jason Gute (BMHS) | MD (8-0)
160 | Jimmy Paletta (BMHS) def. Mack Perdue (ASHS) | MD (14-1)
170 | Ronald Williams (BMHS) def. Jonathan West (ASHS) | Pin (1:50)
182 | David Weaver (BMHS) def. Clay Carpenter (ASHS) | Pin (4:52)
195 | Andrew Bachie (BMHS) def. Grant Raider (ASHS) | Pin (3:22)
220 | Daniel Yu (BMHS) def. (ASHS) | Forfeit
285 | Matt Lee (ASHS) def. Jack Chapman (BMHS) | Pin (1:14)