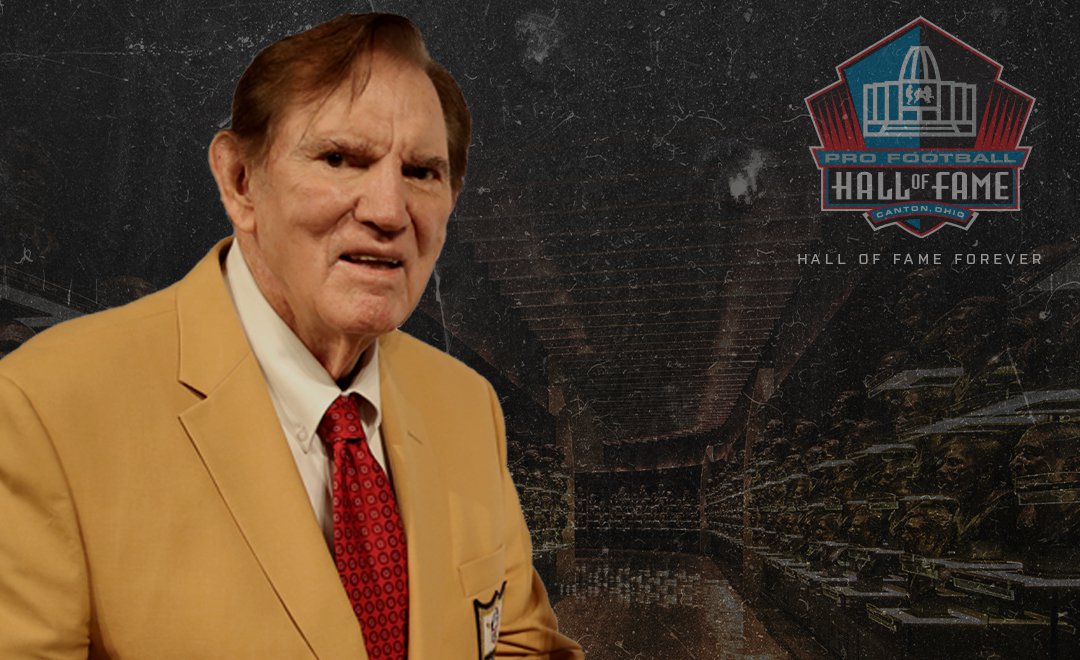 One of the saddest days in football history was on April 12, 2019, when former Cleveland Browns coach Forrest Gregg passed away at the age of 85, eight years after he was diagnosed with Parkinson's disease. Forrest had a prosperous career in football, and he was inducted into the Pro Football Hall of Fame in 1977.
Football is more than just a sport for Americans, in fact it is an internationally recognized sports and even Novibet live betting offers football fans a place to worship their favorite teams. So losing a football hero, an accomplished sportsman, coach and idol, was a sad day for thousands around the world. We look at some of the most memorable moments in Forrest Gregg's impressive football career.
No.2 in Draft Pick
Making international headlines, Forrest was number 2 in draft pick for the Green Bay Packers, a massive accomplishment for his football career back in 1956. Vince Lombardi described Gregg as the best player he had ever coach and even though the pro football player was smaller in stature, he made up for it on the field, creating one of the most notorious names in football.
Football Career from 1956 – 1971
In 16 years of Forrest Gregg's career, the legend played in 188 straight games. This number alone would earn him his spot in Pro Football Hall of Fame. He also earned himself a place in the Green Bay Packers Hall of Fame a challenging title to claim.
This earned him the nickname 'Iron-Man' proving his stamina and perseverance was something to be reckoned with.
9 Pro Bowls Played
The list doesn't end there; the professional football star and coach went on to play in 9 Pro Bowls throughout the course of his footballer career. It is a great achievement to play in one all-star game for the NFL, but to play in 9 is what gets you into the hall of fame and added to a long list of achievements.
Won 5 NFL Championships
The Green Bay Packers went on to win 5 NFL Championships, all of which Gregg was a team player in.
NFL Acclaim
This legendary football superstar went on to win all NFL acclaim 8 consecutive years which is when he was selected to play in the 9 Pro Bowls.
From the beginning of his career in football which began at Methodist University in Texas, right up until his last day on the field, Forrest Gregg was an exemplary sports star who had the world looking up to him, cheering him, admiring him and mourning him.
Football has lost a hero, a football legend and someone who was as great off the field as he was on the field. Many have mourned the loss with heartfelt grief and in the days ahead we bow our heads as another legend's torch has blown out.

NEO Sports Insiders Newsletter
Sign up to receive our NEOSI newsletter, and keep up to date with all the latest Cleveland sports news.