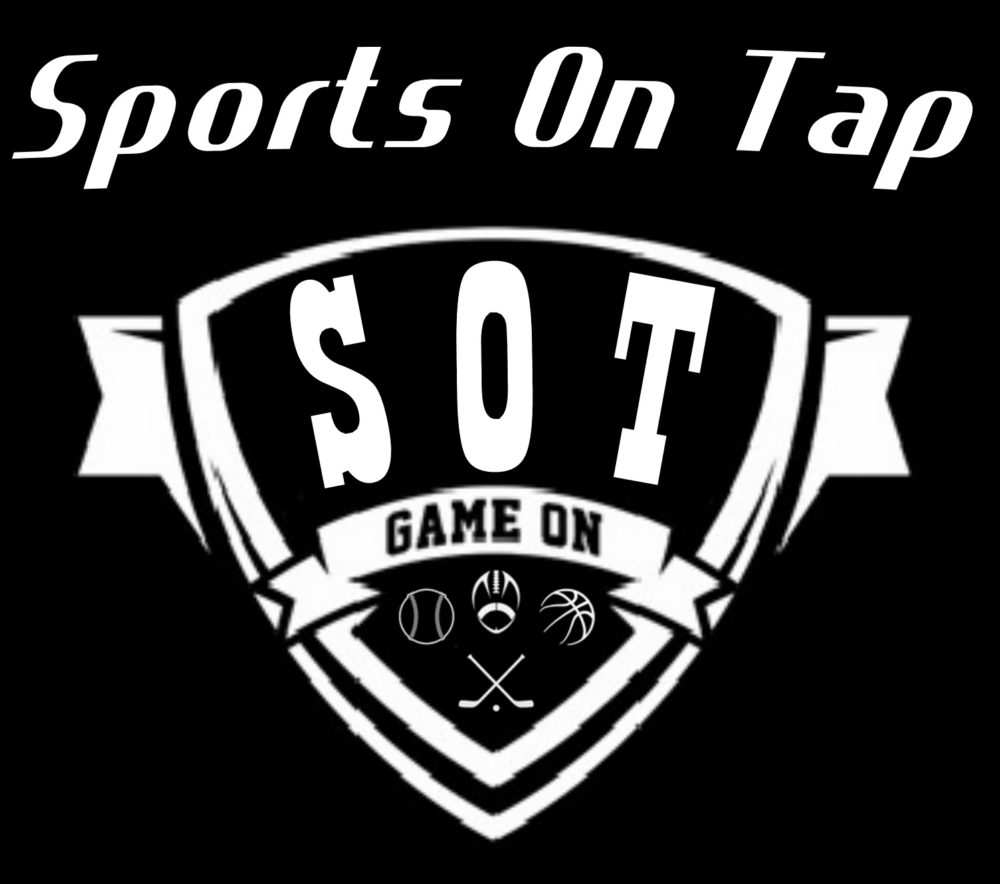 Posted By: Edmond Phillips; October 10, 2016
St. Edward High School, Lakewood, OH (October 08, 2016) – St. Joseph Academy made great improvements during the season and was looking to enter the playoffs in great form. The Lakewood girls soccer team showed up on St. Joseph's Senior Night, hoping to spoil the party.
The first half was a soccer clinic by St. Joseph Academy. They pressed and asked plenty of questions of the Lakewood defense. As a senior goalkeeper, Lakewood's Rachel Lowell had the tremendous task of keeping the defense in order and came up with some great saves. She was a match for St. Joseph's stalwart keeper, Sophia Pedone. Sophia had her defense make short work of any Lakewood attack.
St. Joseph Academy had their attack in turbo mode, with precision passing and some great footwork by midfielder Claire Horansky and forward Regina Baldado. St. Joseph looked to get on the scoreboard many times, yet Lakewood did their best to keep up.
Lakewood was hindered by injuries. Their star senior captain, Halle Krebs joined juniors Grace La Due and Seta Nagbe on the injured list. This was a tremendous hit to Lakewood because they could count on the trio for timely scoring. This was the case in last year's contest as Grace and Halle contributed to most of the offense.
This year's edition ended with a 0 – 0 score at halftime. St. Joseph Academy started the second half in the same manner, asking more questions of the Lakewood defense.
An errant penalty gave St. Joseph Academy a penalty kick. Claire Horansky was more than up to the task and gave St. Joseph a well deserved 1 – 0 lead. The contest looked to be all but over, as Lakewood could provide little in the way of an organized attack. The fantastic St. Joseph defensive line of: Hannah Carruthers, Grace Semon, Kylie Schmitz, and Frannie Smith was absolutely smothering and shut down any Lakewood scoring opportunities.
Then, out of nowhere, Lakewood's fantastic senior, Maya Ariza decided enough was enough. She took the game over. Maya took it upon herself to play defense by gathering the play and instantly driving the ball forward to start attacking. She was the key to passes, turnovers and even a few shots.
Maya gave a clinic for Lakewood's second line of attack, consisting of: senior Sophie DeBalttzo and juniors Sophia Parker and Victoria Gregg. Maya had them set up when she started the attack. She controlled the majority of cross field passes and organized most of their shots. This consisted of seven shots, by seven different players and all within 20 minutes.
Maya assisted first time attacker Victoria Gregg for her first goal. It was a great assist off of a corner kick, to even the score at 1 – 1. Maya's Lakewood attack held the advantage and doubled the amount of shots St. Joseph Academy had, all in the last 15 minutes. In a reply for the ages, the combination of Isabella Mastroianni and Kady Cushing assisted Regina Baldado for one of the St. Joseph Academy goals of the season. They absolutely had both crowds on their feet at the end of the game.
Attention folks, St. Joseph Academy's Regina Baldado and Claire Horansky, in addition to Lakewood's Maya Ariza can start on any future college team. If you have the means, try to catch them in the playoffs because they put on a soccer display greatness.
As it turns out, the two schools will meet in the first round of the OHSAA playoffs, on Oct. 17 at 4:30 p.m. at Lost Nation, in Lorain. If people say soccer is boring, then they are missing out on high school soccer in Ohio.

NEO Sports Insiders Newsletter
Sign up to receive our NEOSI newsletter, and keep up to date with all the latest Cleveland sports news.