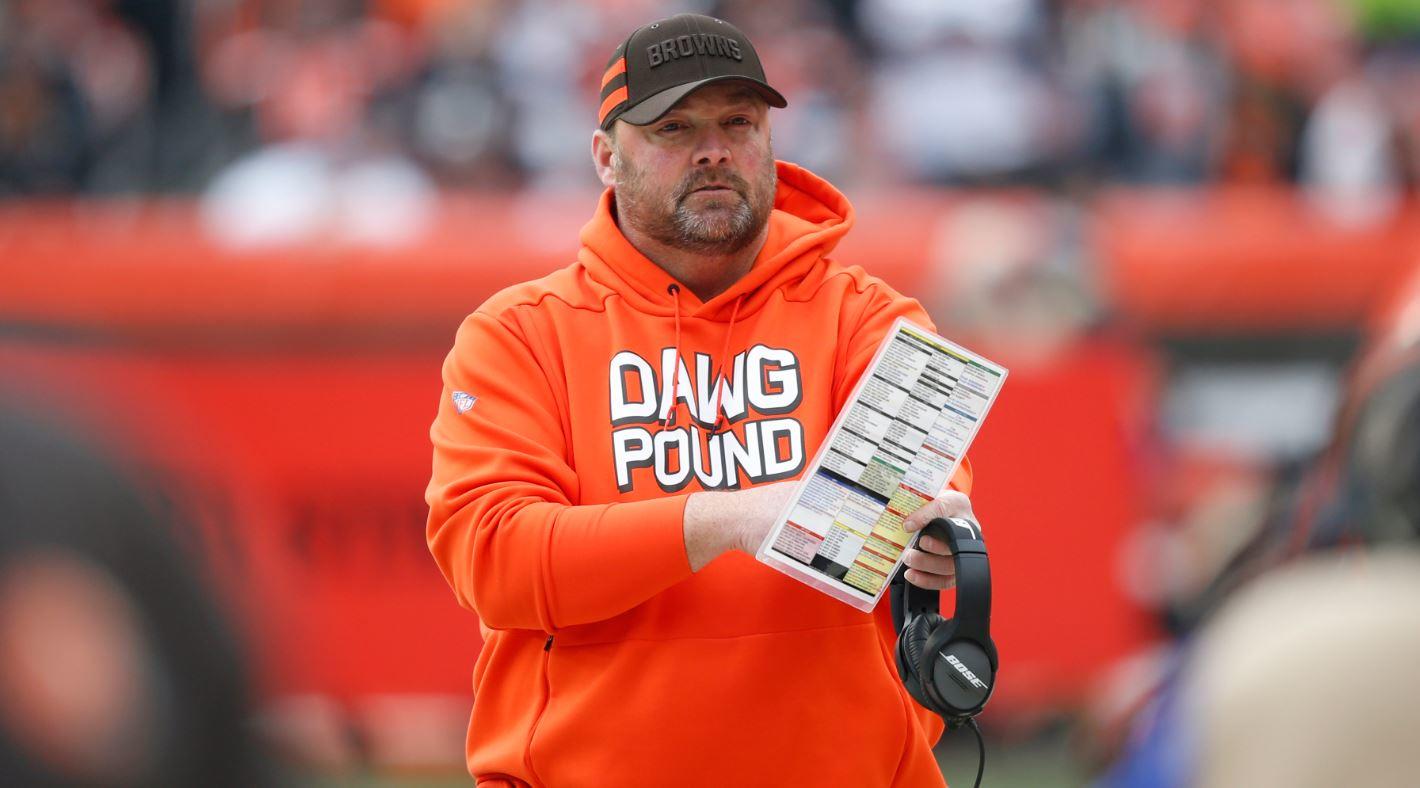 Hey Cleveland! Happy first Sunday of the NFL season. Happy Browns home opener. Whatever you want to call today, it's nice to have professional football back in our lives.
Anyway lets me cut to the chase and tell you about this column. I was trying to think of a fun way to deliver Browns fans prediction for the game each and every week and this idea of "Spencer Picks the Browns" came to mind. It's sort of self explanatory but basically this will be my weekly gameday column  to reveal my score prediction for the game. The one stipulation for me is, I'll have to make my prediction in 200 words or less – aside from this week because this intro paragraph alone will cover my quota haha! Ideally I'll wake up each gameday morning and get this up on the site and out on social media for your consumption. Hopefully I can generate some discussion on social media, get some predictions back in response and we can have a little fun leading up to kickoff.
So without further ado, here's the Week One edition of Spencer Picks the Browns…
After an offseason of ballooning hype and expectations surrounding the Browns, the season opener is here as the Tennessee Titans get the first stab at this potential Browns juggernaut. For the Browns and fans, this is the first chance to see Freddie Kitchens in his role as head coach. What type of in game decisions will he make? Will his team practice what he's preached all training camp? Those are things we'll find out. We'll also find out exactly how explosive this offense could be. I don't think the OBJ injury will hinder him much today, but if it lingers into the thick of the season it's more than a little unnerving.
For the Titans, this is a make or break it year for Marcus Mariota, at least if he hopes to be a Titan beyond this season. Everyone's excited about the Browns offense, but I've got my eyes on the Browns defensive line today. I think Mariota is gonna be running for his life without both Taylor Lewan and Kevin Pamphile. Browns win today, but it's week one so I expect some sloppiness, to the point where they won't cover the spread.
Browns 21, Titans 17