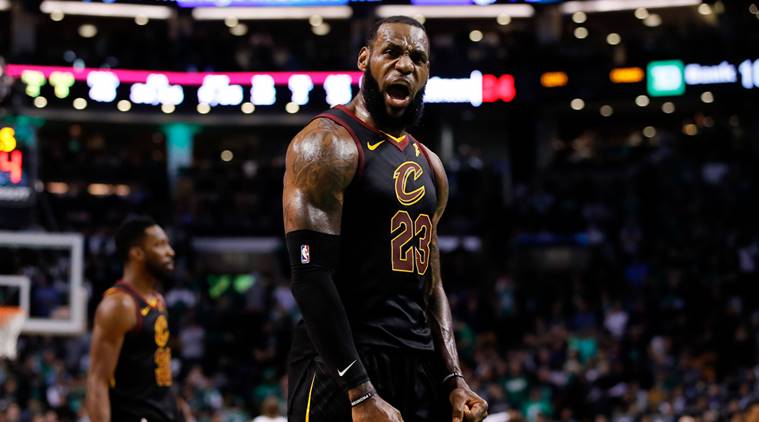 It's a move that doesn't come as much of a surprise when it comes to what fans have been hearing all along, as reports from ESPN state that Cavs star LeBron James will NOT meet with the team in person when free agency starts at 12:01 a.m. ET Sunday.
Of course some fans will right away take this as an indication that James won't be coming back to the Cavs next season, but it likely is just that LeBron already knows full well what the Cavs have to offer, and he doesn't need to waste his or the teams' time in having a face to face meeting.
It is unclear at this point if an in-person meeting between James and the Cavs has been scheduled down the line. ESPN's Ramona Shelburne reported this week that James would not be seeking elaborate pitch meetings during the free-agency process.

Had James opted in on Friday, the Cavaliers' brass would have considered that a bad sign, as they believed his biggest motivation to do so would be to accommodate a trade to another team that didn't have the cap space to sign him outright, such as the Houston Rockets.
NBA free agency and trades!

James was on a plane that flew into Van Nuys Airport in Los Angeles on Saturday, a source tells ESPN. James flew from the Caribbean island of Anguilla and landed in Van Nuys just after 11 a.m. PT. His reason for being there is unknown: The Lakers are considered a strong candidate to sign James, but he also has an offseason home in L.A.
There's also been plenty of speculation that the fact that James is in Los Angeles must mean that he's not going to be back with the Cavs, but many are pointing out that James lives in the offseason in L.A., so that really doesn't matter anyway.