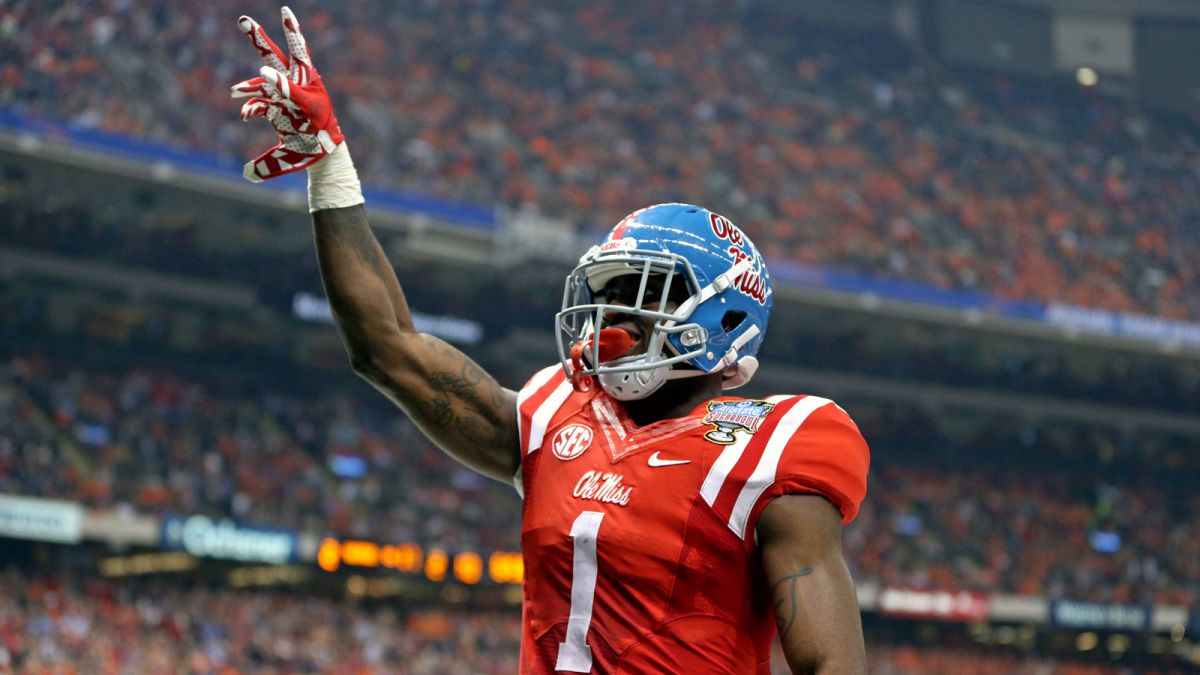 Chicago, Illinois – The 2016 NFL draft is two weeks away and it just took its first major turn as the Tennessee Titans have traded away their number one pick to the LA Rams for a slew of picks in return.
While it is not guaranteed that the Rams will take Carson Wentz, it pretty much is highly likely they will.
It was seen by many in the know and rumored to be true by several inside sources that the Browns were locked in on Wentz with the second pick. Now with him more than likely off the board, the decision becomes more complicated than ever.
They have needs at almost every key position, however, with RG3 now on the roster, they know they can at least get through one season before drafting a franchise QB, because a healthy RG3 will be more than suitable.
Sometimes things do happen for a reason, even in sports. At this point, maybe it is fate that earlier this very week Josh Gordon had his application for re-instatement denied to re-enter the NFL. Leaving the Browns even less talented at WR.
This should open the door for LaQuan Treadwell, the best wide receiver coming out of the draft from The University of Mississippi. He is the physical and big receiver that the Browns sorely lacked last season.
Treadwell is and All American and the 2013 SEC Freshman of the year. He has power, speed and great hands, all talents the Browns receivers lacked last year.
At 6"2 and 210 pounds, he has the size that will allow him to get off the jam at the line, and also the speed to go deep. His size also makes him a key threat for post routes in the end zone. Something the Browns were awful at last year.
The other key ingredient is that most mock drafts don't have Treadwell getting picked until the teens, the Browns can make a trade, stock up on some picks and still get him mid first round. Perhaps the Rams just did the Browns the biggest favor since coming back in 1999?
Time will tell……………………..
You can contact Vince McKee on twitter at VinceTheAuthor

NEO Sports Insiders Newsletter
Sign up to receive our NEOSI newsletter, and keep up to date with all the latest Cleveland sports news.