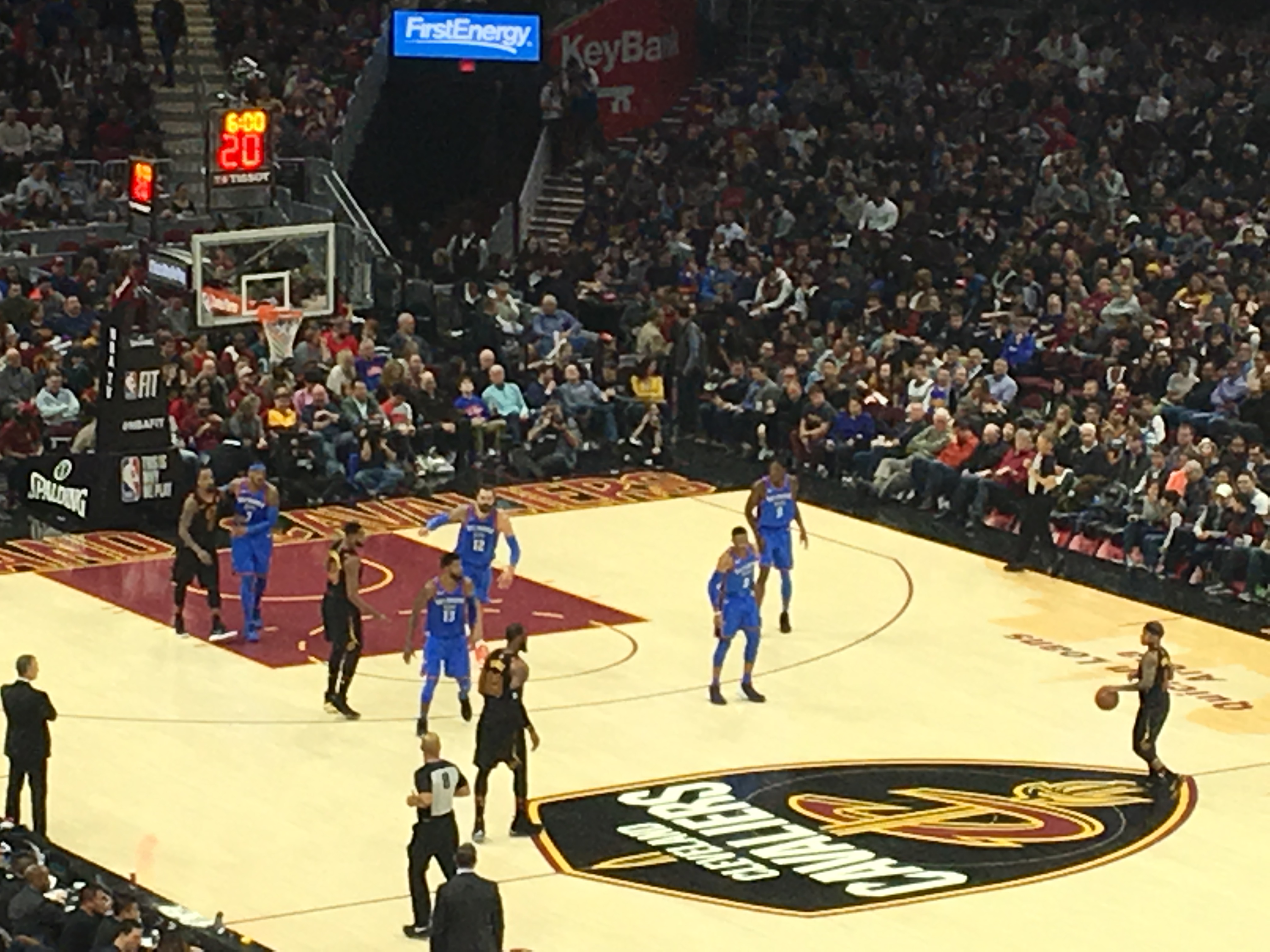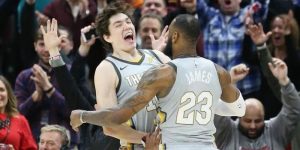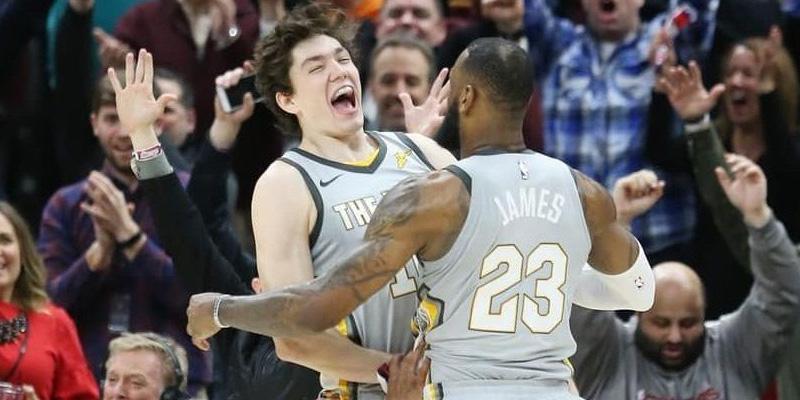 3. The first (five) Cedi
In case you missed it yesterday, Cedi Osman is remaining in the starting lineup.
As of right now, his stay with the first unit is open-ended. In his first two games as a starter, he's averaging 14 points while shooting 59 percent from the field. He's also averaging 5.5 rebounds, 3 assists and 2 steals.
On Sunday, Osman found himself guarding Kyrie Irving at times and will have another tough test on Tuesday guarding either Paul George or Russell Westbrook. It's a test he welcomes openly.
"He's fearless man," head coach Tyronn Lue said after Monday's practice. "He's going to play hard, he's going to compete. He has a lot of tough matchups but he's giving the effort and the maximum intensity so that's all you can ask for."