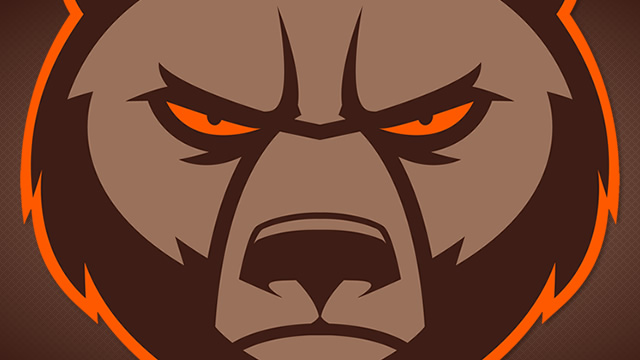 Padua Bruins senior point guard Elena Rauhe made history on Thursday, Dec. 29, passing the 1,000 career point mark in a match against the Brunswick Blue Devils.
Rauhe came into play averaging 18.8 points per game and has helped lead Padua to a 7-1 start on the 2016-2017 season.
Congrats to @PaduaHoops senior @Erauhe3 on scoring her 1000th point! pic.twitter.com/zbPMODlxoI

— Hall of Fame Huddle (@HOFHuddle_Rich) December 29, 2016
Brunswick defeated Padua 57-39, handing the Bruins their first loss of the season, but that obviously doesn't take away from the milestone achieved by Rauhe, who is attracting interest from Division II schools to play at the college level.
The senior scored 14 points in the loss, passing the 1,000 point mark in the third quarter.
Padua head coach Dan Brown recognizes he has a special player and has loved working with her for the past two years.
"Since I got the job, she has been huge. I was at Hoban (also a North Coast League school) before and Scott, their head coach told me 'you've got the best point guard in the league.' I thought he was just joshing me, but she does some things every game that I'm like 'where did that come from?'" said Brown.
Brown has been impressed with the way Rauhe has evolved over the course of the last two years and credits her work ethic.
"When I got here, she was a chucker," joked Brown.
"She shot from anywhere and everywhere on the floor, but now she's taking a lot of shots in rhythm and it's a reason why a lot of D-II schools want her and it's a reason why we started 7-0."
The milestone may not have come under the best of circumstances, as the Bruins' undefeated streak came to an end, but for a game that Padua's coaches and players may hope to forget, it's one moment and memory that will stay with Rauhe forever and certainly a reason to be proud.
Congratulations to Elena and we're sure to be hearing much more from the Bruins as the season progresses.
Padua's next match is Friday afternoon against Nordonia at Brunswick High School as part of the Holiday Tournament.
Tip-off is set for noon and the Bruins will look to start another win-streak.