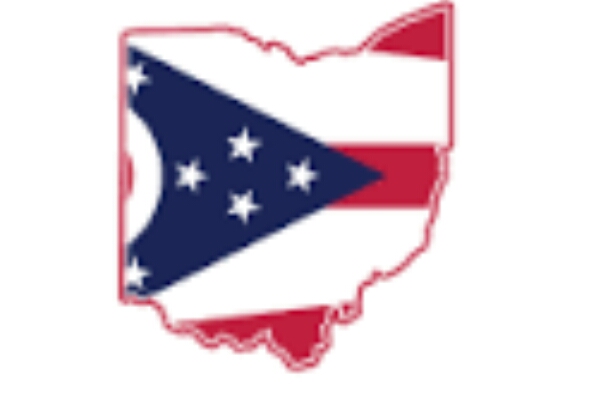 In partnership with Prep Baseball Report Ohio, NEO Sports Insiders presents the first edition of our 2017 Northeast Ohio High School Baseball Power Rankings.
These rankings are based off of Prep Baseball Report Ohio's weekly power rankings and throughout the season, we'll be charting the rise and fall of all of the top teams in the area.
Northeast Ohio is loaded with Division I teams. We'll post the top-ten teams, along with teams who are on the radar of climbing into that group.
Northeast Ohio does not have as many schools in Division II or III. Therefore, we will post the top-five schools in those divisions, along with teams on the radar of climbing into that group.
For full statewide power rankings via PBR Ohio, click here.
School names are followed by their overall statewide PBR Ohio rankings.
Teams listed as "On the Radar" are in no particular order.
Division I
1. Massillon Jackson (2nd)
2. Saint Ignatius (9th)
3. Amherst (10th)
4. Solon (12th)
5. Strongsville (19th)
6. Hudson (20th)
7. Olmsted Falls (24th)
8. North Canton Hoover (28th)
9. Walsh Jesuit (29th)
10. St. Edward (30th)
On the Radar: Mayfield, Brush, Willoughby South, Eastlake North, Medina, Stow, Twinsburg, Brunswick, Avon Lake, Wadsworth, Nordonia, Avon, Hoban, Aurora, Bedford,  Brecksville-Broadview Heights, Copley, Kenston, Midview, Westlake, Mentor, North Royalton, Chardon, Valley Forge, Normandy, Lakewood, Ellet, Massillon Washington
Division II
1. Padua (9th)
2. Tallmadge (16th)
3. Firelands (18th)
4. Chagrin Falls
5. Lake Catholic
On the Radar:
St. Vincent-St. Mary, Vermilion, Crestwood, Buckeye, Ravenna, Revere, CVCA, Holy Name, Benedictine, Clearview, Fairview, Keystone, Brookside, NDCL, Geneva
Division III
1. Elyria Catholic (1st)
2. Trinity (6th)
3. Canton Central Catholic (7th)
4. Akron Manchester (8th)
5. Kirtland (15th)
On the Radar:
Beachwood, Hawken,  Gilmour, Lutheran West,  St. Thomas Aquinas, Wickliffe, Crestview
Division IV
1. Cuyahoga Heights (15th)
2. Columbia
3. Fairport Harding
4. Warren JFK
5. Badger
We will continue to update these rankings as the season goes on. Be sure to follow @PBR_Ohio on Twitter for great high school baseball coverage.