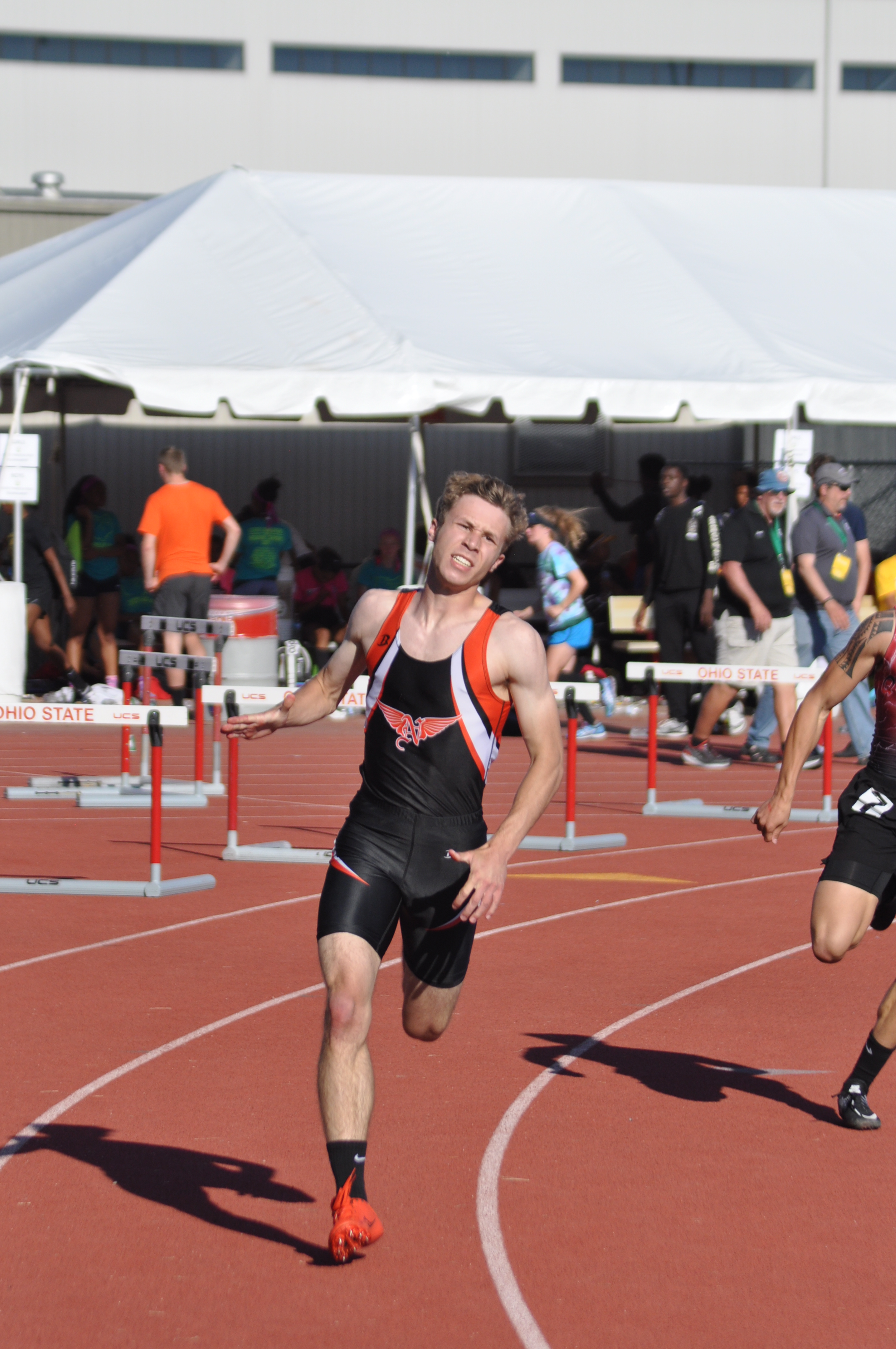 Northeast Ohio has number of great track athletes who spilled lots of sweat this past spring trying to be the best they could be, but one runner to take note of is Normandy High School Senior Sean Geither.
Geither set a new school and Great Lakes Conference record earlier in the season in the 400, and this past weekend took on the best of the best in the state track meet.
The senior, who will be attending Ohio State University this fall, put on a solid performance, placing 4th in Division I in the 400 with a time of 48.68.
Plenty others took notice of Sean's great outing as well.
Congrats Sean Geither on 4th place in the 400m. @normandy_sports

— Normandy Wrestling (@NormandyWrestle) June 3, 2017
Congratulations to Normandy's Sean Geither on his fourth place finish in the 400m dash at the Division I State Track & Field Tournament!

— Parma Schools (@ParmaSchools) June 3, 2017
A proud moment for one of Ohio's best young runners, one he won't soon forget as he looks ahead to possibly end up on the track team for the Buckeyes this fall.
Congrats Sean!