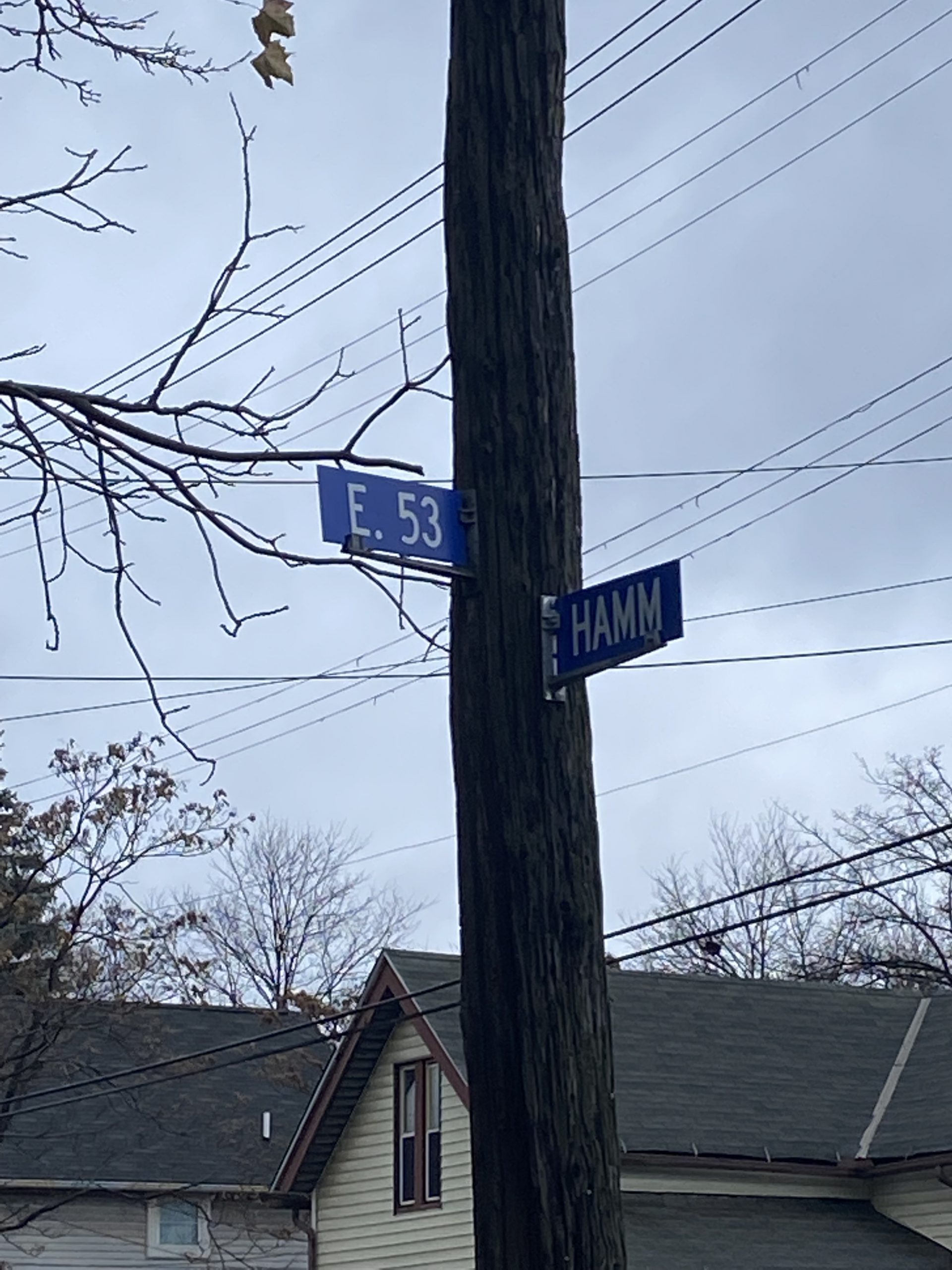 There is no doubt in my mind the greatest sporting event in the world of sports is upon us…THE NCAA Tournament and if you desire we'll call it Munch Madness! I have noted before my favorite time of the year for sports is Fall. MLB coming to a climax, HS, College (and reluctantly) pro football in full swing plus NBA and NHL gets underway. Still, none of these compares to a tournament where multiple upsets will happen, heroes will emerge, teams, players and coaches will choke under the pressure and lose sure wins.
I know many will take umbrage at me anointing this tourney as the greatest and yes I will hear from around the world on this subject, from Tour de France to World Cup to Mongols dragging around a sheep carcass and closer to home MLB, NBA. NHL and NFL playoffs but take a step back and view Munch Madness with the grace and beauty of the game, the competition. Will the #1 seeds advance to the finals let alone the championship game? PERHAPS one at most!
Think too about great plays, games, teams that were put on the pedestal and more of the unknown and the SMH factor and you get that with this tourney!  Flashing back Phi Slamma Jamma getting upended by JIMMY VALVANO and his Wolfpack, Grand Hill's 3/4 court pass to Cristian Laettner, Butler just coming up short against an invincible Duke team and more. I know YOU have some faves too and some that may be painful. Rollie Massimino's Villanova Wildcats upsetting an invincible Georgetown team. Chris Weber's time out that he did not have and so on.
In general college hoops is special as evidenced by UCAL playing Houston (or was it Alcindor vs Hayes?) in the Astrodome or closer to home and not that long ago Cleveland State knocking off Wake Forest and before that the RUN AND STUN of the Vikings and their hard fought defeat to Navy. BTW I will say it the NCAA was not going to allow the Admiral and his Midshipmen fall to the street tough young men and Kevin Mackey.
When the smoke clears will it be Purdue, Texas, UCLA or Gonzaga? Sit back and enjoy and remember Thursday March 16th is like very few other days when your favorite Sports Bar or Wing Place or just the corner tavern will be overflowing with jerseys and sweatshirts that alums or fans will pull out of the back of the closet or drawer!
ENJOY the GREATEST SPORTING EVENT EVER INVENTED!

NEO Sports Insiders Newsletter
Sign up to receive our NEOSI newsletter, and keep up to date with all the latest Cleveland sports news.