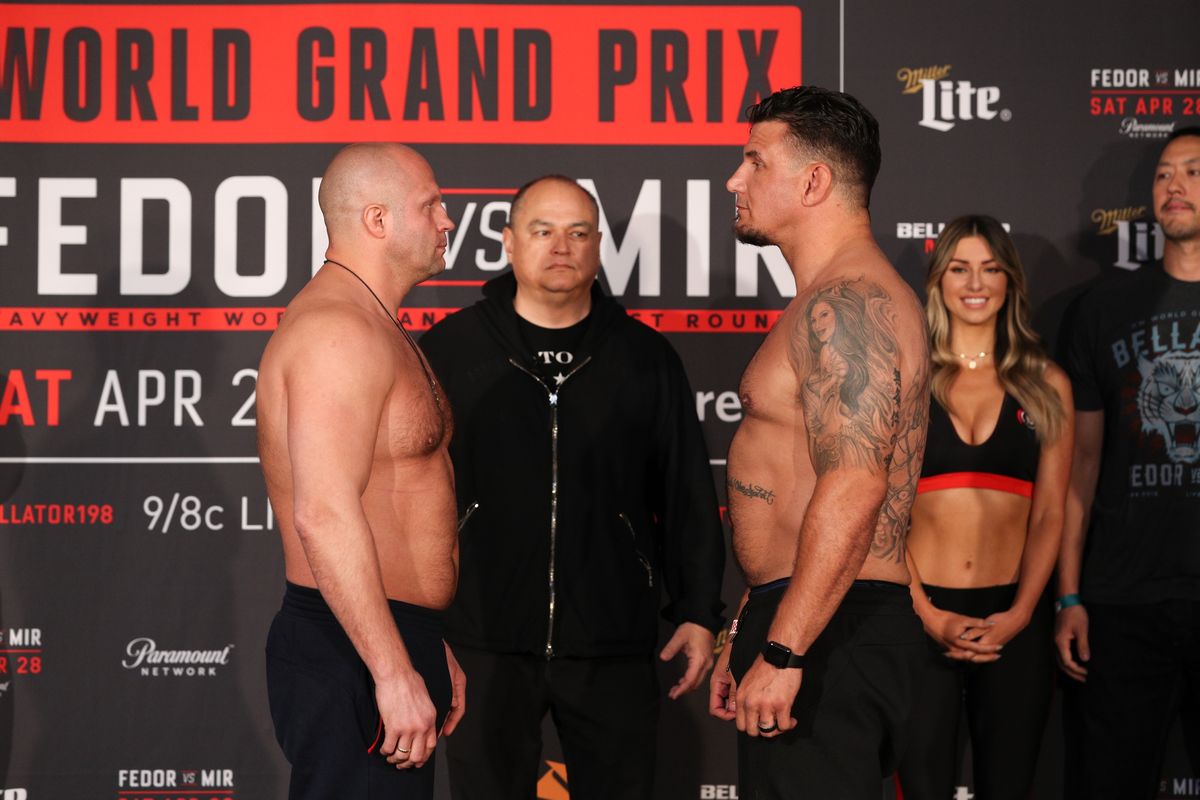 This MMA preview is brought to you by the official sponsor of all things MMA and Boxing at NEOSI, the world class Workout Factory.  You can visit them in person, and get the best workout of your life.  They are located at 5508 Ridge Rd, Parma, OH 44129.  Call today to schedule your first visit 440-476-6470.
You can visit them on line here – https://www.workoutfactory.com/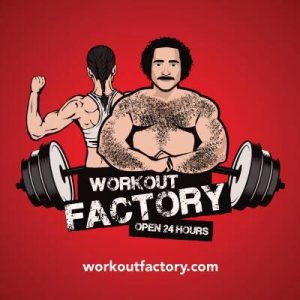 Tonight is a huge night for Bellator MMA as UFC Legend and Multi-time champion Frank Mir steps into their cage for the first time to take on fellow legend Fedor Emelianenko .  Neither man has been on a "role" as of late.  Frank Mir has lost 6 of his last 8, and Fedor is a mere ghost of his once dominant self.  Losing his last 4 fights against ranked opponents.
These two men still bring a lot with them to the cage however, plenty of titles racked up, and wins against the biggest names in the history of Heavyweight MMA.  Fedor holds big victories against legends like Mark Coleman, Kevin Randleman, Big Nog, Mirko Cro Cop, Tim Slyvia, Andrei Arlovski amongst many others.
The resume of Frank Mir isn't too shabby in itself. A two time UFC Heavyweight Champion with victories over the likes of Big Nog, Brock Lesnar, Tank Abbott, Tim Slyvia, Mirko Cro Cop amongst others.  Both men still have something in the tank, and something left to prove.
Bellator needs this fight to live up to the billing and hype.  They have had a history of great undercards, and then very poor, gimmicky main events.  They need this fight to change all of that.
It should be mentioned as well that this fight is part of their first ever Heavyweight Championship Tournament.  Chael Sonnen advanced in the tournament with a win over Rampage Jackson while Matt Mitrione also advanced with a win over Roy Nelson.  Tonight is matchup 3 of the first round.
For further hype, check out the video below courtesy of Bellator MMA.