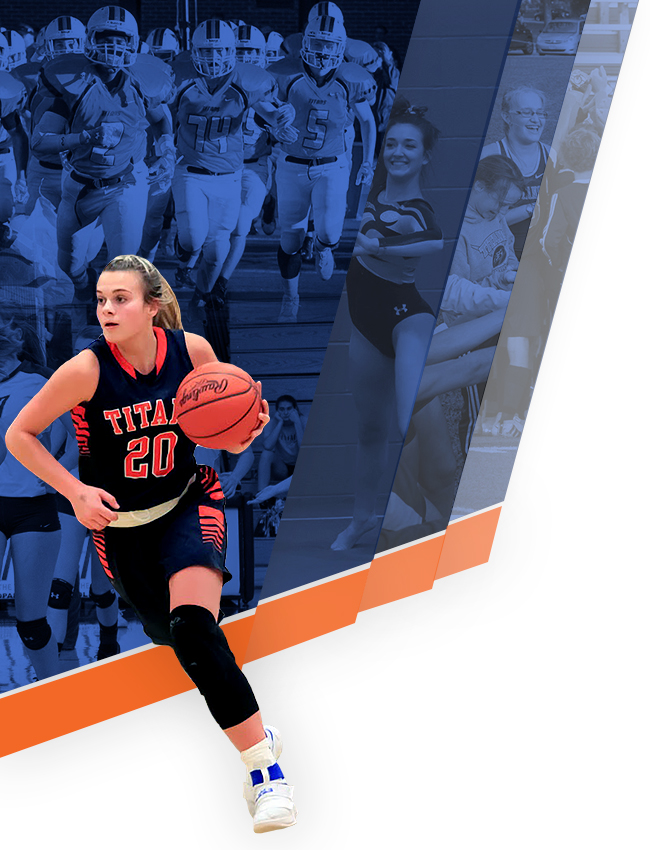 The Lady Titans fell to 7-1 on the season with a 49-29 loss to Toledo Notre Dame at the Holiday Rocks Showcase at Dublin Coffman HS. Jada Marone scored 13 points and Halle Davis added 5 points.
Down 49-14 entering the final quarter, the Titan defense stepped up and shut out Notre Dame in the final period of play.
The Titans will return to SWC play next Wednesday when they host Westlake.
Away
Home
Berea-Midpark High School
vs
Notre Dame Academy
29
49
1
3
15
2
3
13
3
9
14
4
14