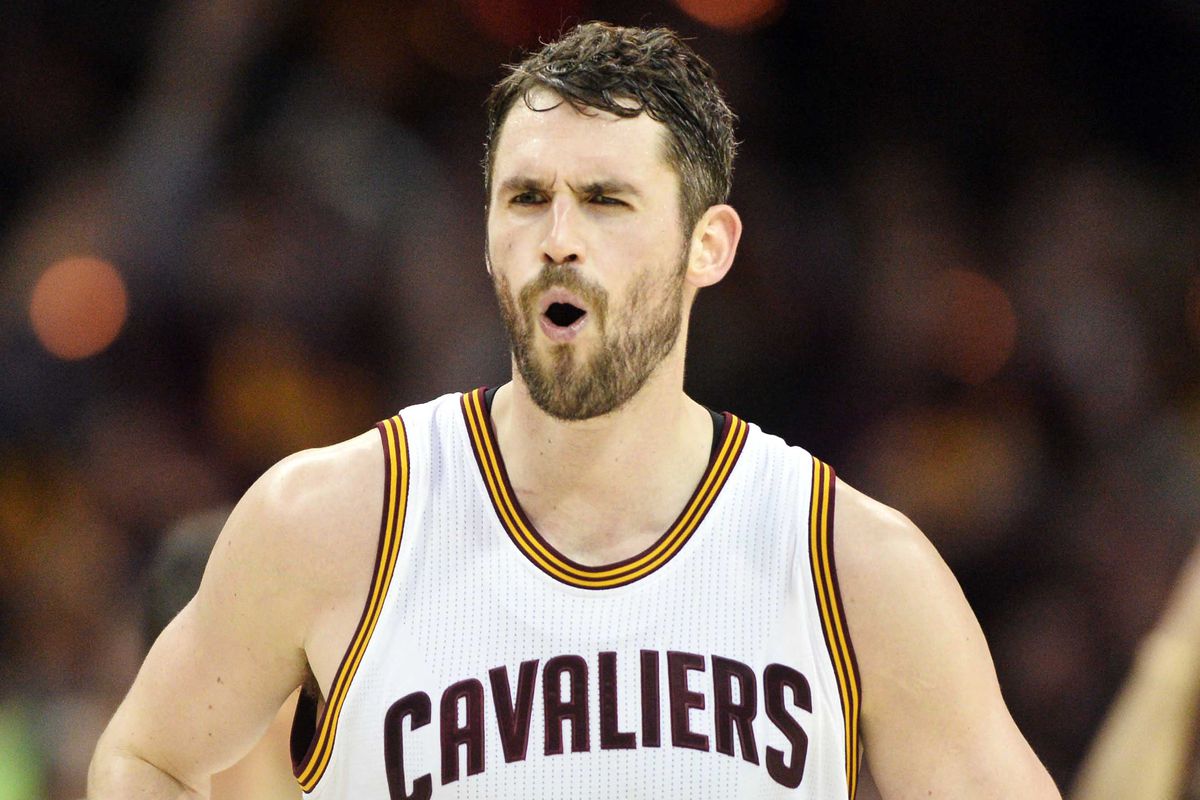 On Sunday, the Cleveland Cavaliers played against the number one seed in the Eastern Conference, Boston Celtics. This game was the first game that the new acquisitions that the Cavs have acquired at the trade deadline played together.
George Hill, Rodney Hood, Jordan Clarkson, and Larry Nance Jr. all played a part in the Cavs 121-99 defeat over the Celtics, chipping in with 49 points. For the first time in a while, the Cavs actually looked like they were happy to play basketball. As you can tell in the video below:
LeBron James, Jordan Clarkson, and the #Cavs' celebration is everything ?? pic.twitter.com/3AzEHPngpi

— Tomer Azarly (@TomerAzarly) February 11, 2018
Cavs All-Star Kevin Love told ESPN's Dave McMenamin that he felt like he had to stay home sick on the first day of school.
Kevin Love told me that being sidelined yesterday for the Celtics game felt like having to stay at home sick on the first day of school. He will start running again tomorrow. Cast is scheduled to come off in two weeks. He's excited to join the new group.

— Dave McMenamin (@mcten) February 12, 2018
Love along with everyone else on the Cavs, and the whole city of Cleveland have been rejuvenated and are once again excited to see what this new squad brings to the table.