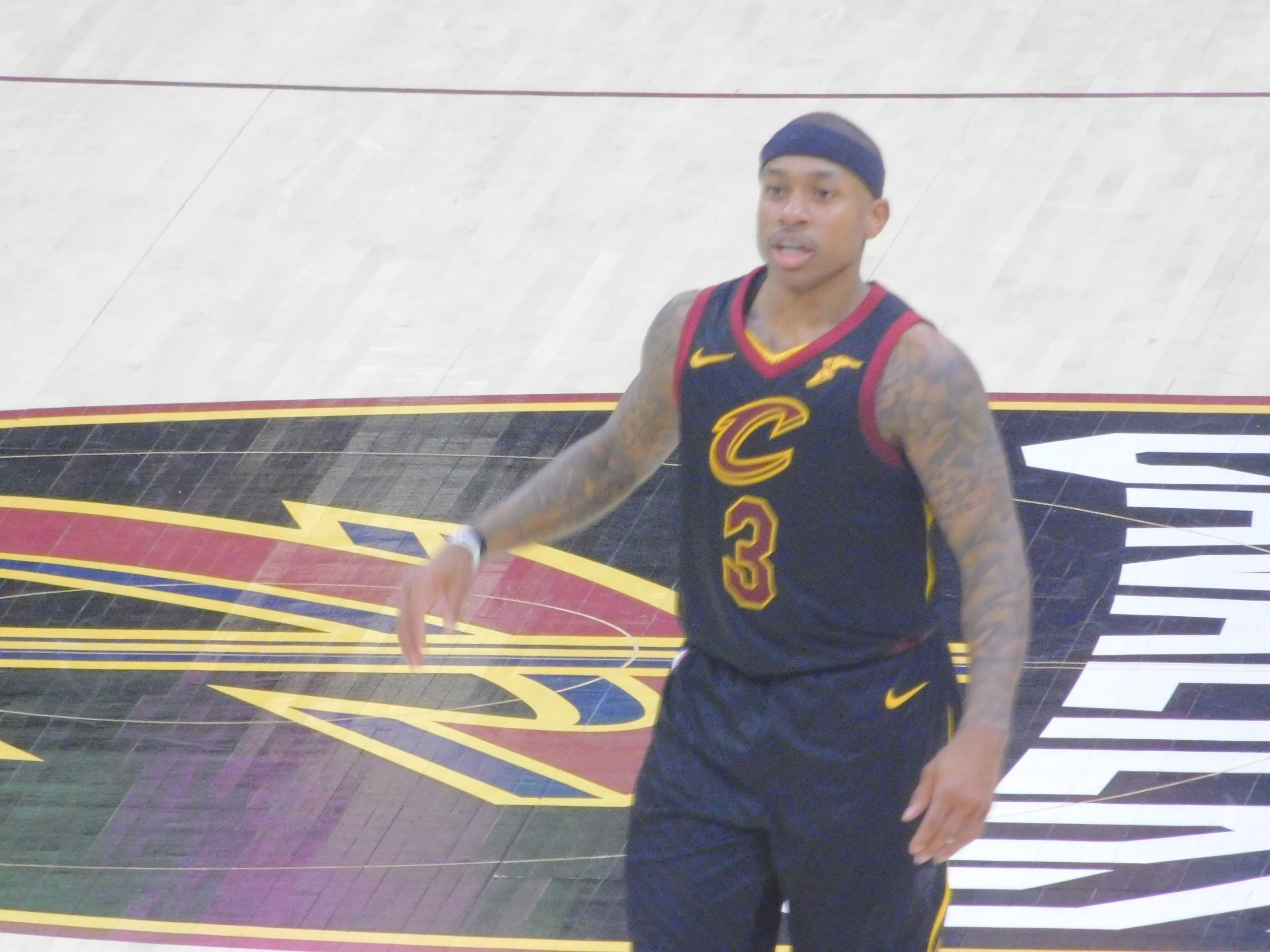 BOSTON– The Boston Isaiah Thomas tribute video has been a will-they-won't-they ever since the Cavs and Celtics played on Jan. 3.
Thomas initially declined their offer, saying he would rather have the tribute on a night he's actually playing in Boston, in this case, Feb. 11. While the Celtics decided to honor his request, that ruffled some feathers– mainly those of Paul Pierce, who is set to have his jersey retired on that night.
"Danny and I talked about it for 40 minutes," Pierce said to ESPN early Tuesday afternoon. "He told me, 'This is what we have planned,' and at the end of the conversation, he said, 'If you don't want us to do Isaiah, we won't.' So I told him, 'I really don't.' So that was it. That's how we left it."
Pierce continued to explain exactly why he objected.
"(Thomas) had a shot to be honored," Pierce said. "You came to Boston. Whether you are playing or not, you should have had your tribute then. I just don't see how, if someone is having a jersey retirement, they're going to be running other tributes for other players.
"Danny tried to sell me on it, but I told him, 'He had a shot, Danny, and he punked you on it. He pretty much dictated everything.' They let it happen because they felt sorry how (the trade to Cleveland) went down. It's guilt. That's what it is."
Not long after that, Thomas tweeted that he would prefer to avoid the controversy all together.
I'd like to thank the Celtics for their gracious offer to play a video tribute on Feb 11th celebrating my 3yrs in Boston. But since it appears this has caused some controversy w/ Paul Pierce's night I'd ask the Celtics instead to focus all of their attention on #34's career.

— Isaiah Thomas (@isaiahthomas) January 17, 2018
On Wednesday night, however, Jalen Rose called Pierce out for being "petty" about sharing the night with Thomas.
It's the NBA drama that keeps on giving.

NEO Sports Insiders Newsletter
Sign up to receive our NEOSI newsletter, and keep up to date with all the latest Cleveland sports news.