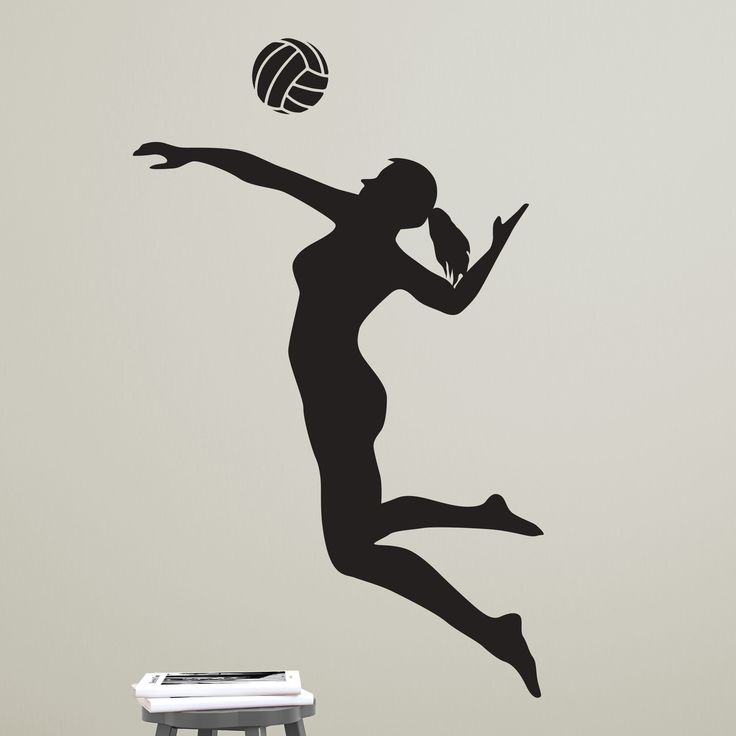 North Olmsted's slow start to the 2018 season continued as they dropped a match to Midview in 3 straight sets.   Their overall record is now 0-3 and 0-2 in the SWC. Next match is Tuesday, August 28th at Avon.
The lady Eagles fought hard, as games two and three were decided by 3 and then only 2 points.  It is a long season with plenty of time for improvement.
A full box score of the match can be seen below.
Away
Home
Midview High School
vs
North Olmsted
1
25
15
2
25
22
3
25
23