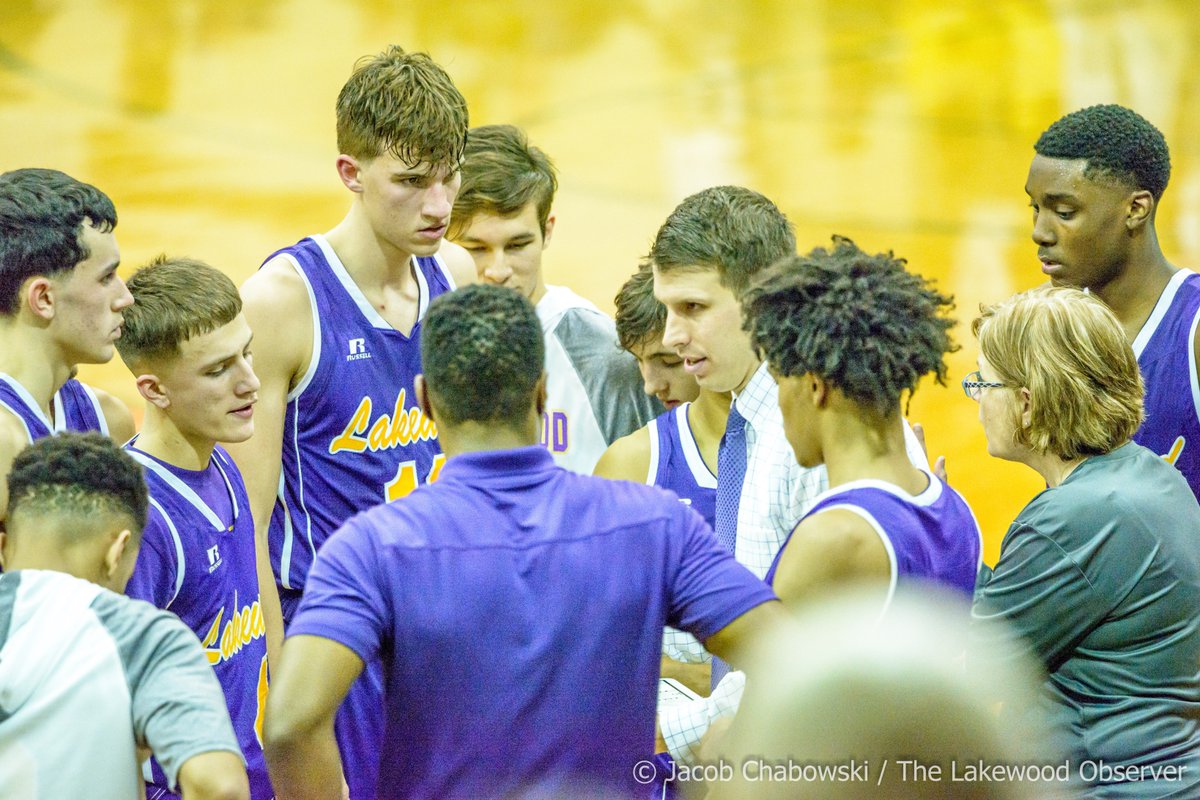 By Don DiFrancesco
Berea-Midpark                  7            6            9            12  =      34
Lakewood (home)            18           10           4            11  =      43
LAKEWOOD, OHIO – Lakewood got off to a quick start with an 18-point first quarter and held on to defeat Berea-Midpark 43-34 in Southwestern Conference action on Tuesday night. The Rangers' Zion Darby, a senior forward, had seven points in the first quarter and was the leading scorer in the game with 17.
Both teams played well on defense which limited the overall scoring. High man for Berea-Midpark was senior guard Lian Levesque with 13 points. The Titans held a slight rebounding advantage at 29-27.
Lakewood led from wire to wire. Berea-Midpark pulled to within seven points at 36-29 on a 3-pointer by junior guard Josh Finkovich early in the fourth quarter, but that was as close as the score would get the rest of the way.
Berea-Midpark
Levesque             6-1-13
Finkovich             2-0-6
Siggers                 2-1-5
Cupach                 0-3-3
Bachie                  1-0-3
Mills                      1-0-2
Kvak                      1-0-2
Lakewood
Darby                   6-5-17
Marcano              3-0-9
Sala                       3-2-8
Smith                    1-2-5
Mims                    1-1-4