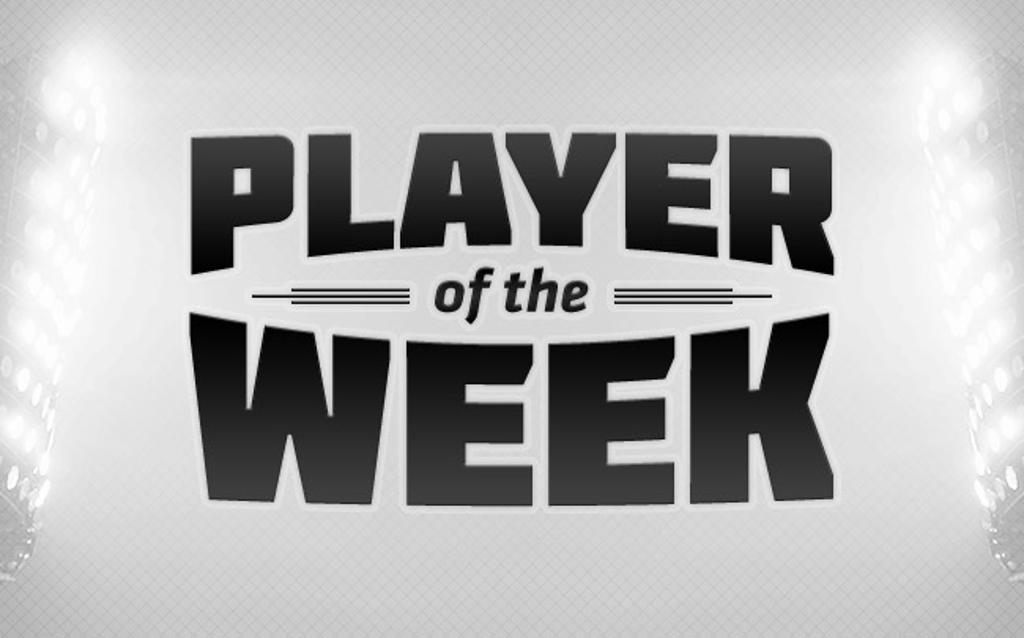 Week Three saw a great slate of high school football games! There were many standout players. We at NEOSI have sorted through the games and found five candidates for this week's Player of the Week. Voting closes Thursday and winner will be announced then.
Danny Stoddard QB – Medina
Medina was led by quarterback Danny Stoddard who threw for 366 yards and also ran for 82 yards. In addition, Stoddard threw for 4 touchdowns in Medina's 40-23 victory over Wadsworth.
 Marquise Davis RB –  Cleveland Heights 
Cleveland Heights was led by running back Marquise Davis with 33 carries for 337 yards and 4 TDs. Davis ran for a 60 yard touchdown run in the first quarter. also had a 93 yard touchdown run in the second quarter.
Cornell Beard RB- Shaker 
Shaker was led by junior running back Cornell Beard who had 284 yards and ran for five touchdowns.
Beard had the 4th best rushing game in Shaker history in their victory over Solon.
 Walter Moses QB – Perry 
Moses led the Pirates to a 24-6 win over Kirtland ending the Hornets 57 game regular season winning streak. He was 12-20, with 249 yards and 2 TDs.
Perry took the lead in the first half with a 94-yard touchdown pass from Walter Moses to Brayden Richards.
Chris Fogan RB- Bellefontaine
The Chieftains got a big 64-yard touchdown run early by Chris Fogan. He finished the game with 3 touchdowns and 218 rushing yards. Bellefontaine's running game dominated from start to finish.
There they are, the five nominees for this week's NEOSI Player of the Week award. Make sure to have your voice heard in the poll below and share with your family and friends so your choice brings home this week's honors!
*** Poll numbers shown below are not accurate until the poll closes. We will provide the actual final poll results for each player when poll closes on Thursday. *****

NEO Sports Insiders Newsletter
Sign up to receive our NEOSI newsletter, and keep up to date with all the latest Cleveland sports news.