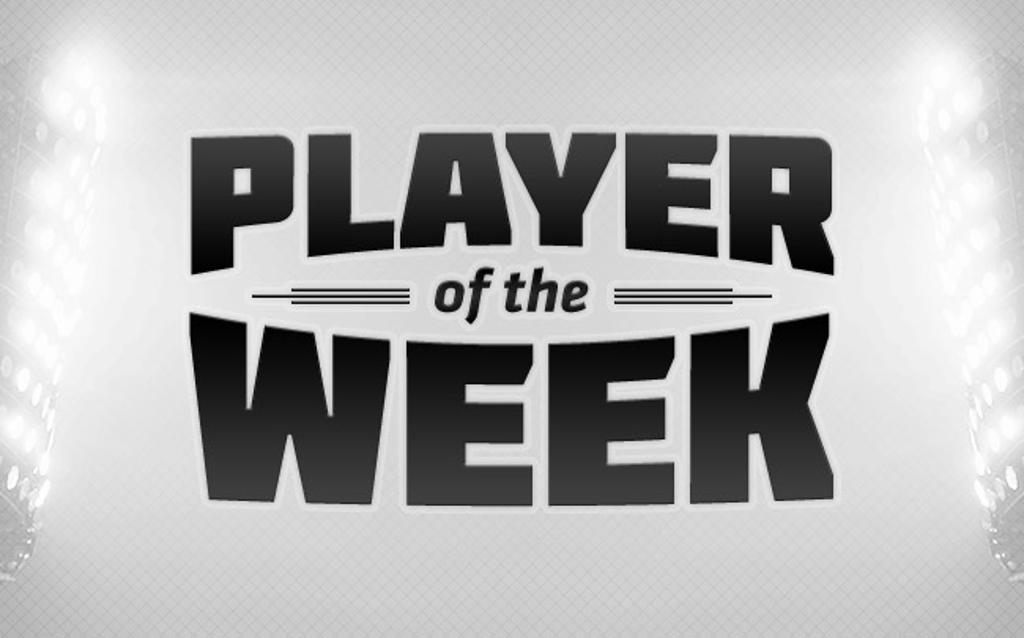 Week Four saw a great slate of high school football games! There were many standout players. We at NEOSI have sorted through the games and found the candidates for this week's Player of the Week. Voting closes Thursday and winner will be announced then.
Julian Patti QB – Rocky River
Senior Pirates QB Patti would threw five touchdown passes as part of a 16-of-23, 302-yard performance. The "patti wagon" led Rocky River to victory over the Lakewood Rangers 46-14.
Sean Patrick RB -Kenston
Friday night's matchup between Kenston and Villa Angela St. Joseph was billed as a battle between 2 of the premier running backs in Ohio. Sean Patrick and Bo Jackson. Patrick led the Bombers to a 49-27 victory. He fueled the W returning the opening kick 76 yards for a TD (A squib kick so he COULD NOT return it). Patrick had 5 TDs, 204 years rushing and 37 yards receiving. Over all Patrick finished with over 300 yards.
Jordan Johnson RB – Hawken
Johnson ran for 246 yards 35 carries and 4 TDs against Edgewood. Including returning punt for an impressive 50-yard touchdown in Hawken's 56-38 victory.
Noah & Buddy Willig – Norton
The home of the Streetsboro Rockets was the site of two "3 and 0" teams going at it Friday as the Norton Panthers came to town and came away 4-0 with a 35-14 win. Player(s) of the game truly are the Willig brothers. Noah scored on a 64 yard screen on Norton's first play from scrimmage and Buddy on a 79 yard catch and run plus a 54 yard TD pass. The Willig brothers are duo nominees!
There they are, the nominees for this week's NEOSI Player of the Week award. Make sure to have your voice heard in the poll below and share with your family and friends so your choice brings home this week's honors!
*** Poll numbers shown below are not accurate until the poll closes. We will provide the actual final poll results for each player when poll closes on Thursday. *****

NEO Sports Insiders Newsletter
Sign up to receive our NEOSI newsletter, and keep up to date with all the latest Cleveland sports news.