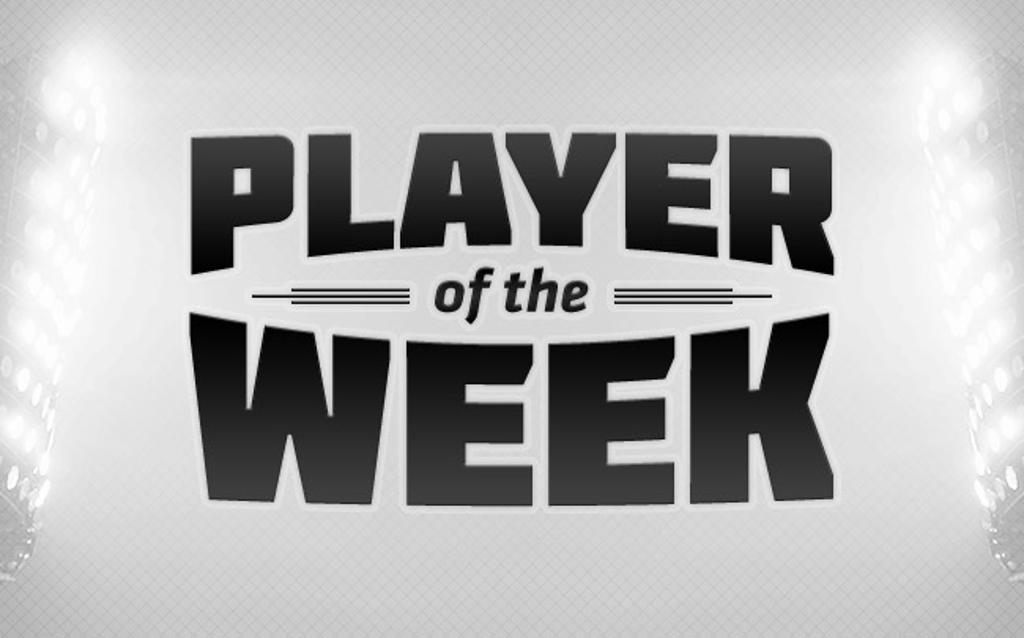 Week Five saw a great slate of high school football games! There were many standout players. We at NEOSI have sorted through the games and found the candidates for this week's Player of the Week. Voting closes Thursday and winner will be announced then. You can vote once daily.
Nate Blasiole – RB Crestwood
Nate Blasiole ran for 287 yards on 15 carries (19.1 yards per carry average) and five touchdowns in Crestwood's 38-7 Victory over Beachwood. The junior running back capitalized on a blocked field goal attempt by Beachwood when on the next play he ran 93 yards for a touchdown. Blasiole scored Crestwood's final touchdown of the night on a 51-yard run. Crestwood has won four straight – off to their best start since 2019.
Brady Haug – WR North Olmsted
In a battle between two winless teams Holy Name and North Olmsted faced off in Week 5. Despite Holy Name coming out on top by a score of 42-26 the Eagles WR Brady Haug gets the nod as one of our candidates. The senior tied the game in the second quarter with a 27-yard TD. Haug had 11 catches for 129 yards and three TDs providing the spark of the Eagle's offense. North Olmsted held the lead going into the half yet the squad had several turnovers in the second half. Holy name would go on to put up 28 unanswered points to hand North Olmsted a 42-26 loss.
Ocir Kimble – RB Lorain
Lorain's junior running back, Ocir Kimble, has quietly been handing in impressive performances. However, this week he made a louder name for himself. Kimble had a 72-yard touchdown in the first quarter. He would go on to score two more times ending up with 3 TDs and 123 yards on 16 carries. Lorain came out with the win (20-7) over Willoughby South – improving to 4-1 on the season.
Defense – Archbishop Hoban
There is no doubt the Archbishop Hoban Knights defense gets a nod at our POTW. The Knights D not only shut out St. Ignatius Friday night at Euclid Community Stadium, but it was their second shutout in a row and for the season they have allowed 24 points in 5 games! Do the math! That is less than 5 points a game.
Friday vs the Wildcats they held St. Ignatius to negative yards rushing and a little over 100 passing. You may also toss in TWO interceptions returned for touchdowns! Yes 2 Pick Sixes in one game. Yes, indeed The Knight Time Is The Right Time!
Ian Ludewig – RB Hudson
Senior running back Ian Ludewig led the way to Hudson's road to victory (30-21) against Twinsburg. Ludewig missed last week's game as he dealt with an injury. He may not have been physically back at 100% but it didn't show as he had three TDs with 116 yards on 32 carries. Ludewig recorded the first score of the game as well as the last score. The senior's 32 carries were a new season high.
There they are, the nominees for this week's NEOSI Player of the Week award. Make sure to have your voice heard in the poll below and share with your family and friends so your choice brings home this week's honors! Don't forget to come back and vote each day!
*** Poll numbers shown below are not accurate until the poll closes. We will provide the actual final poll results for each player when poll closes on Thursday. *****

NEO Sports Insiders Newsletter
Sign up to receive our NEOSI newsletter, and keep up to date with all the latest Cleveland sports news.