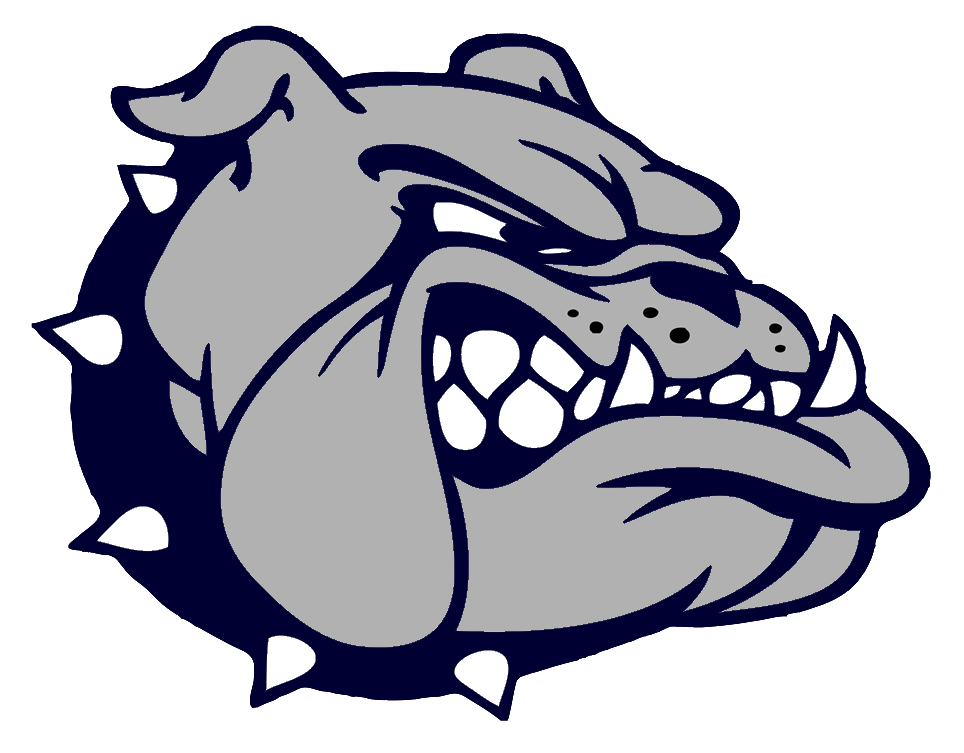 Cleveland Heights, Ohio – A sellout crowd awaited two of the top teams in Northeast Ohio in Garfield Heights and Cleveland Heights. It was one of the most anticipated matchups of the regular season, and lived up to its billing.
Garfield Heights showed why they are one of the top teams in Northeast Ohio, pulling away in the second half to defeat Cleveland Heights, 72-59, in the regular season finale for both teams.
Junior forward Alonzo Gaffney started off the game scoring the first four points, before having to leave with an ankle sprain.
It was a back-and-forth affair in the first half of the game, with both teams trading baskets and playing defense very well. When senior guard Andre Cash Jr. hit a three-pointer to give the Tigers the lead in the second quarter, the Cleveland Heights crowd erupted, setting the tone for the rest of the first half.
In the second half, Garfield Heights stepped up on the offensive end, as Donovan Forte scored 11 in the second half, and Alex Heath scored 10 in the second half. The Bulldogs would hold on from there and secure the win.
Senior forward and Jacksonville commit Donovan Forte scored 18 points to lead the Bulldogs. Senior guard and Mercyhurst commit Alex Heath scored 16 points, and freshman guard Demetrius "Meechie" Johnson scored 13 points to aid the winning effort.
Keandre Graves with a three to end the third quarter.@GHbulldogsAD 53@GoHeightsTigers 40@NEOSportsInside pic.twitter.com/wckE0SjRDA

— Tony Bogan (@TBoges2010) February 24, 2018
"I got my teammates with me. We came a long way. It's crazy that this is my final freshman regular season game. As a team we have to get ready for the playoffs." said Johnson.
"It's hard work, dedication, our coaches put us through it. We're used to sellout crowds and everything." said Heath.  "We want everyone to know that Garfield's coming. It's a new season now." he added.
"It's something we're used to. We already know we have a target on our backs, so we have to come out and play 100%. Next man up." said Forte.
Garfield Heights' head coach Sonny Johnson was impressed with the effort that his team gave, and also gave his thoughts on the upcoming postseason tournament.
"This is our 13th or 14th sellout game in a hostile environment and the kids are used to it. We're just playing well together. (Alonzo) Gaffney sprained his ankle a bit, but he'll be back for the playoffs." said coach Johnson.
"I think there are some great teams in the Solon District, but the way we're playing together, I think it will be hard to beat us if we keep playing team basketball." he added.
In a losing effort, Cleveland Heights got 16 points from senior forward and Ohio State University football commit Tyreke Smith, and 14 points from senior guard Yahel Hill.
"It was a great experience for us going into the tournament. Hopefully we can play deep in the tournament and play in front of a crowd like that. It will be good for us." said Cleveland Heights first-year head coach Will Brand. "When it came down to it, I thought both teams played really hard. It was a good game for a lot of fans to see. Garfield Heights made more plays than we did, and that's how they came out with the victory."
Garfield Heights concludes the regular season at 16-5 and will go into the postseason as the #1 seed in the Division I Solon District. They have a first-round bye and will face the winner of Euclid-Nordonia on Sunday, March 4th.
Cleveland Heights wraps up the regular season at 14-8 and will go into postseason play as the #5 seed in the Division I Euclid District, hosting #12 Madison on Wednesday, February 28th. The winner of that matchup will face the winner of Benedictine-Ashtabula Lakeside at the higher seed's home court on Saturday, March 3rd.

NEO Sports Insiders Newsletter
Sign up to receive our NEOSI newsletter, and keep up to date with all the latest Cleveland sports news.