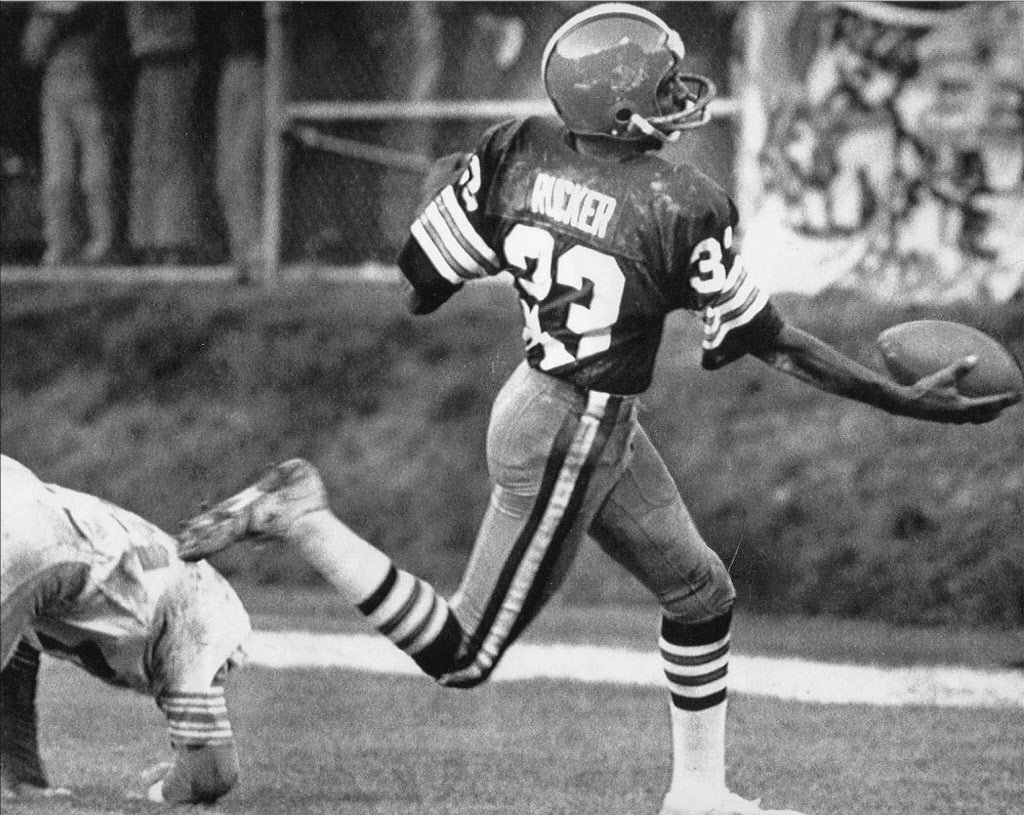 Former Browns star wide out Reggie Rucker will be spending the next 21 months in prison after sentencing on Wednesday for stealing from two charities.
Rucker, who played from the Browns from 1975 to 1981, stated that a gambling addiction caused by football-related brain injuries was the reason behind why he stole from the two charities.
The 68-year-old plead guilty in February to wire fraud and false statement charges. this after the FBI figured out he stole more than $100,000 from the pair of charity groups.
Rucker took out most of the money via ATM's and would go to casinos in Cleveland, Las Vegas and elsewhere. Rucker withdrew hundreds of thousands of dollars from bank accounts he oversaw, authorities said.
Today U.S. District Judge Dan Polster ordered Rucker to pay $110,000 in restitution, money that is expected to come from Rucker's share of a settlement of a class-action lawsuit against the NFL for hiding concussion risks.
The former Brown was a public figure working as an analyst for regional broadcasts of NFL games in the 1980s and three seasons as a color analyst for Indians games on TV.
He still faces misdemeanor assault and menacing charges that were filed after a man told police that Rucker grabbed him by the throat and threatened to shoot him during a dispute over etiquette at a suburban Cleveland golf course.
He was allowed to remain free until the federal Bureau of Prisons determines where he will serve his sentence.