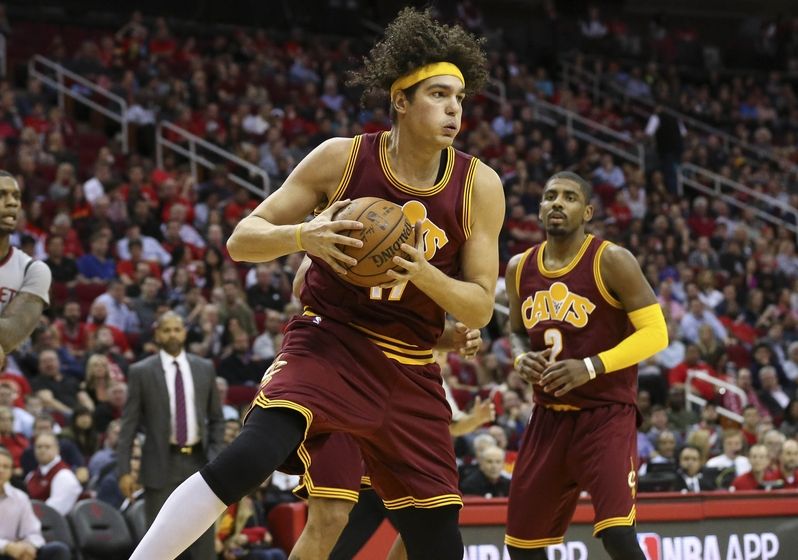 We're currently at the halfway point in the 2018-19 NBA season. Many bookers are offering a Golden Nugget bonus when you correctly predict the teams which will enter the lottery. The Cleveland Cavaliers intend to make high selections in this year's NBA draft, and they're likely to end up in the top four. Here are five prospects which Cleveland Cavaliers fans should watch out for.
Sekou Doumbouya
Sekou is an athletic basketball player with a standing reach of 9'0″ and a wingspan of 6'11". Despite being 18 years old, Sekou has a promising career due to his exceptional skill set. In the last season, he garnered 5.8 rebounds in each game and an average of 13.3 points. His physique resembles that of Giannis Antekounmpo. Sekou is capable of making huge leaps in each game.
Bol Bol
Bol is a nice selection for the center position. He is 7'3″ tall and he has a 9'8″ standing reach. Bol has played Oregon in nine games where he averaged 2.7 blocks, 9.6 rebounds and 21.0 points per game. He has a 52 percent shooting from the 3-point line. The player can develop a genuine 3-point shot. However, he is currently nursing a serious injury.
Romeo Langford
Romeo is a talented winger from Indiana. He averages 2.4 assists, 5.4 rebounds and 17.9 points per game. The winger has made a 48.9 shooting percentage. Currently, he isn't a threat from the 3-point line. Nevertheless, Romeo is an expert in slashing into the lane. Some bookers offer a promo code since Romeo has a 59.9 shooting percentage from the 2-point range.
Nassir Little
Nassir started his career at North Carolina. He won the MVP honors in the Jordan Brand Classic and the All-American game. Nassir's playing tactics resemble those of Victor Oladipo. He relentlessly attacks the rim and he easily breaks into the defense of other teams.
Cameron Reddish
Cameron has been playing behind other superstars. NBA scouts from different states respect him a lot. He averages 1.6 assists, 3.2 rebounds and 13 points per game. However, he has poor shooting splits as he makes 34.8 accurate shots from the 3-point range. He needs extra training to improve his shooting ability. Normally, Cameron creates plays for other players. Also, he tends to play offensive games.
Most upcoming basketball players will try to advance their career in the forthcoming NBA draft. Players such as Barret, Jones, Nassir, and Culver will play for Cleveland Cavaliers next year. Follow up vital matchups of top prospects to win a bonus for the next draft.

NEO Sports Insiders Newsletter
Sign up to receive our NEOSI newsletter, and keep up to date with all the latest Cleveland sports news.