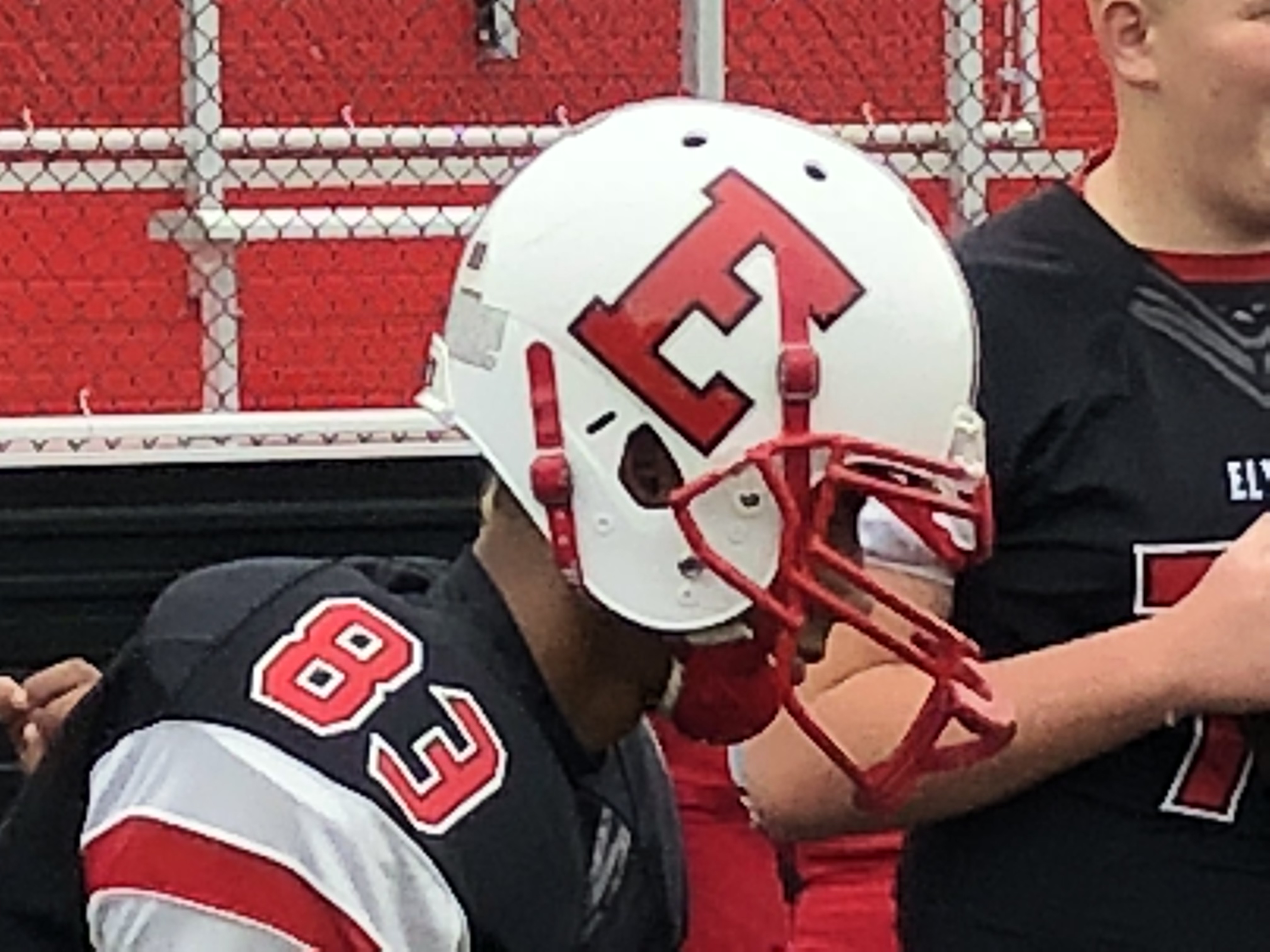 The Elyria Pioneers football team will have a new voice in 2019, as the Lorain Morning Journal reports that the team is not renewing the contract of head football coach Sean Arno.
It was a tough two seasons with Arno at the head of the Pioneer program, as the team went 0-10 this past season, this after going just 1-9 in the 2017 season.
"The Elyria City School District will not renew Sean Arno's contract as head coach of the Elyria Pioneers varsity football program," Elyria Athletic Director Heather Beck said in a statement.
"We appreciate his work over the past two years. The district is now exploring new opportunities for the coming football season. The head coaching position will posted on the district's website at www.elyriaschools.org beginning next week."
The Pioneers were shutout four times this past season, including a 36-0 loss to Bedford in week two, a 55-0 setback to Euclid in week five, and a 48-0 shutout loss to Mentor in the final regular season game of the year back on October 26th.
Arno left the Wellington Dukes to take the job at Elyria, after doing an impressive job helping turn around the Dukes program in his time at the helm.
While there he led Wellington to a 2-8 record in 2014 to 3-7 in 2015, and finally a 5-5 mark in 2016 before leaving to head to coach the Pioneers.