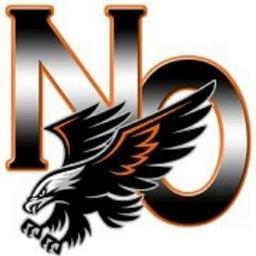 The Berea-Midpark boys golf team fell to the Eagles of North Olmsted on Tuesday afternoon at Seneca.
Ryan Cunningham and Trent Shick led the Titans with their scores of 47. Matt Olah from North Olmsted recorded a match low score of 36.
North Olmsted top performers were
Matt Olah 36
Travis Vitaz 39
UP NEXT
The Titans will be back in action on Thursday September 13th to battle Avon at Bob-O-Link Golf Course.
Titans Scorers – 193
Ryan Cunningham – 47
Trent Shick – 47
Logan Cook – 49
Johnny Reilly – 49
Non Scorers
Arin Butcher – 52
Gage Treher – 53
Recap content provided by Jon Adams of Berea-Midpark VNN