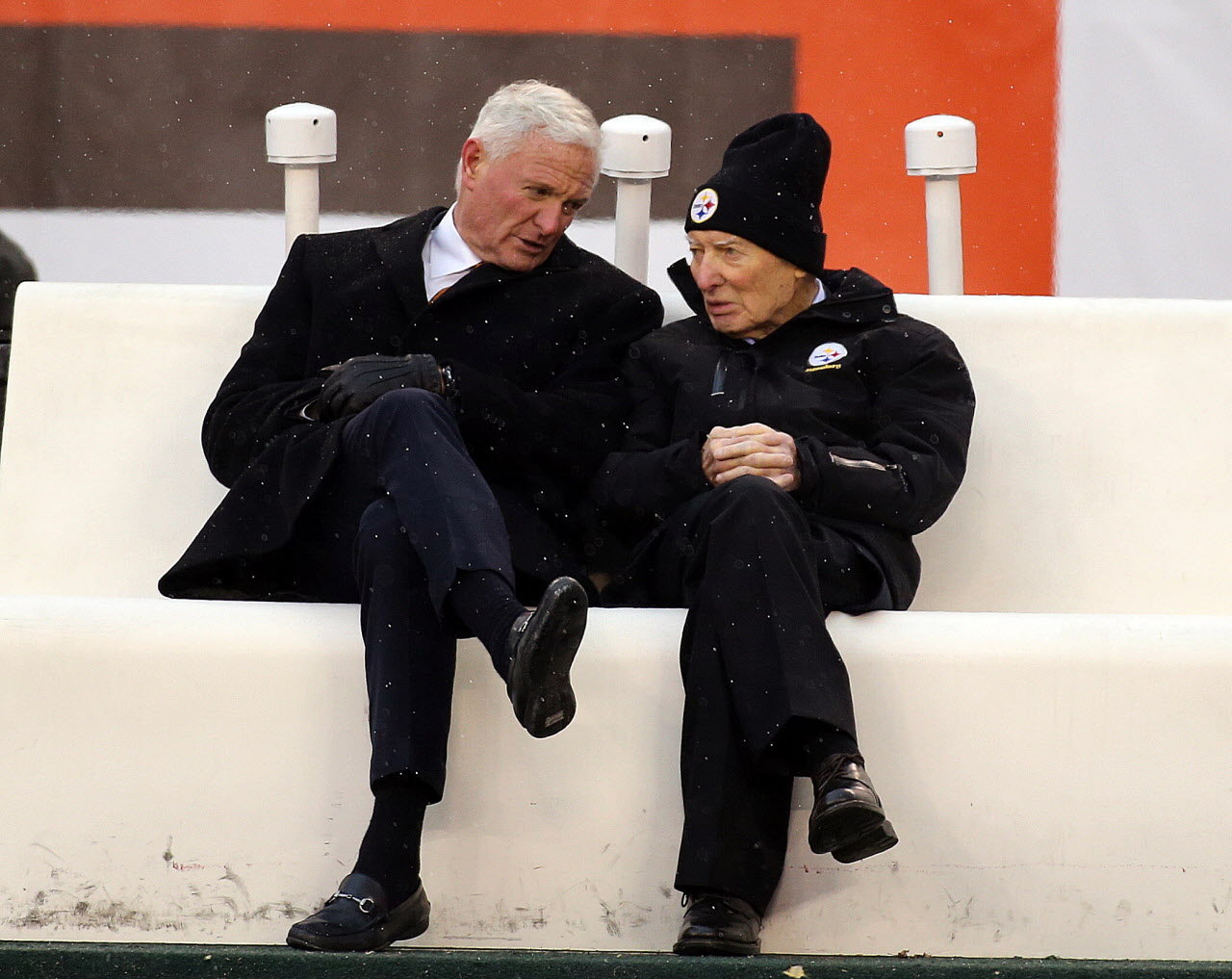 The football world today lost Dan Rooney, the longtime Pittsburgh Steelers chairman who led the NFL's diversity efforts for decades at the age of 84.
Rooney was elected to the Pro Football Hall of Fame in 2010, and was front and center for many of the Steelers battles over the years with Cleveland Browns, and now Browns owner Jimmy Haslam worked with Rooney direct when he was part of the ownership of the Steelers.
Following his death today, Jimmy and Dee Haslam released a statement on the passing of Rooney.
"We are deeply saddened by the loss of Dan Rooney. Mr. Rooney was a great man and true leader who always put others before himself. His immeasurable impact on the NFL will forever be recognized and his legacy, which includes the Rooney Rule, will continue to guide our league. Mr. Rooney's dedication to the NFL is only surpassed by his commitment to his family.
It was a privilege and we were extremely fortunate to have spent time with the Steelers and to be in the presence of such a world class person like Dan Rooney. We are graciously thankful for Mr. Rooney, the way he treated everyone he encountered and his passion for the NFL. Our hearts are with the entire Rooney family, who we know will miss him dearly, as will we, along with the entire NFL community."