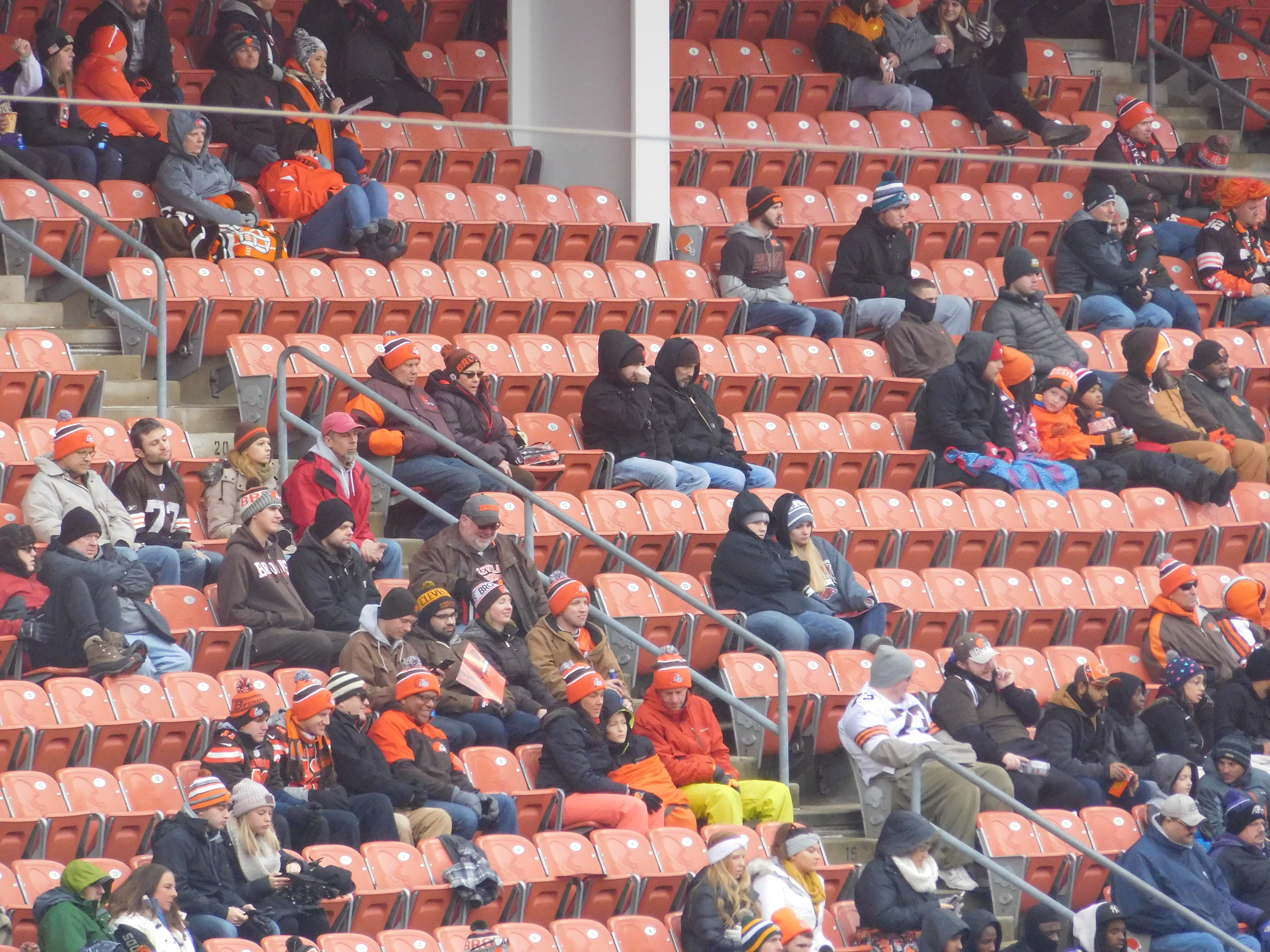 The Browns as a team might be on the way up with a team full of young talent and many thinking they are going to take control of the AFC North next season, but in terms of being one of the best football cities in America, Cleveland ranks right near the bottom.
WalletHub has put out its "Best and Worst Cities for Football Fans" list with large amounts of data pulled from the 2018 season, a very in-depth look at the gameday buzz and overall interest in-season across the country in certain sectors.
The site said that they ranked cities based on "ranges from number of NFL and college football teams to average ticket price for an NFL game to fan friendliness."
Cleveland didn't rank very well overall, coming in 4th worst among all NFL cities. Cleveland and Jacksonville ranked at the bottom-tier of worst-performing NFL teams despite lowering its prices for the 2018 season.
Obviously as the team gets better you expect those numbers to improve, as well as the ranking for the city of Cleveland to rise.
To make matters somewhat worse, the city of Pittsburgh, home of the rival Steelers, ranked #1 in terms of the best city for football fans.
Here's a tweet that the NFL on Fox put out Sunday with the final five in terms of the bottom rankings of the worst NFL football cities in America.
Apparently these are the worst cities to live in if you are a pro-football fan 😬 pic.twitter.com/TGNHOPwiWW

— FOX Sports: NFL (@NFLonFOX) February 17, 2019