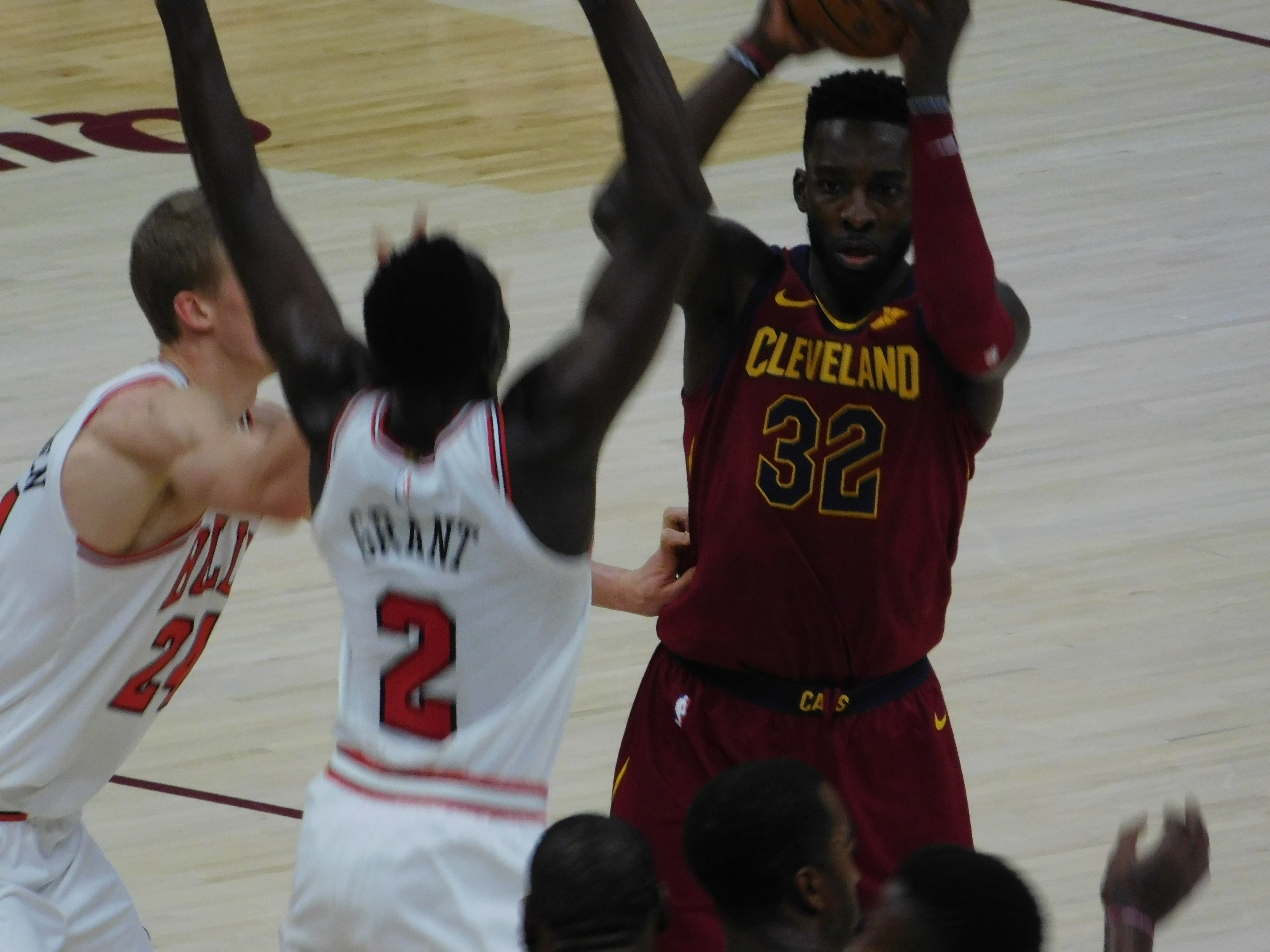 CLEVELAND – The Cavaliers ruled out Jeff Green with lower back soreness prior to Tuesday's game against the Nets at Quicken Loans Arena.
Green has yet to miss a game this season, averaging 10.6 points, 1.3 assists, 3.3 rebounds and 0.5 steals over 22.1 minutes through 59 contests off the bench.
Cleveland signed the 31-year-old small forward to a one-year, $2.3 million deal on July 11, 2017.
John Alfes has covered Cleveland sports since August of 2016. Follow him on Twitter @JohnAlfes for breaking news and in-depth coverage all season lon