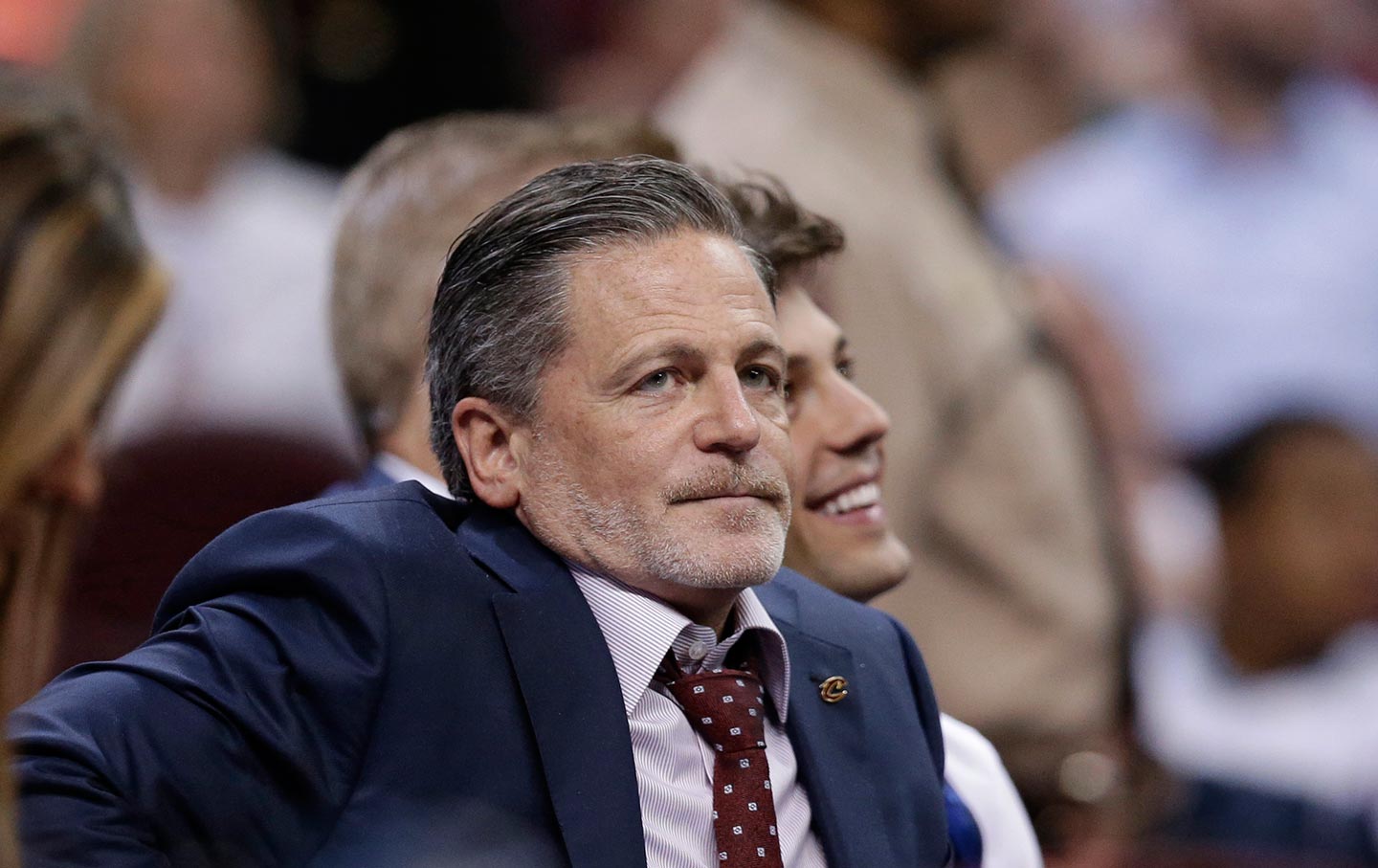 A two-year old's video is making the rounds on the internet today, as this little one is showing off skills by naming all the players on the Cavs current roster.
It got the attention of Cavs owner Dan Gilbert, who tweeted out the video of the kids awesome talent, stating that next year he might hire the little one to announce the starting lineups for the Cavs.
One would have to wonder if Gilbert would have to pay in the youngster in cookies?
Here's the video of the young Cavs fan shouting out the roster of his favorite NBA team.
How great is this? Kid has talent. We might need to hire this kid to announce the lineups for the @cavs next season. Who is his agent?! 🙂 https://t.co/vdFbaGS6gk

— Dan Gilbert (@cavsdan) March 26, 2019