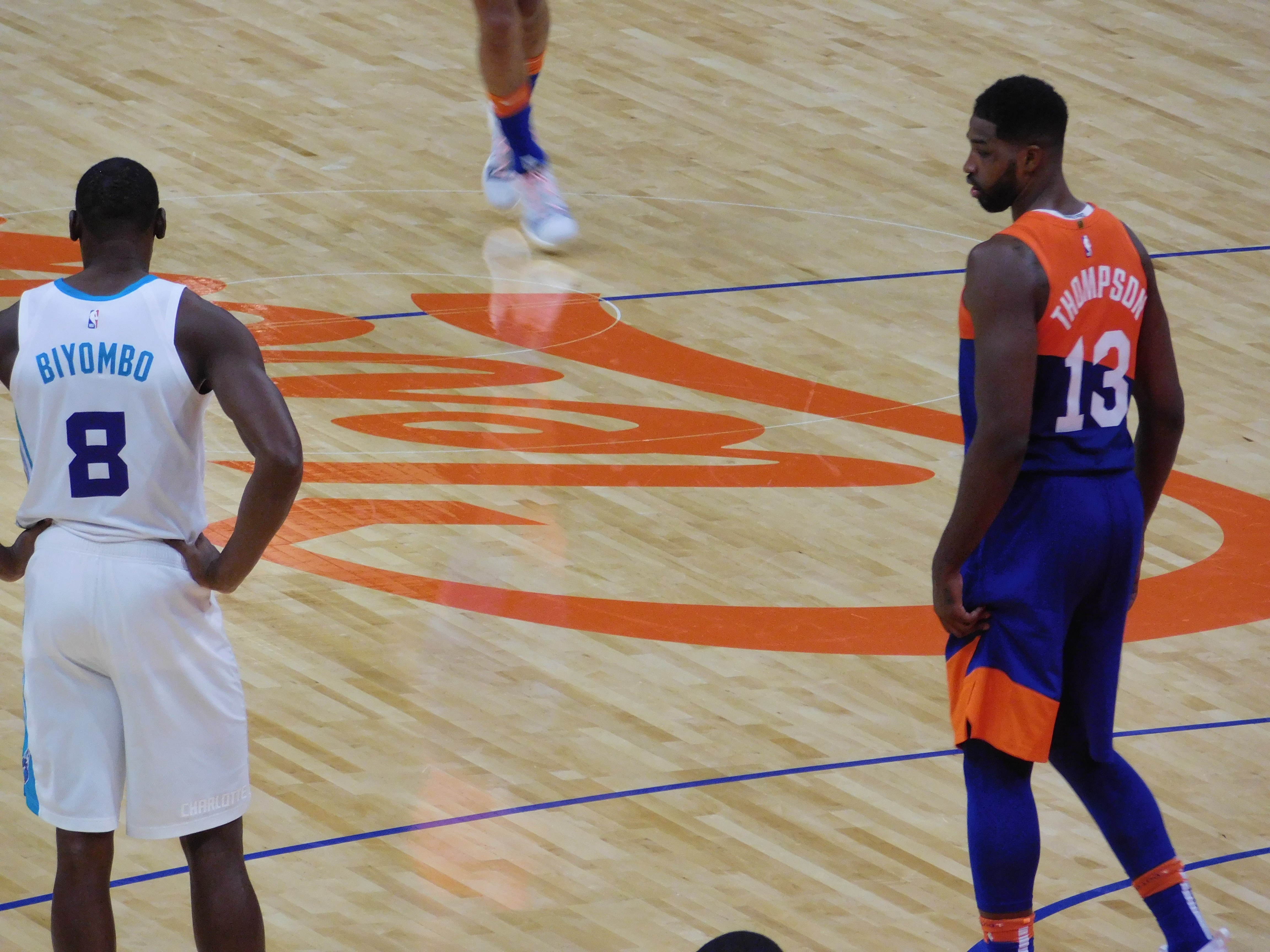 Detroit- It's not often that players get a nice in season break from the daily grind. Luckily for Cleveland and Detroit the schedule makers, gifted them with a timely break. The Cavaliers come into Monday night with the leagues worst record (2-12) coupled with a slew of injuries, while Detroit is coming off a comeback win over an Eastern Conference power.
The Cavaliers were fortunate enough to get a break when they needed it most. Cleveland has seen their issues get exposed on a nightly basis, losing most of their games by double digits. During an NBA season practice time js limited, which is never good for a struggling team. Limited practice doesn't allow for issues to get corrected but rather simply masked over until they get exposed once again.
If the Cavaliers wish to right the ship that is this season, they needed to take strides these last few days. Over the course of the next month or so the Cavs don't get more than one day off between games, until Christmas Eve and Christmas.
Monday will be the second meeting between the Cavs and Pistons this season, Detroit won round one 110-103, behind 26 points and 22 rebounds from Andre Drummond. The Cavaliers return home on Wednesday when LeBron James and the Lakers come to town.
Location:
Little Ceasers Arena- Detroit, Michigan
Probable Starters:
Cleveland:
Collin Sexton
Rodney Hood
Tristan Thompson
Jr Smith
Larry Nance Jr
Detroit:
Blake Griffin
Andre Drummond
Reggie Jackson
Glenn Robinson III
Reggie Bullock
Pages: 1 2