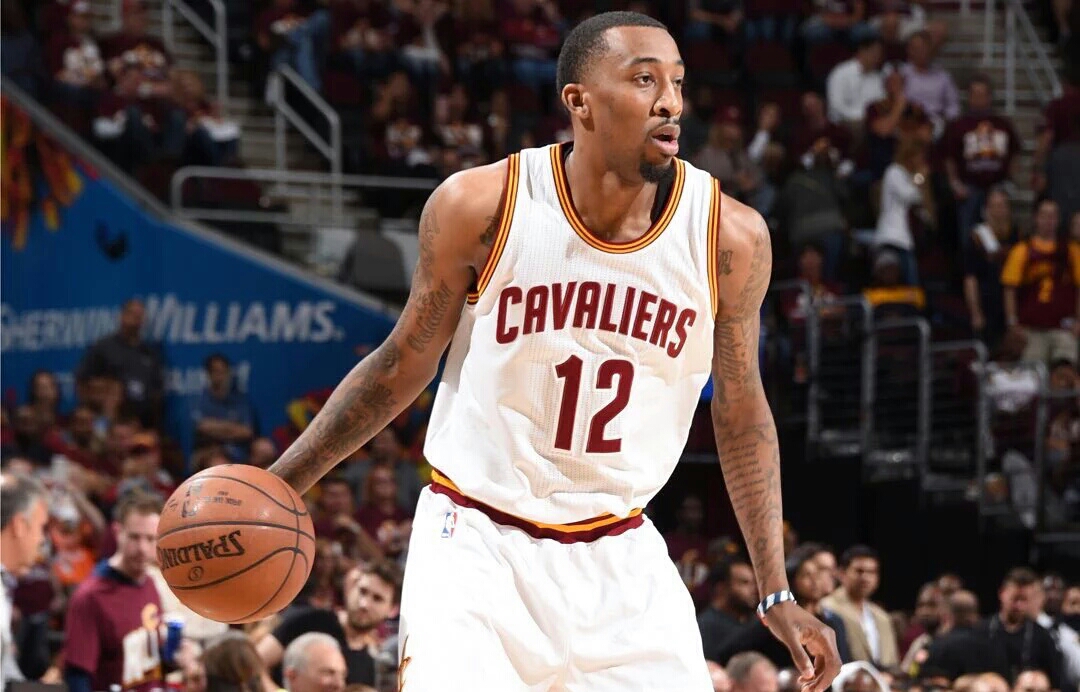 The Cavs fell for the second-straight game in Summer League action, losing to the Brooklyn Nets 79-73 on Saturday afternoon.
There was not much to write home about in this one, save for Jordan McRae, who swiped five steals and scored a game-high 27 points.
The guard has scored 50 total points in the first two games of the summer showcase.
We may have to start calling him Jordan McFreeThrow, as the former Tennessee Volunteer knocked down 13-of-17 from the charity stripe and is now 29-for-34 at the line in two games.
All kidding aside, if McRae can continue his scoring onslaught throughout summer league play, he has a great chance of opening up the 2016-2017 NBA regular season on the Cavaliers active roster and could be in the fold for backup point guard playing time in the rotation.
Second-round draft pick Kay Felder scored six points, dished out four assists, and came up with six steals.
The Cavs are back in action on Monday night at 8:30 PM ET against the Minnesota Timberwolves on NBA TV and ESPN 3.