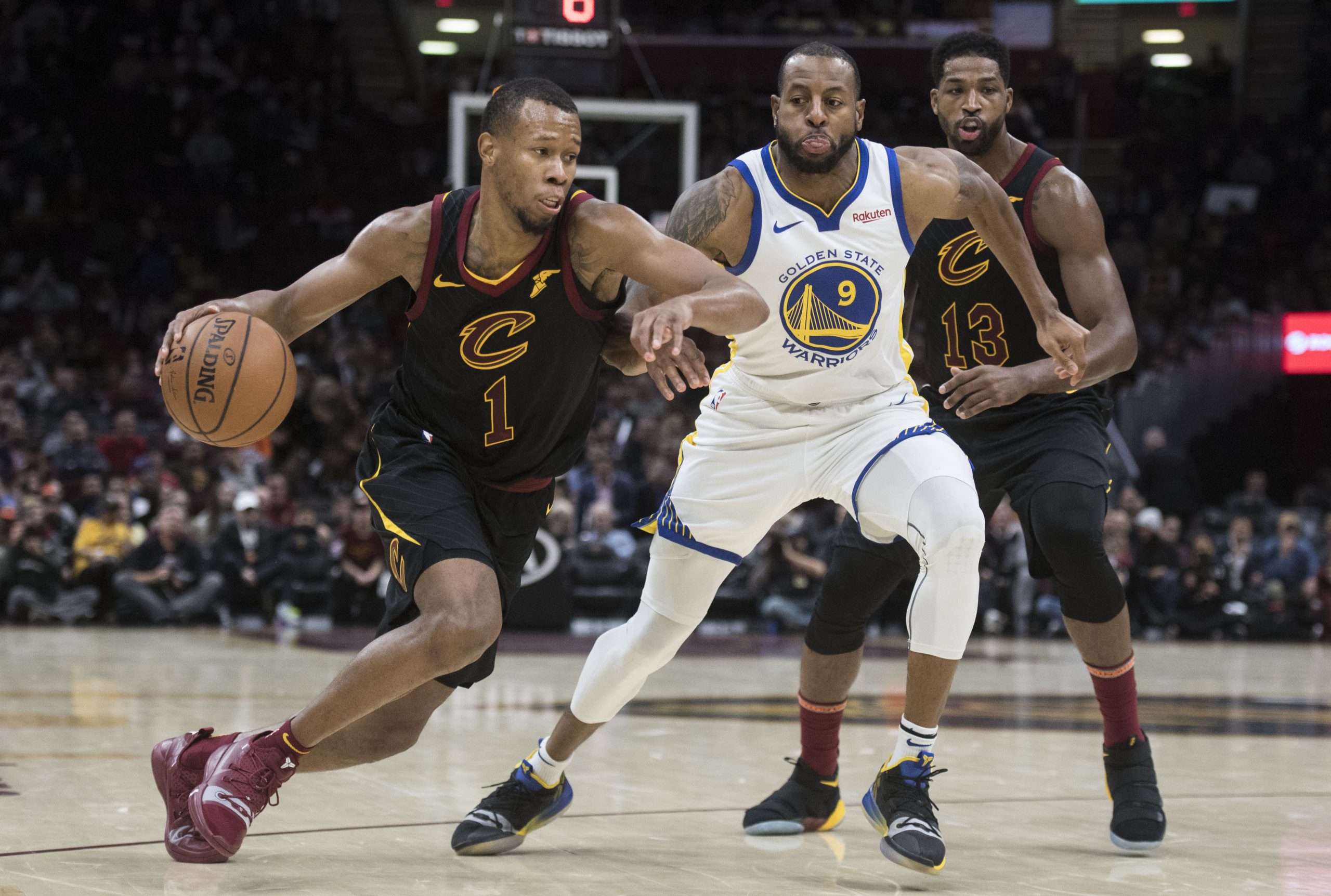 Cleveland- The Cleveland Cavaliers did their best to steal the headlines before the big football game Sunday afternoon. Trading Rodney Hood to the Portland Trail Blazers for two players and two 2nd round picks.
The Cavs received two players that probably aren't apart of their future plans. Nik Stauskas and Wade Baldwin IV are both free agents are the end of the season.
This season Baldwin IV has only appeared in 16 games for the Blazers. Stauskas on the other hand has played in 44 games averaging 6.1 points per game.
Adrian Wojnarowski of ESPN reported the trade earlier this afternoon. As Portland was looking to add a wing scorer for their playoff push.
Woj has since reported the two 2nd round picks are in 2021 and 2023.
Since the season began the Cavaliers have added seven draft picks.
Every pick has come via a trade as the season shifted towards a rebuild. Six of the picks are in 2nd round, but they were able to acquire one 1st pick.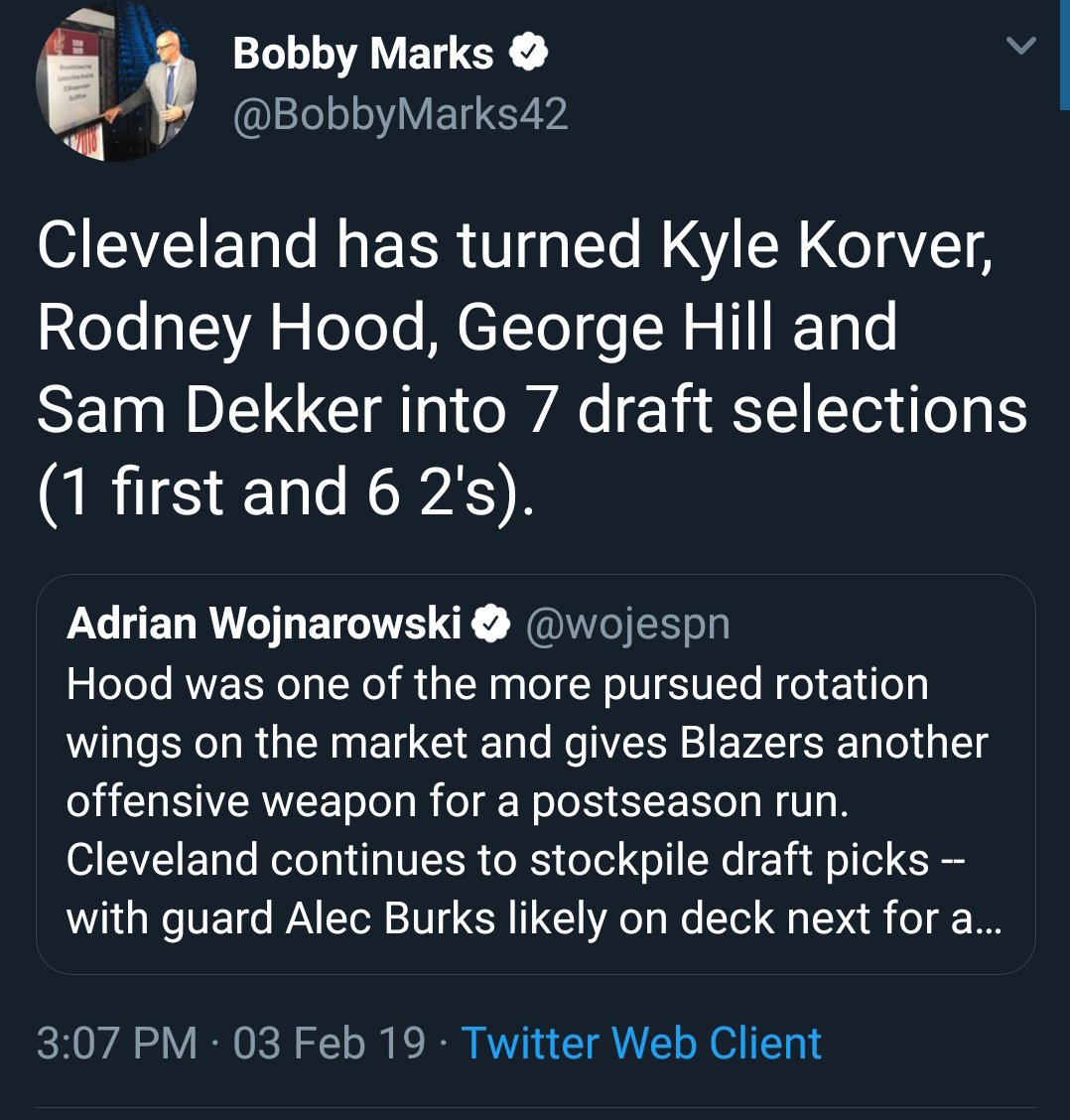 Koby Aultman has been able to acquire seven assets over the last few months. Assets that can either be used in trades or actually used as the roster is reconstructed.
This will probably not be the Cavaliers last move before Thursdays trade deadline, as Alec Burks is expected to moved as well. Expect Cleveland to continue to look for young players and draft picks over the next few days.
If the right deal presents itself almost anyone on the Cavaliers roster could potentially be moved.
Stay tuned Cavs fans it could be a long week of rumors.

NEO Sports Insiders Newsletter
Sign up to receive our NEOSI newsletter, and keep up to date with all the latest Cleveland sports news.