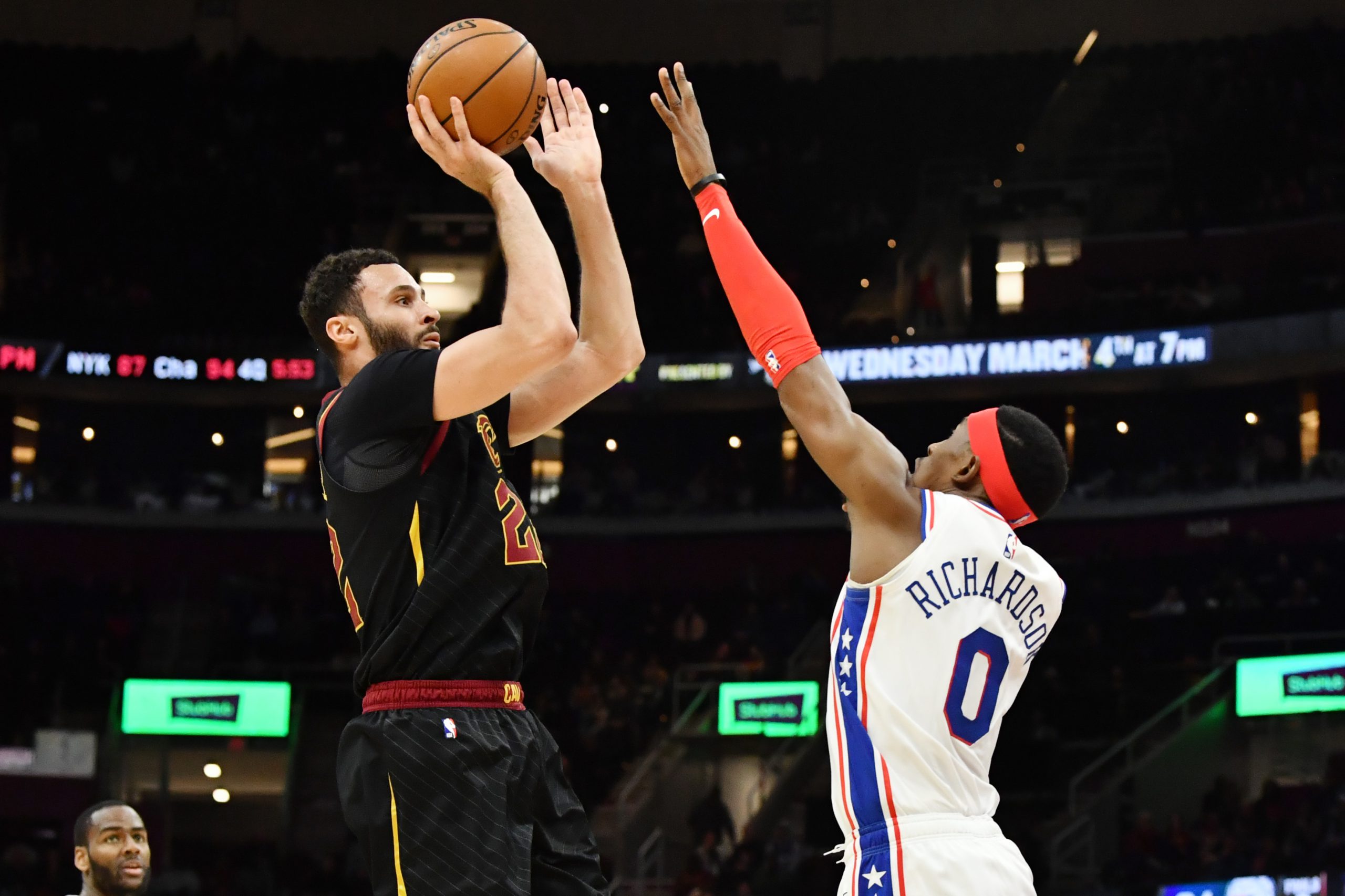 The Cleveland Cavaliers have been on a hot streak thanks in part to a new coach and it seems a new attitude, and they will try and keep that up Friday night when they travel to play the league's most celebrated rookie in Zion Williamson and the New Orleans Pelicans.
The 8pm affair will take place in New Orleans at the Smoothie King Center, a place where this season the Pelicans have gone 11-17 on the season.
They too have undergone a resurgence with the arrival of Williamson, who is turning heads and playing more like a grizzled veteran than a player who is in his first season just trying to get his legs under him, and according to SBD's predicted score for the game, they have 6 points advantage over the Cavaliers tonight.
How good has the New Orleans wonderkid been? Consider that the 19-year-old from North Carolina is averaging 23.3 points per game, 7.1 rebounds, and he's only played in 13 games.
With Williamson there has not been as much of a learning curve as many would have felt, and it's something the Cavs are going to have to deal with as they look for their ninth win of the season away from home.
The Cavs have won three of four, and the team is still feeling it after they overcame a 25-point win over the Miami Heat, the second-best team in the Eastern Conference on Monday night.
That overtime win gave the team a ton of confidence, and they came out on Wednesday and put it to the Philadelphia 76'ers, pulling out a 14-point win at 108-104.
Collin Sexton led the Cavs with 28 points in the win, and now that J.B. Bickerstaff is putting his stamp on this team, the Cavs look like a whole new bunch.
"I think there's been a concerted effort to a man to just go out and try to get after it a little bit harder. There is an energy that's building, and you don't want to be the one guy that's not participating in it," Bickerstaff said.
"You see the leadership, you see the young guys, they are pushing one another, they are holding each other accountable. They are having real conversations to fix problems and the environment and culture we are creating is growing and that's going to be the foundation of it."
If the Cavs are going to get a win in New Orleans, they are going to have to stop Williamson, and also they are going to have to stay aggressive on defense.
The young players have stepped up the last two games, Kevin Porter Jr. with 30 on Monday and 28 for Sexton on Wednesday.
After this game against the Pelicans, the Cavs will be in action Saturday night against the Indiana Pacers at the Q.

NEO Sports Insiders Newsletter
Sign up to receive our NEOSI newsletter, and keep up to date with all the latest Cleveland sports news.