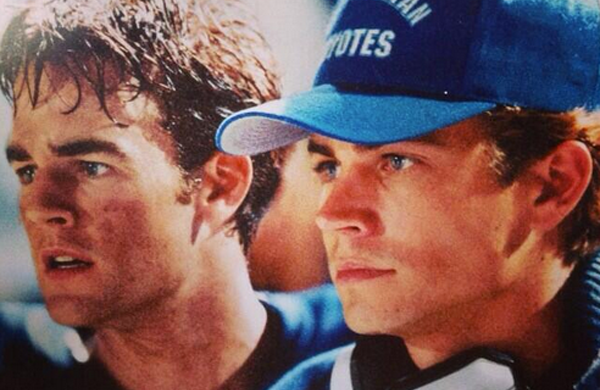 ******VOTING IS NOW CLOSED*******
Week 8 of high school football is complete and it is now time to cast your vote for the NEOSI player of the week!  It was a wild week with several outstanding performances.
As always, this award is brought to you by our fine sponsors at C. Eyers Construction.
Here are the rules: You can only vote once a day, and all votes are due by Tuesday at midnight.  Once counted, the award will be announced Wednesday night.  If you think someone not listed should be the winner, feel free to write them in.
Euclid RB Ronald Lee
23 carries for 350 yards, 4 TDs
2 receptions for 57 yards, 1 TD
 St. Edward WR Jalen Staples
7 receptions for 82 yards, 3 TDs
Avon Lake RB Konnor Riggs
170 yards on 30 carries, 1 TD
Berea-Midpark RB Jabriel Williams
75 yards on 11 carries, 2 TDs
Columbia RB Adam Alten
134 yards on 18 carries, 3 TDs
Mentor QB Tadas Tatarunas
30-of-46 passing for 383 yards, 3 TDs, 4 Ints
Amherst RB Khennedy Scagliozzo
193 yards on 29 carries, 2 TDs
Parma QB Mark Post
24 carries for 168 yards, 1 TD
6-for-12 passing, 62 yards, 1 TD
Barberton QB Zane Ries
15-of-19 for 170 yards, 2 TDs
Highland WR/RB Jake Rogers
29 carries for 239 yards, 4 TDs.  3 receptions for 78 yards, 1TD
******VOTING IS NOW CLOSED*******