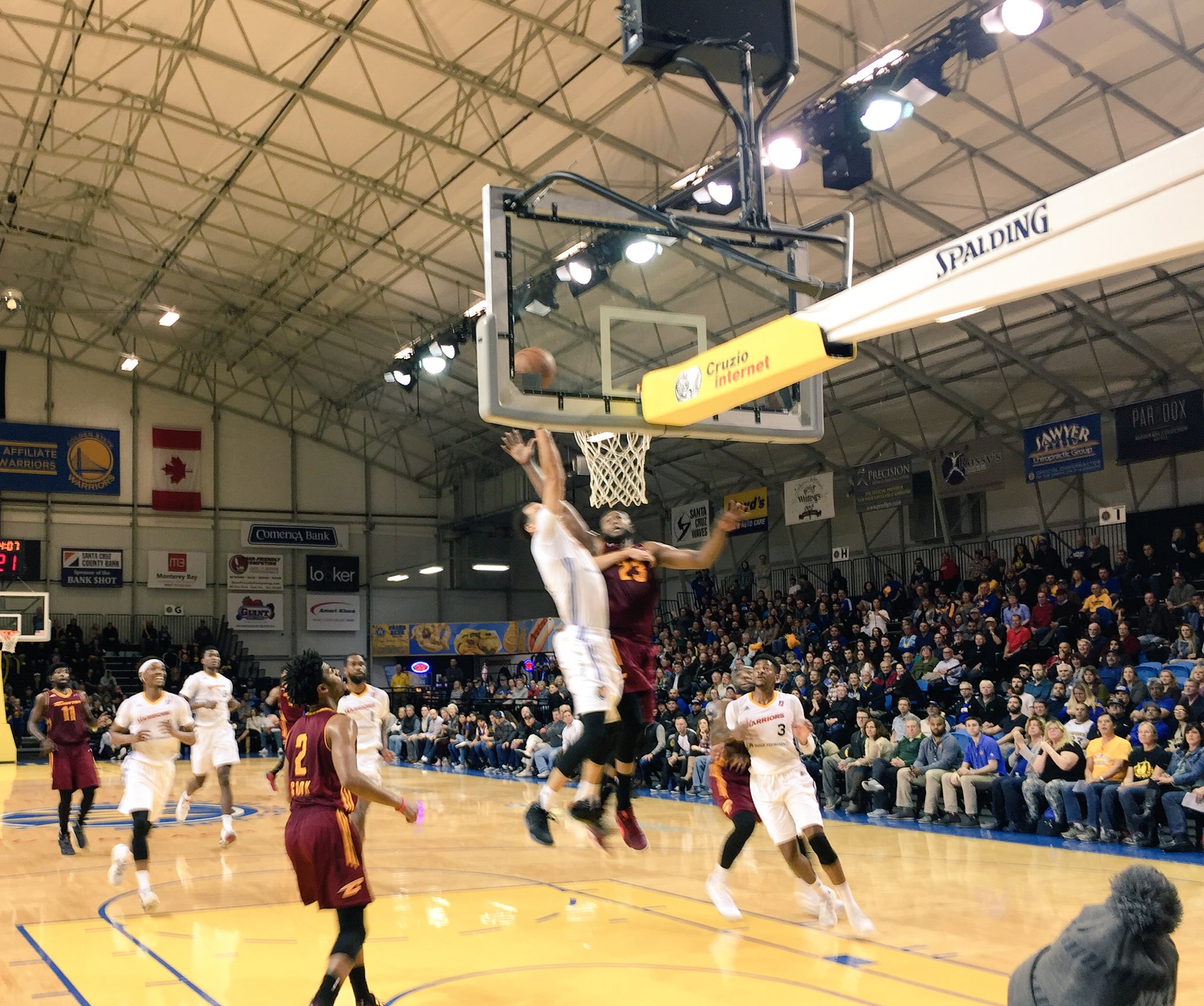 The Canton Charge saw their six-game win streak come to an end on Wednesday night in Santa Cruz, falling to the Warriors 109-105.
Quinn Cook continues to tear up the D-League, and scored 25 points.
Roosevelt Jones scored a career-high 21 points and Chris Evans added 19.
Jonathan Holmes rejoined the team before the game, filling out the Charge roster.
The Charge head to Reno to take on the Bighorns Thursday night.