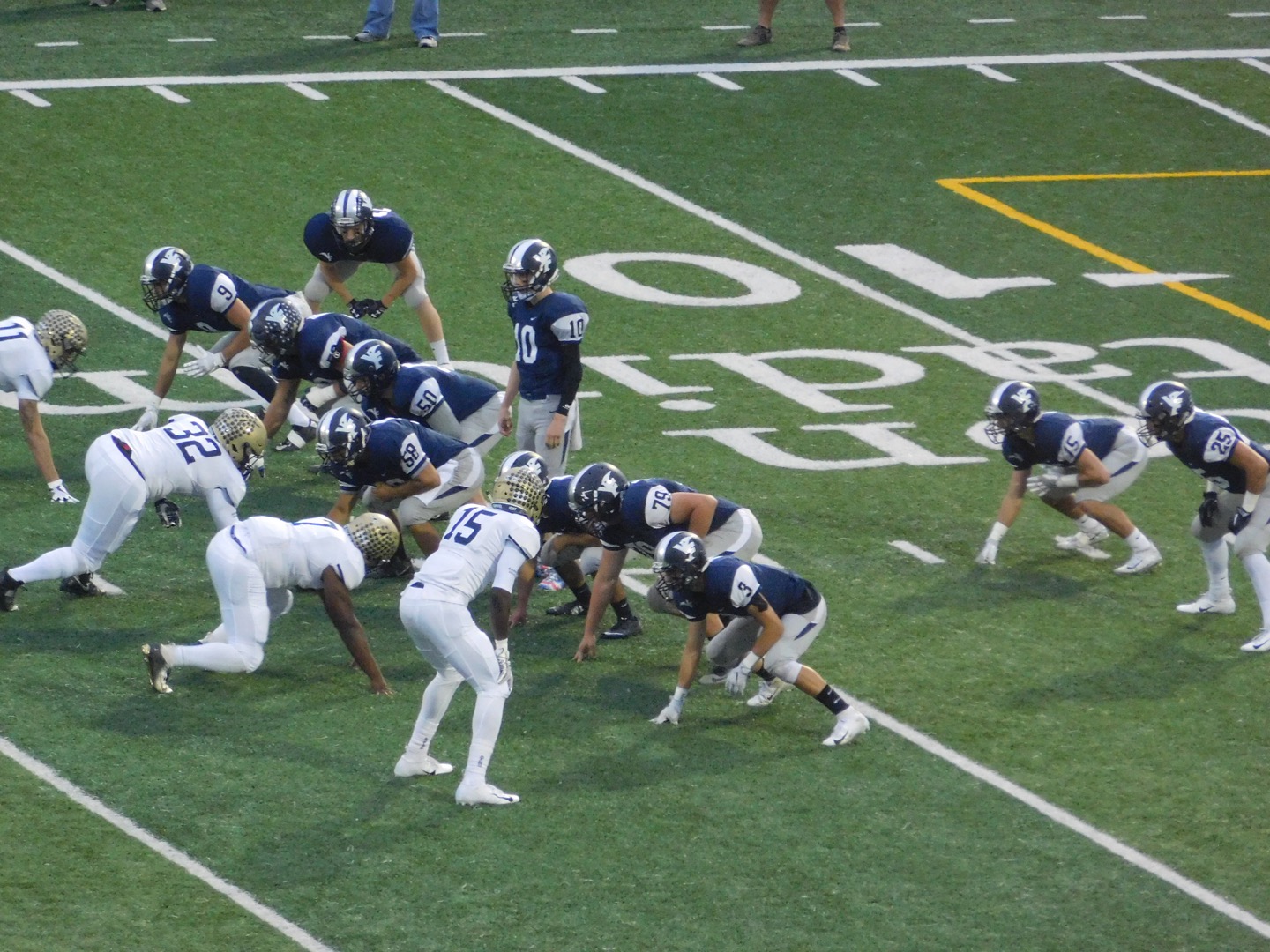 This recap is brought to you by BA Sweetie. You can visit them on line right now by clicking below.
PARMA, OHIO – Garfield Heights coach Lance Reisland had plenty of concern this week after the Bulldogs 19-0 victory last Friday over the Padua Bruins.
He was even more worried after a lackluster week of practice, but in the end his defense came up with three huge turnovers including a fumble recovery at their own one-yard line, and Garfield Heights moved to 6-0 with a 20-0 win over the Valley Forge Patriots.
"It was a short week for us, after a pretty emotional win, and they are a very good football team," Reisland said. "That wing-T is tricky with a full week, they are very physical, early on they got after us, we were a little flat."
The turning point of the game came after the Bulldogs were able to force a turnover on fourth-down with the game scoreless in the second quarter from the one-yard line, as Ty'Riek Smith scooped up a fumble to keep the game even.
To that point in the game, the Patriots wing-T running attack had controlled the tempo, but the Bulldogs defense finally got things going in their direction, starting with that turnover.
"We work goal line like everybody else, and if you just keep playing good things are going to happen, or at least we think so, we count on our defense," Reisland said.
It's been now eight quarters of shutout ball for the Bulldogs defense, and Thursday they had a tough test from the Patriots, who ran the ball for 138 yards and 56 total plays, holding the ball for 34:52 to just 13:08 for Garfield Heights.
"The key was just to make them go 80 yards, my defensive staff has done a great job all year, just getting them lined up, we knew it was going to be tough, it was one of those ones where we are not super happy, but a win is a win, and we're happy we got the win," Reisland said.
The Bulldogs offense was led by Jovante Wimbley who ran for 108 yards on just six carries, including a key 52-yard touchdown on the first play of the third quarter that put the Bulldogs up 14-0.
Quarterback Marlon Jordan got Garfield Heights on the board first, as he went in from 16 yards out with 6:47 to play in the second quarter, capping a four-play, 33-yard drive to give the Bulldogs a 7-0 advantage.
For the Patriots, they were led by Matthias Chmielewski, who rushed for 56 yards on 20 carries in the setback. Bobby Benak ran for 39 yards for Valley Forge, who with the loss drop to 4-2.
Garfield Heights will have a couple tough games ahead of them, as they will next travel to Canfield, Ohio to take on South Range, who enter play Friday at 3-2.
The following week they take a road trip to Logan, Ohio for another matchup. They won't play at home until week 10 when they play host to Normandy.
"I thought last week we played a very good Padua team, and I thought they kids really, really sold out last week, and we know we're going to get everybody's best shot," Reisland said. "We just have to go back to work and try to be 1-0 next week."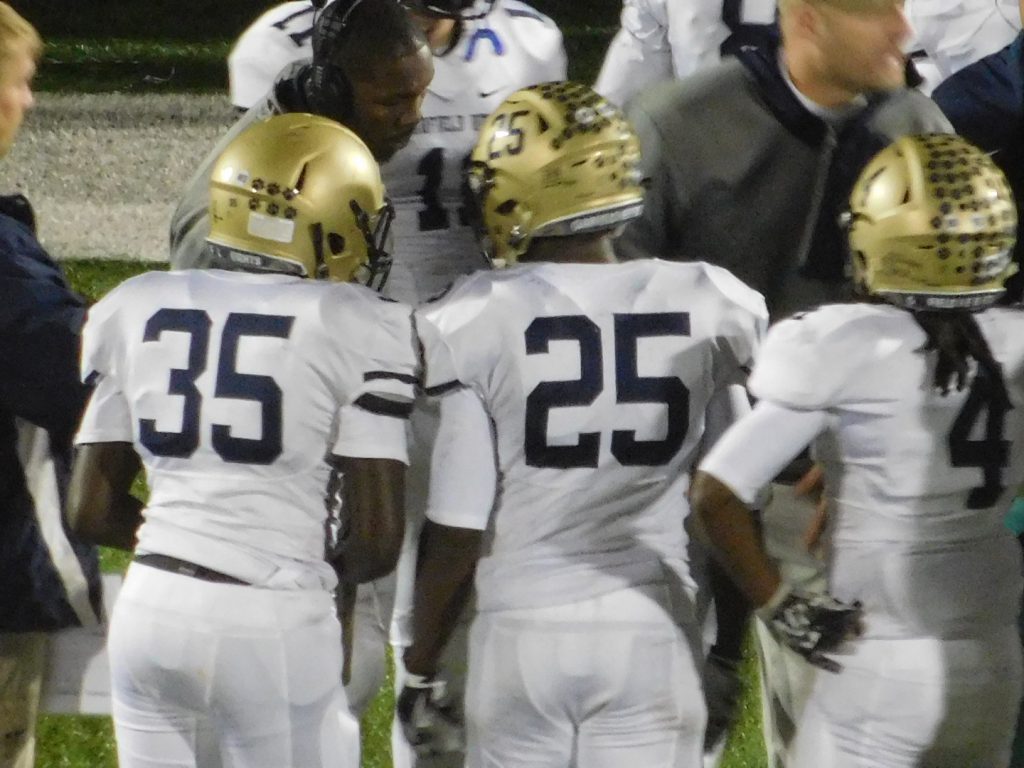 Player of the Game:
Garfield Heights RB Jovante Wimbley
On a night when the Bulldogs didn't have the ball much, Jovante Wimbley got the team on track in a huge way early in the third quarter to help put the Patriots away.
The play was a simple run to the short side, and Wimbley broke it for a 52-yard score, extending the Bulldogs lead from 7-0 to 14-0, giving them some breathing room in the eventual 20-0 win.
Wimbley led the Garfield Heights ground game that went off for 219 yards, putting up a team-high 108 yards on six rushes and the score in the win.
Check Out this photo gallery from week five action between the Bulldogs and Patriots.