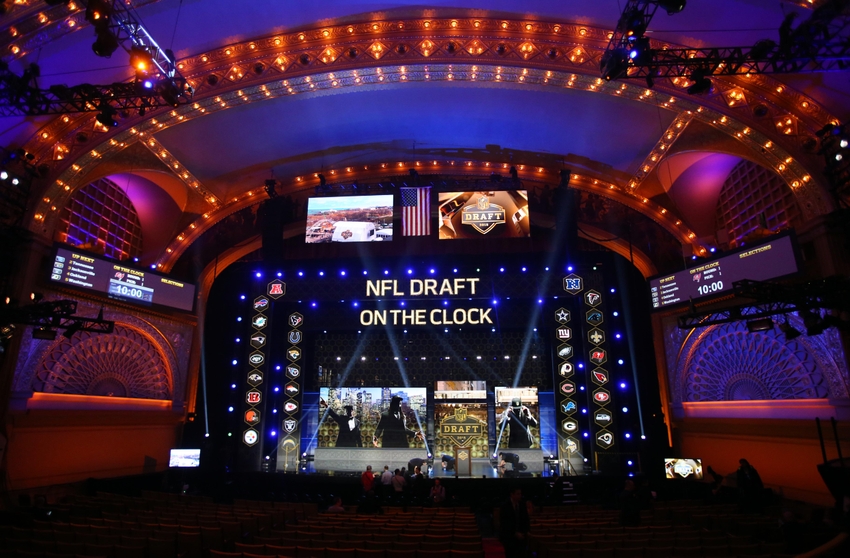 When it comes to the NFL Draft, it is the annual 'Christmas Day' for Browns fans during the offseason, one that many have grown to hate simply because it means that the team has usually had a down season.
That was the case for 2019, as the team was expected to not have to worry about their draft slot as the team was supposed to be good.
Yep, better think again.
If you check NFL betting odds the Browns early on were favorites by most of the sports books, but by the team walked off the field in Denver with a record of 2-6, the season was on life support and for most was basically over.
The team did recover to come home and win three straight over the Buffalo Bills, Pittsburgh Steelers and Miami Dolphins to put them at 5-6.
The game of the season though was also the one that saw them blow a 10-point lead and for the most part give away the season, as the team went to Heinz Field in Pittsburgh and blew a 10-0 lead to eventually fall to the rival Steelers 20-13.
The team lost their last three games to the Arizona Cardinals, Baltimore Ravens and Cincinnati Bengals to end the season at 6-10.
So yet again, the season was a massive letdown, and heads rolled, as the team fired head coach Freddie Kitchens the day after the season, and also got rid of a majority of the coaching staff as well.
Now here with the 2019 NFL season officially over with the Kansas City Chiefs beating the San Francisco 49ers in Super Bowl 54 on Sunday 31-20, the Browns and their fans can finally turn the page on the disappointing season and what's next in 2020.
The first thing is where the team is going to draft in 2020, which now is set as the season is over.
The team will draft 10th in the NFL Draft, which will take place in Paradise, Nevada on Thursday April 23rd to Saturday April 25th.
Cleveland ended the season with the same mark as the Jacksonville Jaguars, but the Jags will pick one spot ahead of the Browns at number nine.
So who will the Browns take in the April event to try and get their team to the next level?
Walter Football, which is a site that draws tons of eyes for the NFL Draft, states the Browns will take Mekhi Becton, an offensive tackle from Louisville.
It's so early in the game you never know, but for the Browns and there fans, there's no better time to start looking ahead but now.

NEO Sports Insiders Newsletter
Sign up to receive our NEOSI newsletter, and keep up to date with all the latest Cleveland sports news.