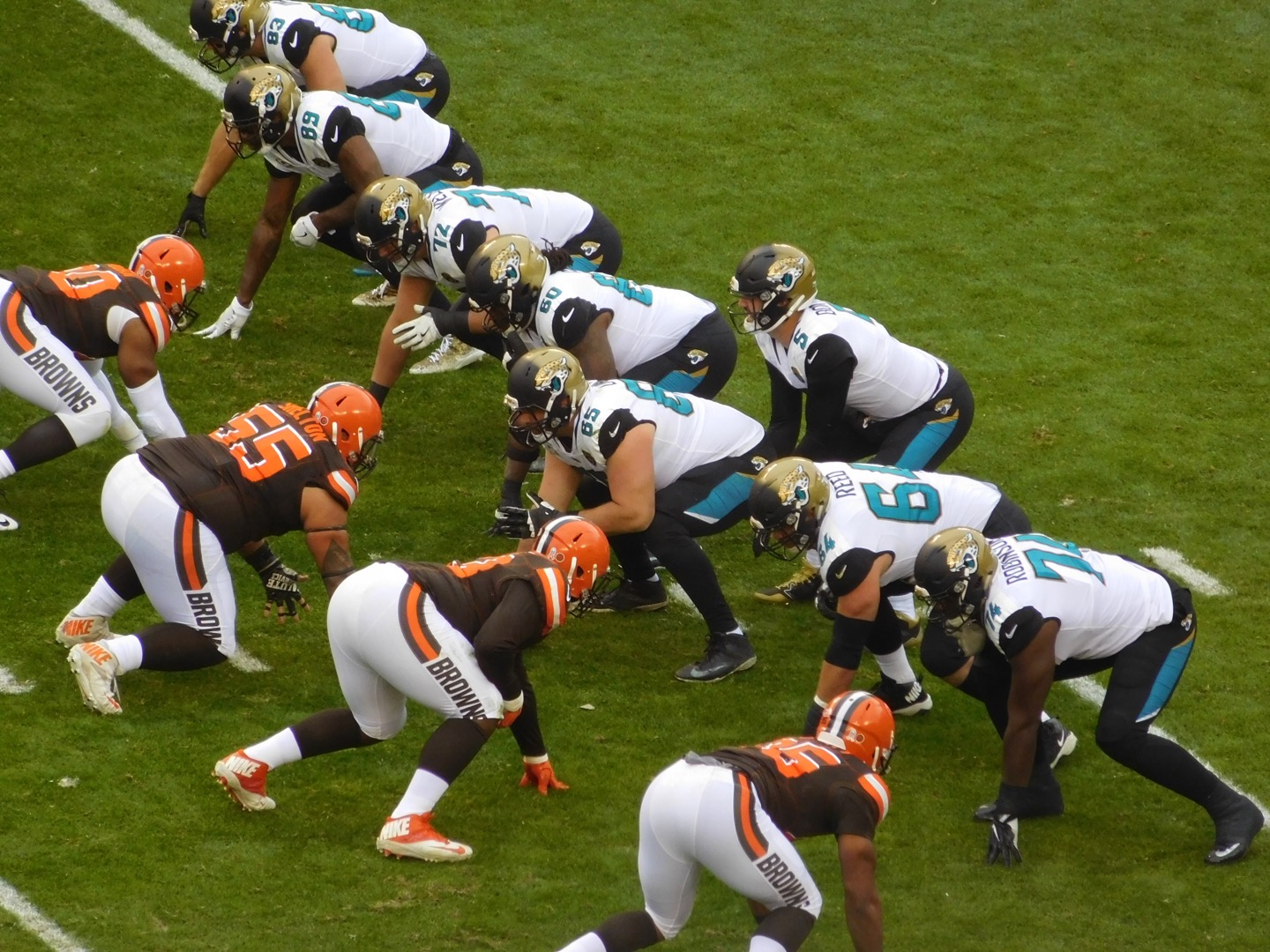 DeShone Kizer dropped back and looked for the big play. The Browns trailed 13-7 with under two minutes to play and were trying to move the sticks on third and ten. While moving to his left, Kizer fumbled and the Jaguars recovered.
And with that, the Cleveland Browns are 0-10.
The Browns had their chances and squandered all of them late. From the opening drive to the final possession with 1:24 left in the fourth quarter, Cleveland failed to garner any momentum. They stalled out offensively and left their defense out to dry. With just 184 total yards on offense, this was one of the worst Browns performances of the year.
It all started with the second drive of the season, as Kizer threw a pick to Telvin Smith that set up a Jacksonville passing touchdown by Blake Bortles. Kizer was shaky in all but one drive that finished with a 27-yard passing touchdown to Duke Johnson Jr. As much as this game falls on Kizer, it has to also fall on the talent he has around him. The Browns' botched draft selections in not only the NFL Draft but also their failed pursuit of top free agents have proven to hurt the Browns. In order to get better, Cleveland must stay the course and build around DeShone Kizer. The quarterback currently works with limited talent and definitely felt the hurt of not having Joe Thomas on the field to protect his blindside.
The one positive of the day (besides it snowing, which means Christmas is nearing) was the defense. The Browns shut down Jacksonville for a majority of the contest and only allowed thirteen offensive points to be scored on them. Cleveland held Jacksonville to 284 total offensive yards and limited Bortles to 145 passing yards and a touchdown that occurred in the first quarter. From Myles Garrett to Jason McCourty, this side of the ball had everything working for them. Even without Emmanuel Ogbah on the field for most of the second half with a foot injury that took him off of the field, Cleveland stopped everyone but Leonard Fournette.
What do the Browns do next, you ask? Remain calm and build with their current mold, letting this NFL Draft determine where the team heads moving forward.
One thing this author advises the Browns regime to not do: Do not take another quarterback.
The Browns play the Cincinnati Bengals at 1pm next week.