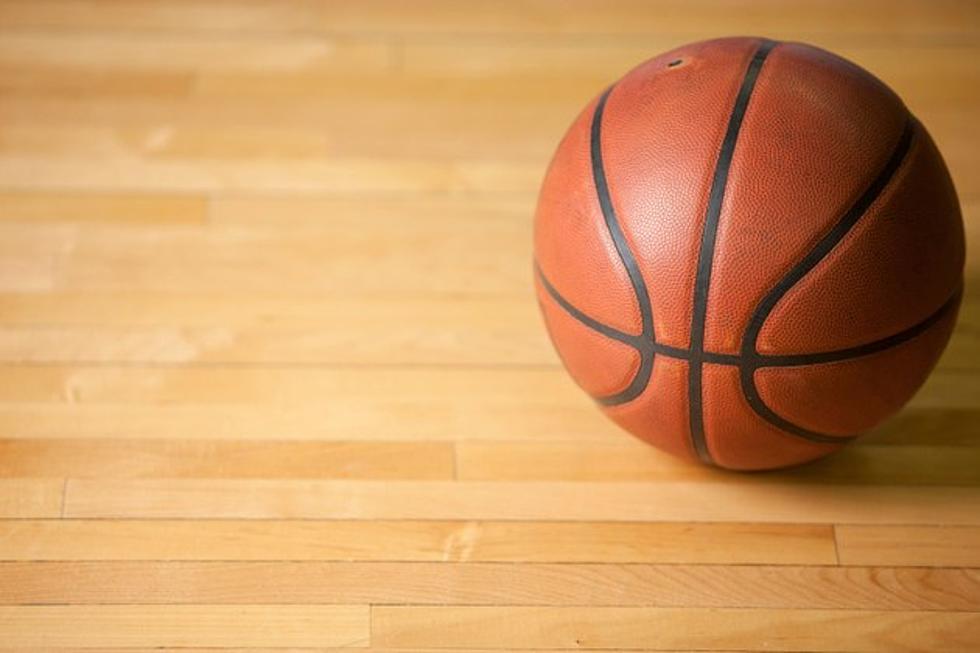 By Don DiFrancesco
Beachwood 15 9 13 15 = 52
Kirtland (home) 18 14 21 18 = 71
Kirtland used a rotation of 11 players, and nine of them scored.
They ran a motion-heavy offense that produced multiple open shots. And the Hornets were relentless on the boards, overwhelming Beachwood by a 51-27 rebound differential. All of that added up to a 71-52 Kirtland victory in an OHSAA Division 3 sectional final on Friday evening.
The first half was closely played, with Kirtland taking advantage of second-shot opportunities and Beachwood converting turnovers into points.
The largest lead was 26-17 for Kirtland halfway through the second quarter, and the Hornets held a 32-24 advantage at the break.
Kirtland senior Seann McGill scored the first two baskets of the second half, pushing the lead into double digits, and it remained that way for the remainder of the final two quarters.
McGill connected on 7 of 13 shots for the game, including his last five in a row, and led the Hornets in scoring with 17 points.
A layup by Kirtland junior Zach Samsa with 5:50 left in the fourth quarter gave the Hornets their largest lead of the night at 59-37.
The nearest Beachwood got was 63-52 after Bison senior Jayson Woodrich slammed home two dunks on consecutive possessions with about three minutes to play. Woodrich led all scorers in the game with 22 points.
Kirtland closed out the game by scoring the final eight points.
With the win, the Hornets advance to next week's district tournament at Garfield Heights. Their next opponent will be Lutheran East who wiped out Middlefield Cardinal by an 87-32 score.
Beachwood
Woodrich 7-7-22
Mitchell 5-7-18
Whitsett 3-0-8
Hardin 1-2-4
Rebounds: 27 Turnovers: 11
Field goal shooting: 16/53, 30% 3-point shots: 4/24, 17% Free throws: 16/30, 53%
Kirtland
McGill 7-3-17
Mueller 6-0-14
Samsa 5-1-11
Capretta 2-6-10
Bailey 3-0-6
Powers 3-0-6
Camino 0-3-3
Bottesch 1-0-2
Cosgrove 0-2-2
Rebounds: 51 Turnovers: 19
Field goal shooting: 27/55, 49% 3-point shots: 2/14, 14% Free throws: 15/21, 71%

NEO Sports Insiders Newsletter
Sign up to receive our NEOSI newsletter, and keep up to date with all the latest Cleveland sports news.