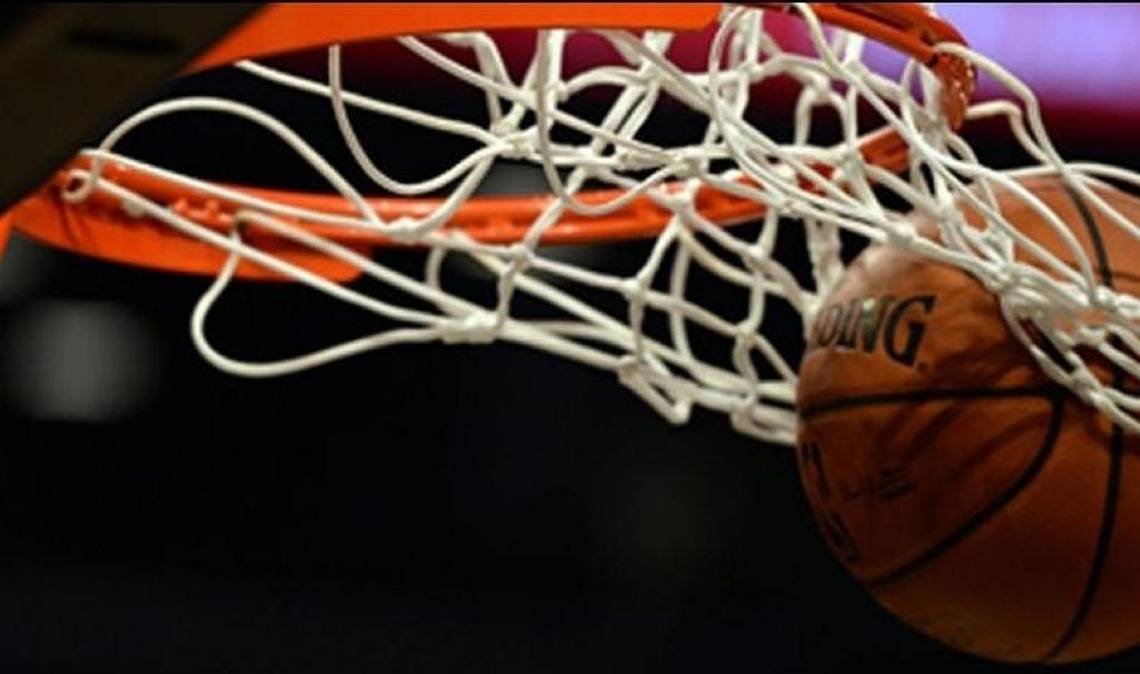 By Don DiFrancesco
St. Ignatius 25 14 19 24 = 82
Cornerstone (home) 16 12 7 6 = 41
WILLOUGHBY, OHIO – Division-4 Cornerstone Christian Academy (CCA) hosted Division-1 St. Ignatius on Tuesday evening.
The Patriots sank five early 3-point shots and were able to stay reasonably close in the first half, trailing 39-28 at the intermission.
But the tall and talented Wildcats asserted themselves in the second half, forcing multiple turnovers and holding the Patriots to only 13 points following the halftime break. Meanwhile, 11 players tallied for St. Ignatius—three of them in double figures—as the Wildcats pulled away to an 82-41 victory.
The first four minutes of the third quarter set the tone for the rest of the contest. St. Ignatius scored the first 8 points of the quarter, highlighted by dunks from Henry Raynor and Chase Toppin.
At the same time, CCA missed their first 6 shots. That streak ended when senior guard Ricky Adams scored on a three-point play with 4:08 remaining in the quarter. Adams was the high-point man for the Patriots on the evening with 10.
Raynor, a 6'-6" sophomore forward, led the Wildcats in scoring with 15. Close behind was freshman guard Jonathan Effertz with 13. Toppin, a junior guard, finished with 12.
St. Ignatius
Raynor 5-5-15
Effertz 5-0-13
Toppin 6-0-12
Valenzuela 3-2-8
Moss 1-5-7
Young 3-0-7
Davet 3-0-6
McConville 2-0-5
Cmiel 1-2-4
Spear 1-0-3
Blake 1-0-2
Rebounds: 46 Turnovers: 9
Field Goals: 31/60, 52% 3-point Shots: 6/22, 27% Free Throws: 14/17, 82%
Cornerstone
Adams 3-4-10
Hudson 3-0-8
Spivey 3-0-7
Huffman 3-0-6
Bakos 1-2-5
Sage 2-0-5
Rebounds: 24 Turnovers: 17
Field Goals: 15/53, 28% 3-point Shots: 5/23, 22% Free Throws: 6/8, 75%

NEO Sports Insiders Newsletter
Sign up to receive our NEOSI newsletter, and keep up to date with all the latest Cleveland sports news.