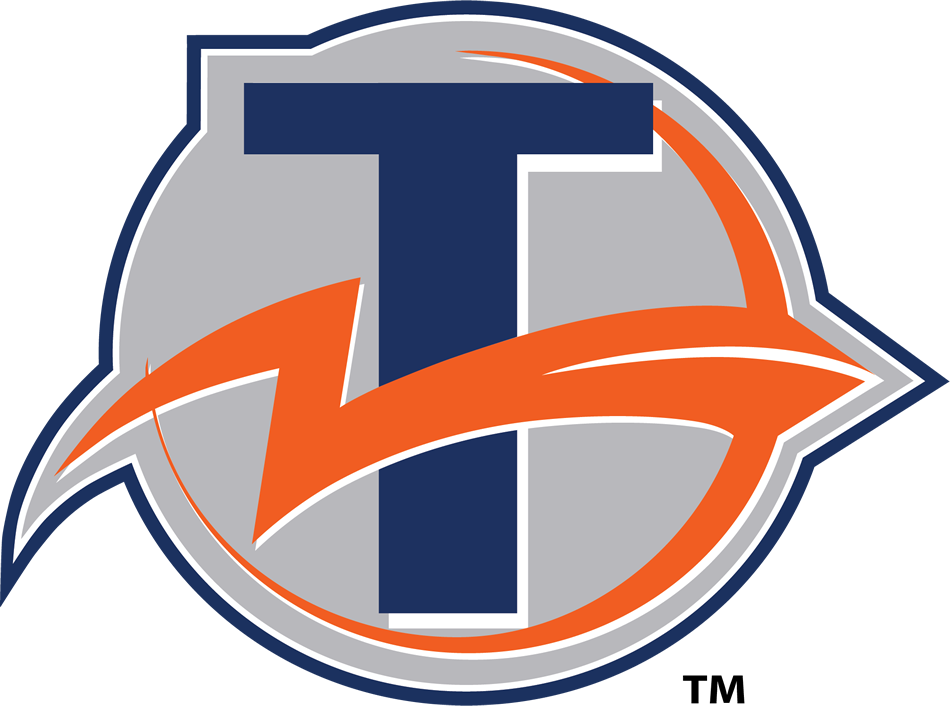 The Berea-Midpark girls cross country team opened the 2018 season on Saturday morning at the Southwestern Conference Preview Meet. The girls finished fifth overall as a team on the Lorain County Community College Course.
Shura Ermakov was Berea-Midpark's top finisher this year. The senior covered the 5k course with a time of 21:52.4 to register a twelfth-place finish.
Coming in not too far behind Ermakov were Morgan Jankowski and Megan Thai. Jankowski (14th) covered the course with a readout of 22:03.3 while Thai (24th) came through the finishing chute with a time of 22:27.1
UP NEXT
Berea-Midpark will return to action next week at the Mentor Cardinal Classic. The meet will be hosted at Garfield Park in Mentor.
Titans Results (Scorers)
Team | 5th out of 10 teams | 128 points
12. Ermakov – 21:52.4
14. Jankowski – 22:03.3
24. Thai – 22:27.1
30. Agresta – 23:11.0
55. Rentsch – 24:02.7