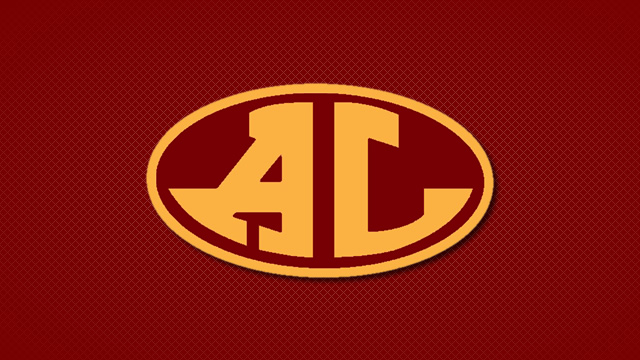 By Patrick Kennedy
Avon Lake, Ohio– The Avon Lake Shoremen defeated the Rocky River Pirates 9-4 on a breezy evening near the shores of Lake Erie on Tuesday, April 18.
Sophomore Jason Gregovits earned the win for the Shoremen going 4.1 innings out of the bullpen.
Starter Jack Rouch worked the first 2.2 innings for the Shoremen, giving up two runs on two hits, issuing four walks.
Gregovits gave up an earned run on four hits and two walks, striking out five Pirates after he came in to pitch the middle innings.
For Rocky River, Jack Hartman struggled throughout the game going four innings, allowing six earned runs on seven hits and issuing seven walks.
Avon Lake's offense was led by Jacob Caraballo (2-for-4, two runs scored), Parker Davis (2-for-2, RBI, two runs scored) and Dan Theberge (1-for-3, triple).
On a day when walks and defensive miscues were responsible for much of the scoring, Rocky River received some good at bats from Ross Hartman (double) and Owen Jaite (1-for-2, two runs).
Both defenses made their fair share of mistakes, although only two errors were committed.  That sounds like a clean game, but there were plenty of misjudged fly balls which don't go down as errors and passed balls allowed runners to take extra bases throughout the day.
Throughout the course of the game, Avon Lake stole eight bases.
"I told the kids that this maybe wasn't their cleanest game, we gave them a few extra outs here and there and they were able to hit some balls hard and take advantage of it but what we did do was fight back," Avon Lake head coach Kevin Marlow said this following the win.
"I thought we were able to consistently hit the ball all day which helped us greatly.  I thought we ran the bases well, we were aggressive, we were able to steal some bases.  It wasn't our cleanest effort but we were pretty hard-nosed and we got it done."
He continued to say, "(Gregovits) did great once he settled in.  I told him he needed to warm up like he was a starting pitcher, it was his first outing and I think it took him three, four, five outs to really get settled in.  once he got settled in he was really good for us.  He ate up some innings we desperately needed him to do, we have five games the rest of the week here so we really needed some guys to eat some innings for us."
Avon Lake (6-6) plays against rival Avon Wednesday at Sprenger Stadium with first pitch scheduled for 4:30 pm.  Rocky River (5-6) hosts Elyria Catholic on Thursday and will look to ruin the Panther's perfect record.