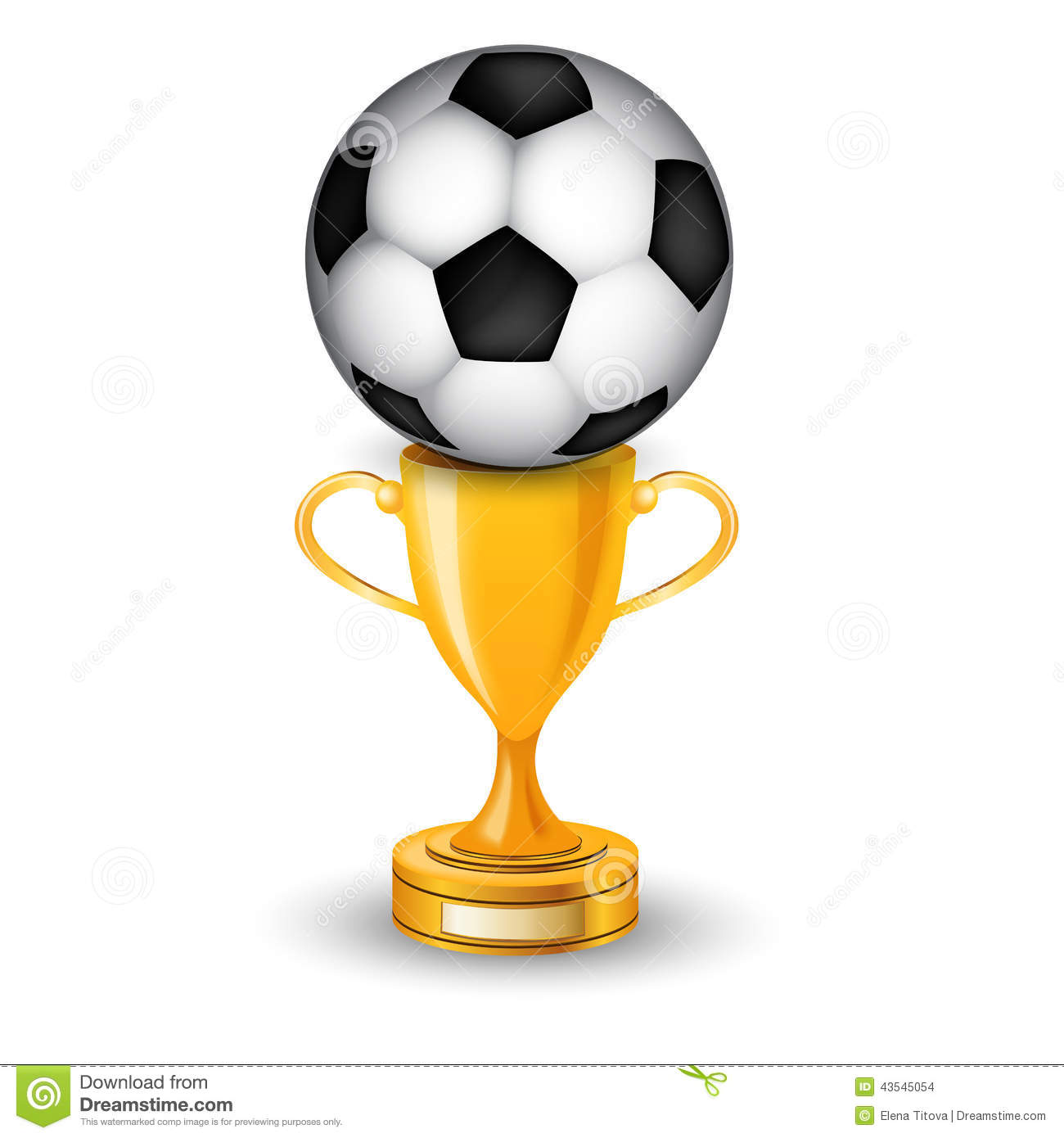 Our coverage of Avon Lake Athletics is brought to you by http://crystalinaspizzeria.com/#
On a cool evening in Mentor the visiting Avon Lake Shoremen dominated the first half en route to a 3-0 victory over the Cardinals.
Early on Mentor found some success with their possession-based system, moving the ball side to side and creating overloads they could exploit with quick passes. Avon Lake managed to negate the Cardinal attack and soon righted the ship to take control of the game.
The first big chance was a ball that found senior Charlie Yungvirt on the left side of the Cardinal 18 yard box, but his shot was fired ever so slightly wide. Later, in the 23rd minute, senior Jack Lawniczak's long free kick bounced dangerously in the 6 yard box before a Mentor defender could clear in front of the goal.
Avon Lake finally broke through in the 27th minute as junior Cam Salco got wide with the ball and fired an incisive cross into the box that beat both the Cardinal defense and their keeper before senior Matt Furrer hammered it home to make it 1-0. The goal was Furrer's first on the year.
Just a few minutes later the Shoremen capitalized again on an almost identical play, with the only difference being Salco's cross was turned home by Yungvirt to make it 2-0. Salco's two assists bring his season total to 3.
In the 36th minute Avon Lake hit paydirt once again after some nifty dribbling by junior Andrew Jacobson allowed him to penetrate. His attempted through ball got deflected by an unlucky Cardinal defender right to Yungvirt, who placed his shot to the right corner to make it 3-0.
With his two goals tonight Yungvirt increases his tally this season to 7, bringing him into a tie with junior Edison Lemanowicz for second on the team. Jacobson earned his fourth assist, second most on the team.
The second half was relatively uneventful as Mentor could not find a finishing touch and Avon Lake failed to increase their advantage. But the Shoremen cruised to a tidy clean sheet while also getting plenty of minutes from their bench. Making his debut at forward was sophomore Will Meyer, who put in a good shift up top to keep the Cardinals on their heels.
With a final score of 3-0, the Shoremen shutout was shared by junior goalie Dino Pietromica, who started the game, and senior Philip Jones, who finished it. They combined for 4 saves, though neither were ever seriously threatened.
"I'm proud of how the boys responded after a tough loss last night," said head coach Pete Klepek. "It is not easy to bounce back the next day, let alone for a road game an hour away. A lot of boys contributed to this win, which makes it that much sweeter."
The win improves varsity's record to 8-3-4. JV fell 2-0 in the early game, just their third loss on the year, to drop to 11-3-1. Both teams have one game remaining in the regular season. Varsity hosts SWC counterpart Midview on Wednesday October 11th for Senior Night, while JV will host Solon's JV in their finale. Games are at 5 and 7
Story turned in by Avon Lake VNN Network.