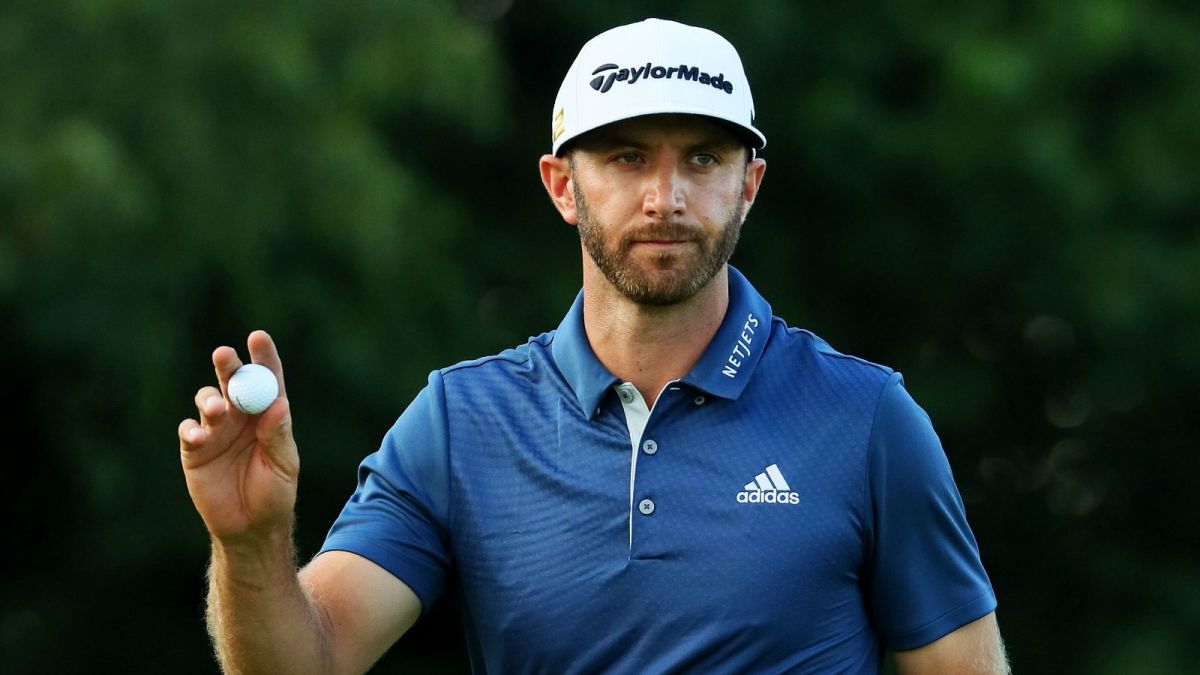 Dustin Johnson entered the final round of the BMW Championship with a 3 shot lead over Paul Casey. With a stellar Crooked Stick course record of 63 for his second round,
Johnson looked poised for a phenomenal final round, which he would provide for the viewing audience. Just this past week, Johnson switched his putter to the TaylorMade Spider which is the same model as Jason Day who had to back out of the tournament after 9 holes in the final round due to back problems.
With rounds of 67, 63, 68, and 67, Johnson proved that he is the man to go through if you want to win the FedEx Cup. With the win, Johnson takes a commanding lead in the FedEx Cup standings.
The Coastal Carolina grad turned pro in 2007 and has not looked back since. Dustin has always been a fan favorite and as of lately has really turned on the jets and has been leaving opponents in his dust.
Johnson entered the final round with a three shot lead and he ended the tournament with a 3 shot lead as well. All weekend he drove the ball well and was very solid on the greens. After the tournament,
Johnson made sure to mention how much he worked on his wedge game as well which showed on the course. This is Johnson's 3rd win in just 8 starts, and with Johnson, Day, McIlroy, and Spieth in the top ten of the standings, the Tour Championship should make for a very interesting and intriguing final event to end the season in two weeks where we will finally have The Tour Championship.
The top 30 money winners on the Tour will battle it out for the title of FedEx Cup Champion. The tournament will be held at East Lake Golf Club in Atlanta, Georgia. Last year's Tour Champion and FedEx Cup winner: Jordan Spieth.