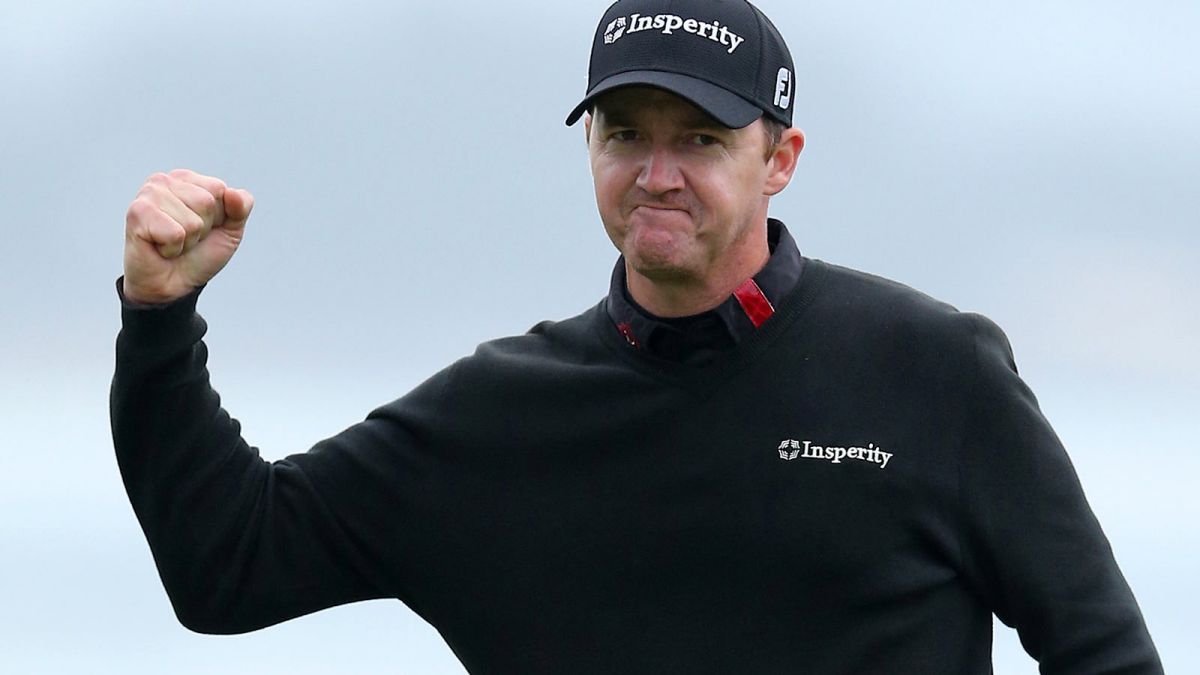 Jimmy Walker wins the first Major of his career, which also makes it a clean sweep for first time Major winners. In most recent years this hasn't happened since 2003, and 2011. Walker entered the final round with the lead along side Robert Streb, but Jimmy Walker would finish in dramatic fashion as Streb would fall and miss out on a chance to qualify for next year's Masters.
Walker would drain a clutch birdie putt on 17 to go 14 under for the tournament and go up 3 strokes. Little did he know that Jason Day would make eagle on 18 just one hole ahead of him and put the pressure on by cutting the lead to one.
But knowing that he had to only par to win the title, Walker would finish with a par after having to send his third shot over a bunker out of thick rough with very little green to work with, two putt, and take sole possession of the title of 2016 PGA Champion.
The course was a sight to see as usual, venerable and picturesque, Baltusrol GC in Springfield, NJ was visited by a storm, which delayed the tournament and forced some players to crunch two rounds into the final day…they played for nearly 12 hours. 36 holes in one day is a bit of a task to say the least. The PGA loathes Monday finishes for business reason obviously.
Last years champion Jason Day could and should have won this tournament with the way he played. But unfortunately he let it get away after a rough bogey, par, bogey start. Other familiar faces such as The Open Champion Henrik Stenson would finish tied for 7th at 8 under, Jordan Spieth finished at 6 under, Phil Mickelson 3 under. Rory McIlroy, Dustin Johnson, Sergio Garcia, and Matt Kuchar all missed the cut.
FedEx Cup Standings top five remains the same with Johnson, Day, Scott, Spieth, Snedecker respectively. Walker with the win should be inside the top 20.
Now comes the time when players must rally to make the FedEx Cup Playoffs and play for the FedEx Cup Championship, so even though the Majors are over and done with, there is still plenty of good golf to be had. The Race for the FedEx Cup begins. There are 3 more tournaments worth 500 FedEx Cup points, and the last four tournaments are all worth 2,000 points each.
Next weekend, August 4-7, TPC River Highlands in Cromwell, Connecticut will host the Travel's Championship. Last year's champion: Bubba Watson in a two-hole playoff over Paul Casey.