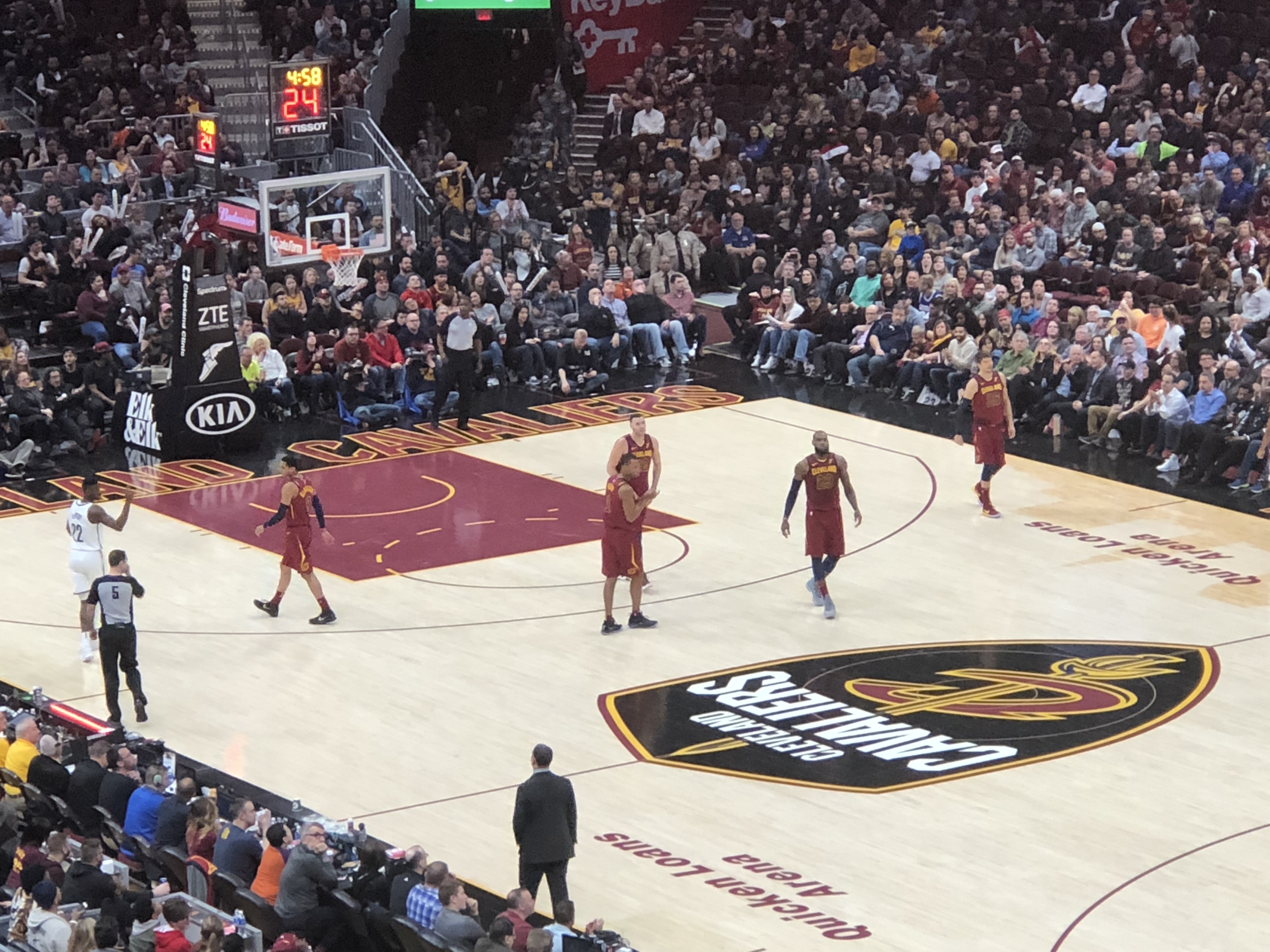 PHOENIX– On Tuesday night, Allie Clifton is heading from the sideline to the broadcast booth.
Clifton will serve as the color commentator on Fox Sports Ohio next to play-by-play man Fred McLeod as the Cavaliers take on the Phoenix Suns. Austin Carr will miss the game to attend the funeral for his brother, Roderick, who died earlier this month.
The news was first reported by cleveland.com. Per the report, a Fox Sports spokesperson said the Cavs have had a woman analyst one other time, in the 1990s.
Clifton has been on the Cavs sideline for six years. She is a graduate of the University of Toledo, where she played basketball. While this will be her first time stepping into an NBA broadcast booth, she previously did commentary for Toledo's BCSN, covering her former team.
"At this level, I don't think I ever really thought about it, at the NBA level," Clifton told cleveland.com. "But it's something to see other women do it, Sarah Kustok, and Stephanie Ready, and Doris (Burke) of course. It just shows that the opportunity is there. So I think the chance for me to do it in a place I'm so familiar with, alongside someone like Fred. I'm excited about it."
Tip-off for tonight's game is 10 p.m.