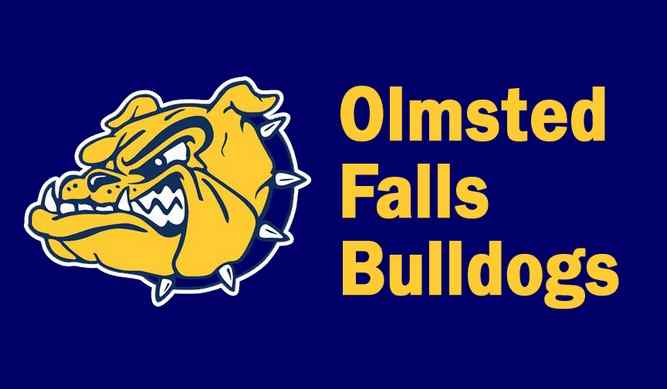 Team name: Olmsted Falls Softball
Coach name: Katrina Muzingo
2017 record:   9-17 / SWC 7-10
How is this season's team different from last season's?
In the staff's first season, we spent time projecting the vision and building skill and confidence in the players. The team this year has taken ownership and improved in all aspects of the game – they are a fantastic group of student-athletes.
What are your team's strengths?
Consistent pitching, and key positions filled by skilled players.
What are your team's weaknesses?
We are still developing in some defensive areas and need to be more consistent at the plate.
How does the conference landscape look?  Who are the teams to beat in your conference?
Amherst returns some top notch players and Midview will build off of their momentum last year. We are poised to compete in every game and attack the tangibles that we can control.
Who are the key leaders on your team?
Seniors: Caitlyn O'Neill, Nicole O'Neill and Peyton Bielski
Juniors: Ashley Zgodzinski and Claudia Schuh
Sophomores: Kayla Kippes, Kyra Longo and Danielle Stevens