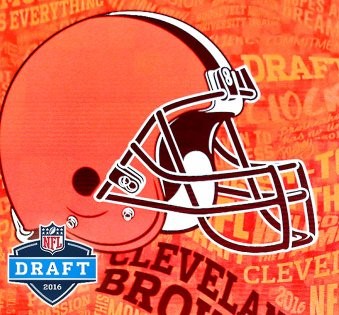 Here is our broadcast version of the 2016 NFL Draft Bash that aired on AllSportsCleveland.com. Our broadcast covered the first round of the NFL Draft. Our broadcast was live from the Savory Sub Cafe and Pizzeria in Brunswick, Ohio and the Ohio Media School studios in Valley View, Ohio.
The coverage was hosted by The Main Event, All Sports Cleveland's flagship show with Eli Moon, Rob Rozycki, and Anthony "Double A" Alford. Featured on the main desk for NEO Sports Insiders was Danny Simpson and Brandon Urasek. Studio coverage for All Sports Cleveland featured Kyle Cornell, Gregg "Triple G" Henson, Dan Zippilli, and Jak John with Silent Steve running the board. Also featured on coverage was Matt Medley (NEO), Jeff Strich (ASC), Cody Gray (ASC), and Matt Loede.
https://soundcloud.com/user-324695595/8pm-12am-2016-nfl-draft-bash-on-asc
Coverage Notes:
Witness the fall of Laremy Tunsil who's social media was hacked with the gas mask bong video breaking minutes after the draft stared. Tunsil fell to #13 with the Miami Dolphins.
Cleveland Browns moving from #8 to #15.
New Orleans Saints select Sheldon Rankins much to the dismay of Kyle Cornell.
Browns' selection of Eli Moon's new favorite player, Corey Coleman.
Broadcast Locations:

Savory Sub Cafe & Pizzeria
3840 Center Rd # B, Brunswick, OH 44212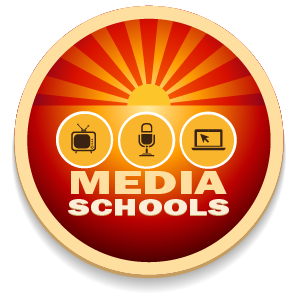 Ohio Media School/All Sports Cleveland
9885 Rockside Rd #160, Valley View, OH 44125

NEO Sports Insiders Newsletter
Sign up to receive our NEOSI newsletter, and keep up to date with all the latest Cleveland sports news.