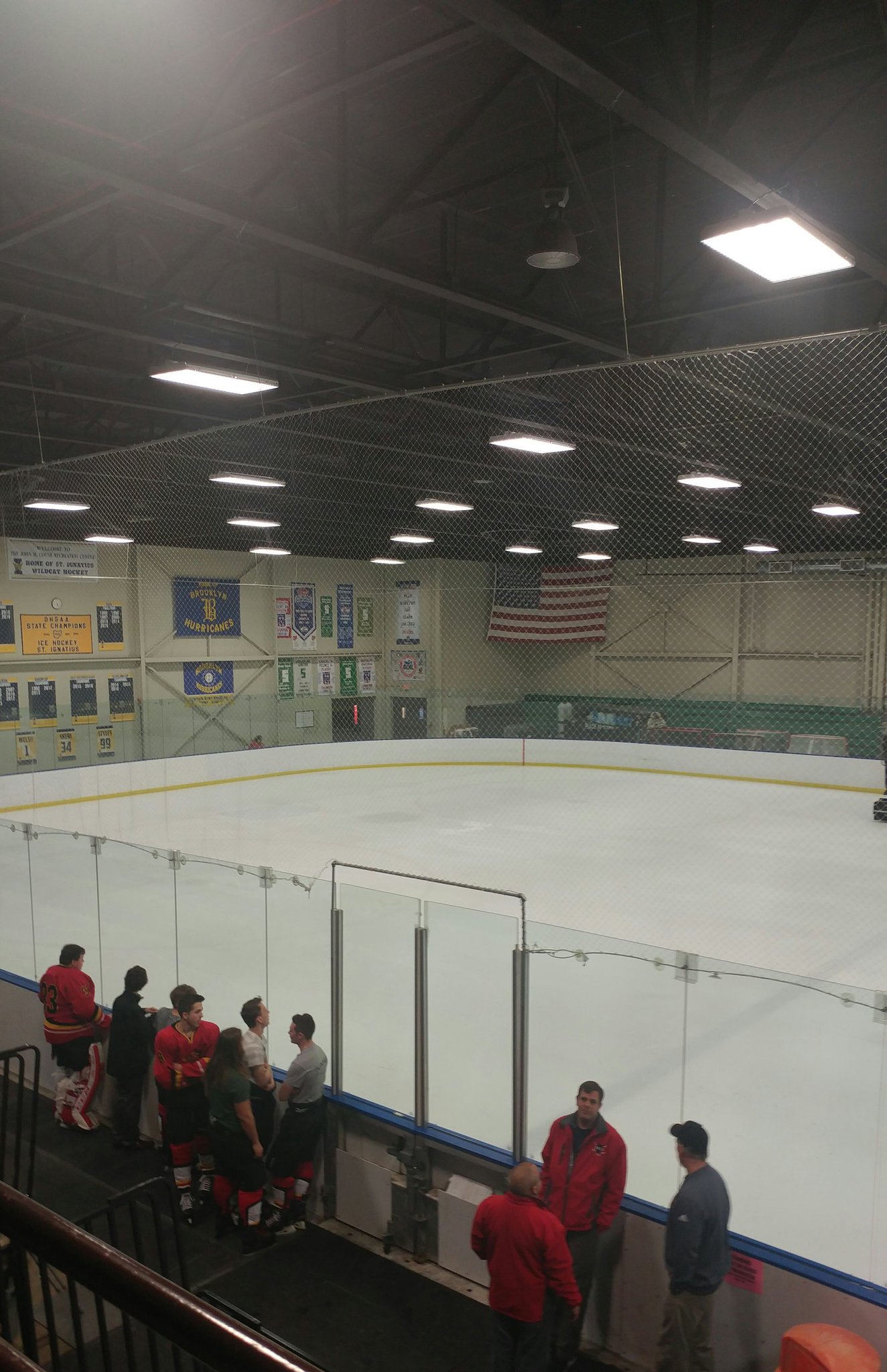 BROOKLYN, Ohio- For those looking to watch the first-round matchups of Normandy/Brecksville and Avon/Chagrin Falls today, get ready for some Tuesday and Wednesday hockey.
Both of these games have been rescheduled due to an ice malfunction on the ice. There was a broken board that had to be fixed, so the ice had to be melted to get to it. The ice did not solidify in time for the games to be played today. The Normandy vs. Brecksville game will be played tomorow at 4:30pm while Avon and Chagrin Falls will play Wednesday at 4:30pm.
Be sure to check out all the games on AllSportsCleveland.com and check every Brooklyn District game recap on NEOSportsInsiders.com.