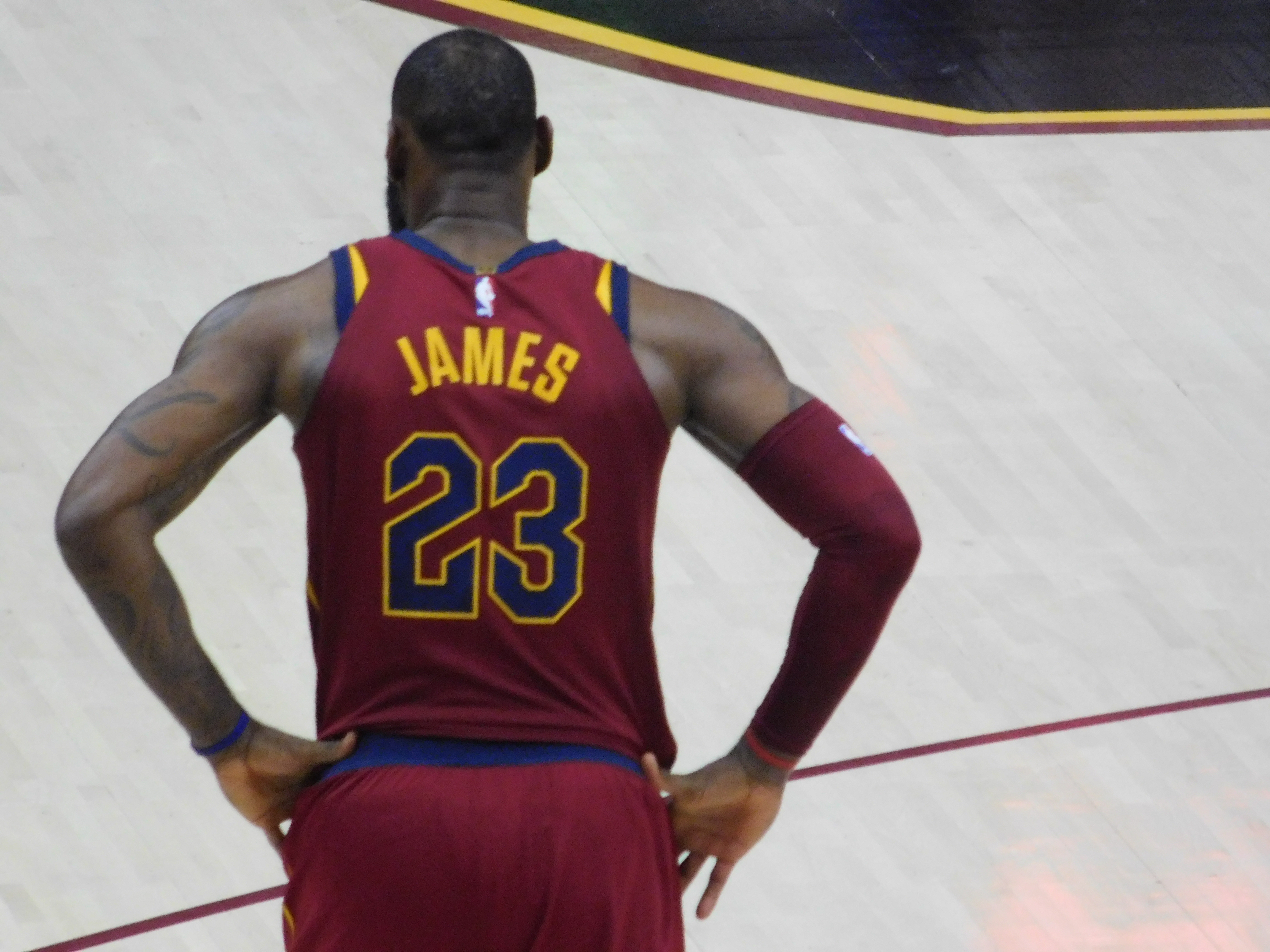 Add the Houston Rockets to the latest name that is connected to Cavs superstar LeBron James, a possible suitor when the season ends and James is a free agent.
The rumor is that the Rockets, who still play second fiddle to the Warriors in the West, might put together a package that price wise would allow them to sign LeBron.
USA Today's Sam Amick spoke about James going to the Rockets on Monday.
While James has made it clear that he won't deliberate his uncertain future until the Cavs' season is complete, there is strong belief in Rockets circles that they'll have a legitimate shot at landing the four-time MVP this summer. Rival executives also believe the Rockets will have a real chance.
The Lakers and 76ers are two other teams that have been linked to LeBron, but at the same time, the Cavs star has stayed silent about his future, and a lot can happen between now and June.
https://m.youtube.com/watch?v=FvpNew3jvGw